Chris & Kasia's Wedding @Luminare
Featuring Chris and Kasia's wedding photography. We did not miss the opportunities to capture these two getting ready for the event of the hour. The dashing groom and the stunning bride all dressed up in their finest. The walk down the aisle has reached new heights as this couple took their vows at the rooftop of Luminare.
A wonderful post wedding session where we took group images through alleyways, quaint restaurants and back into the main reception celebration.
And as this couple stood gazing into the beautiful Melbourne skyline sunset, these are life's special moments that should be perfectly captured in images.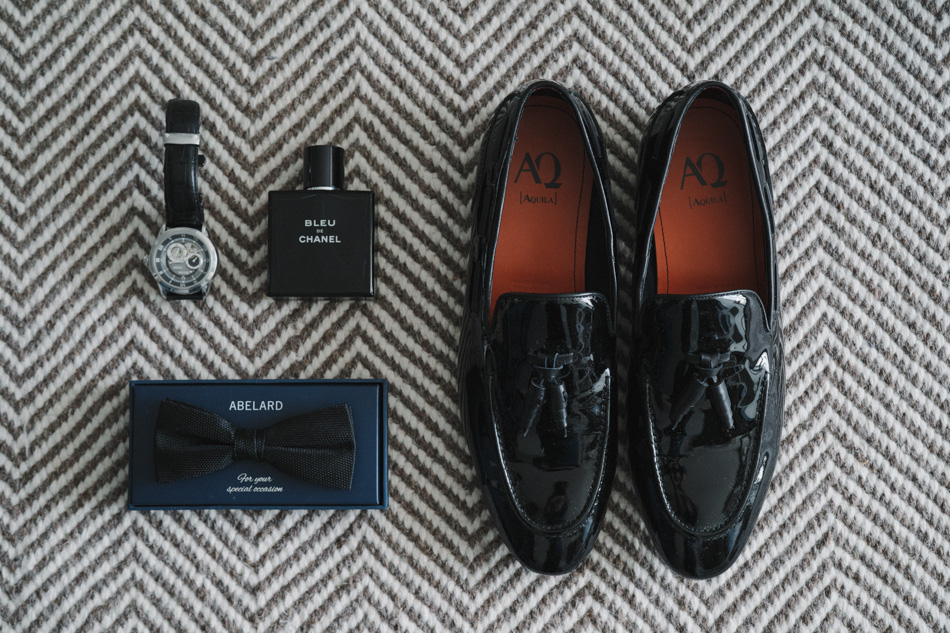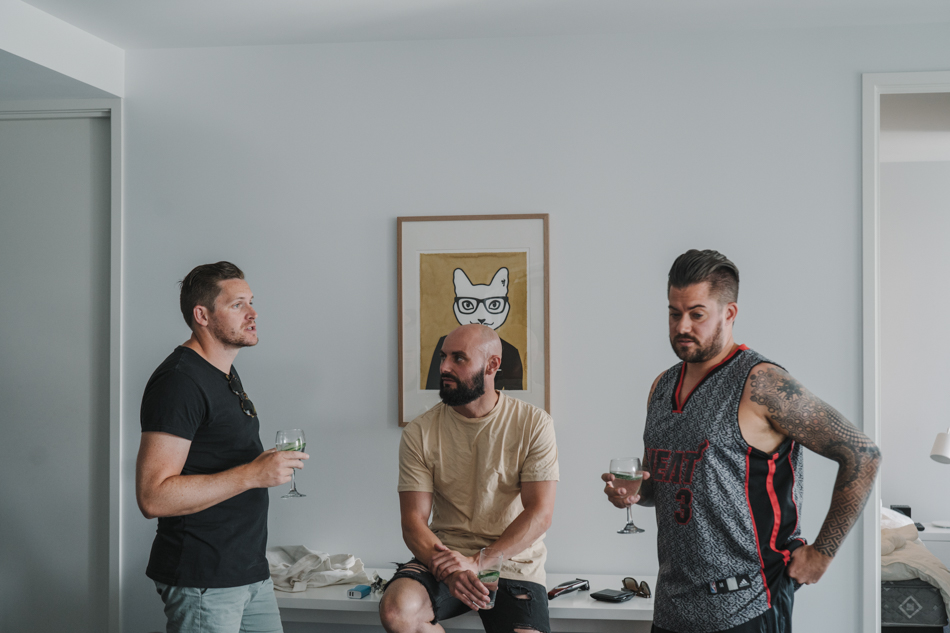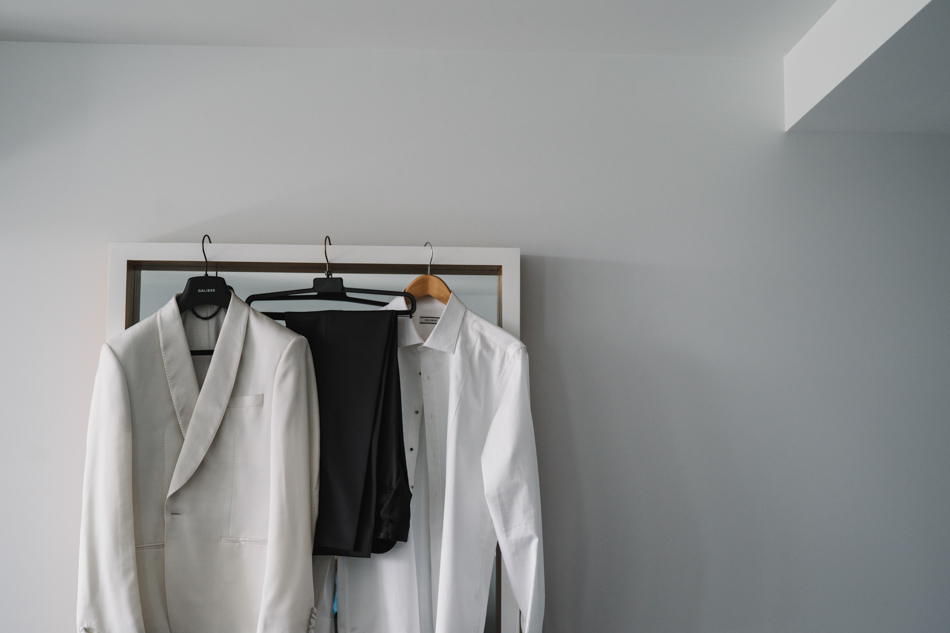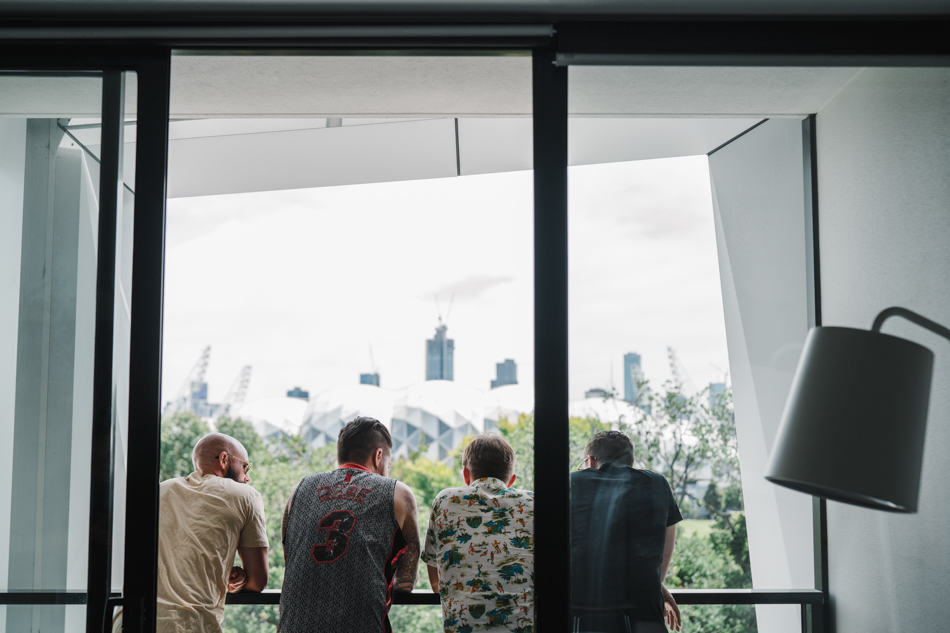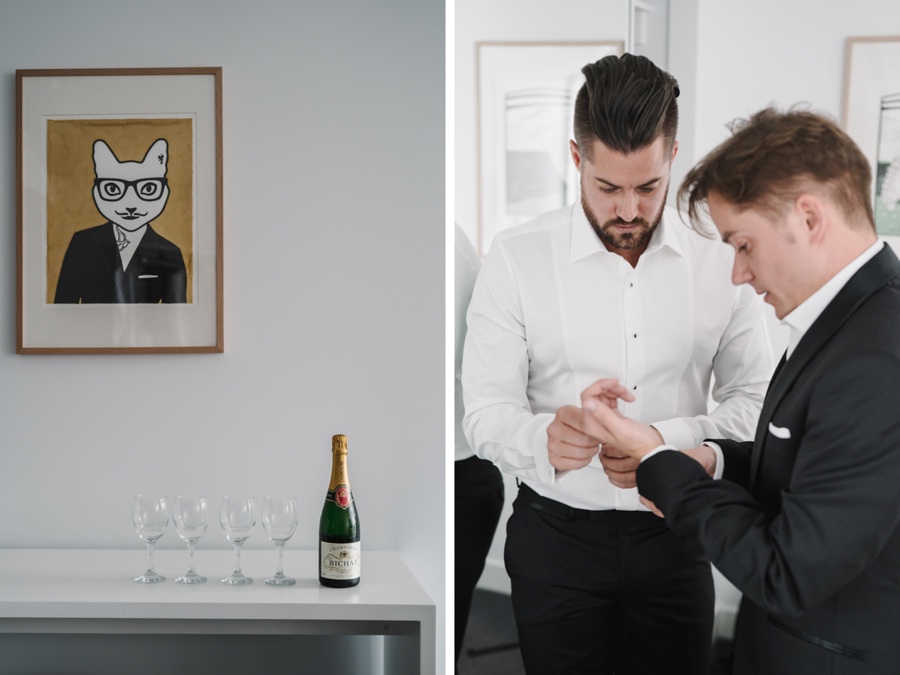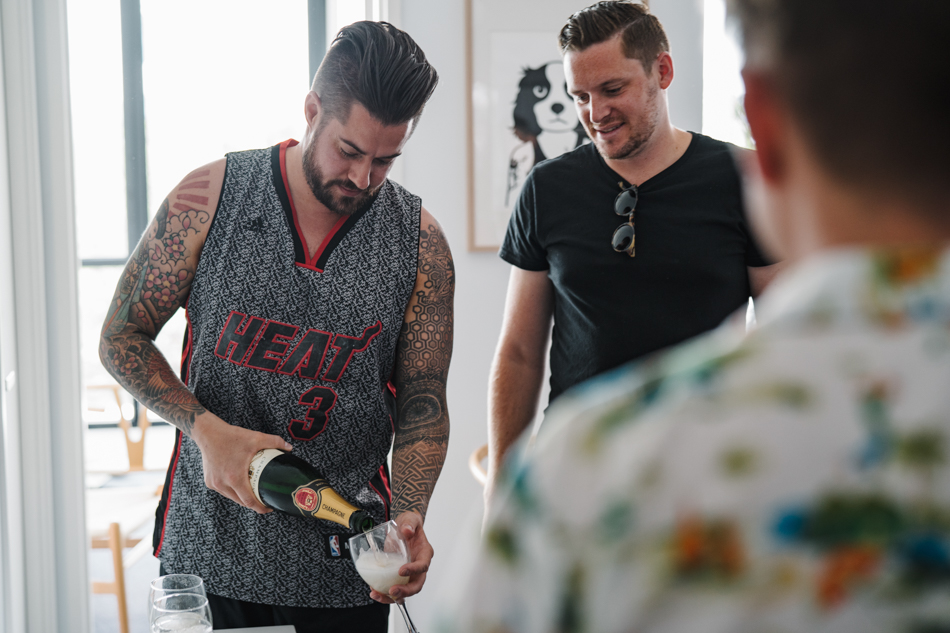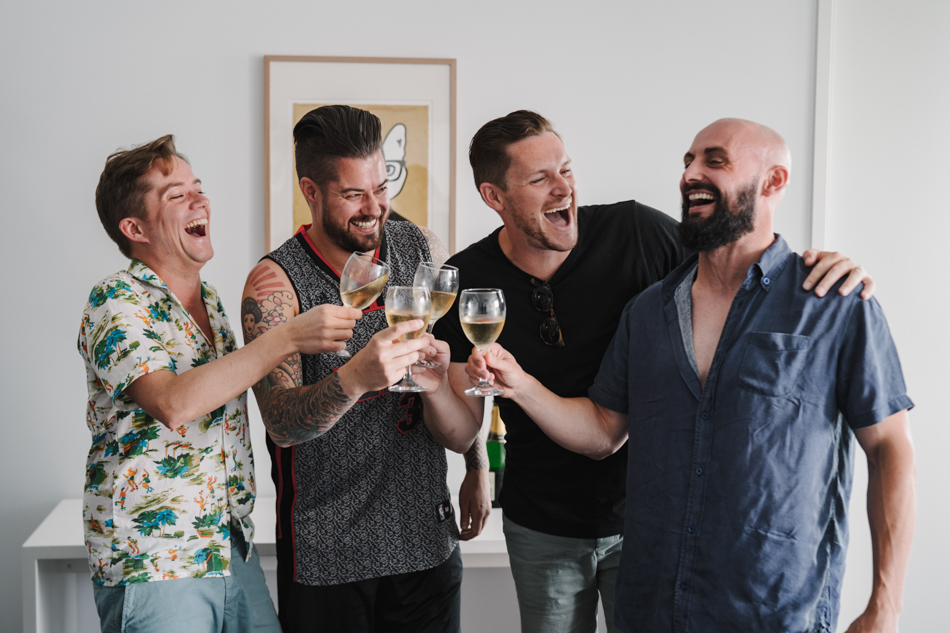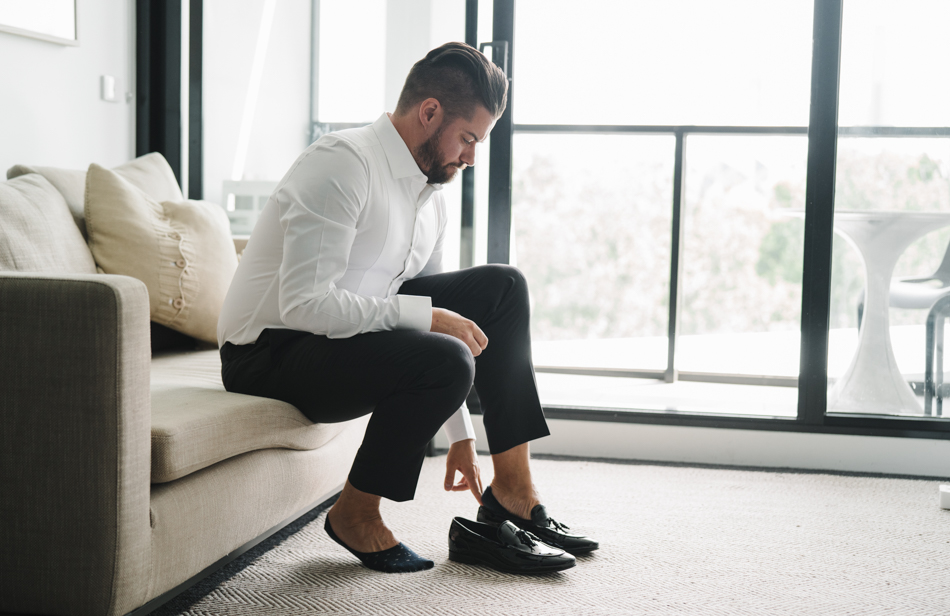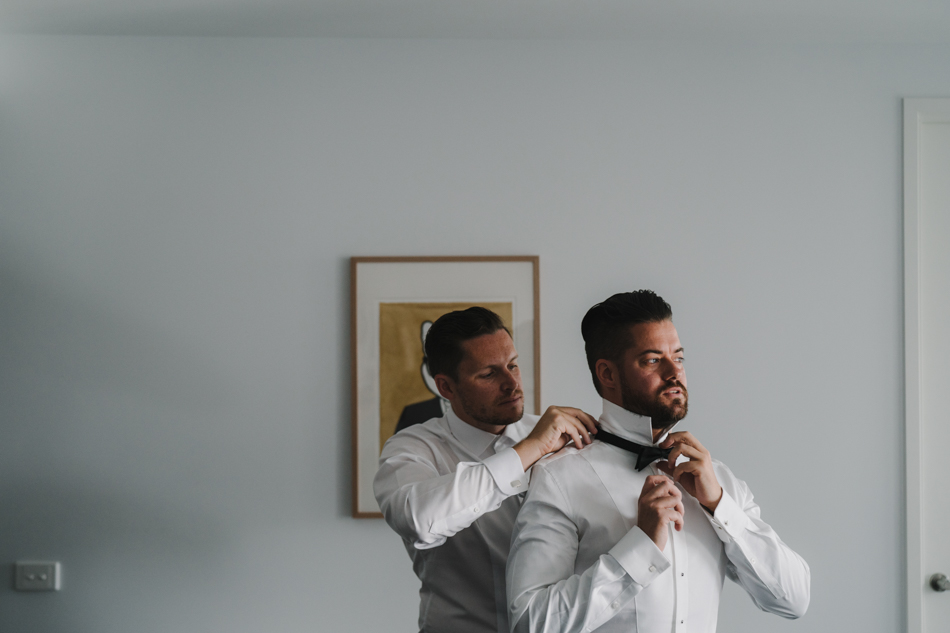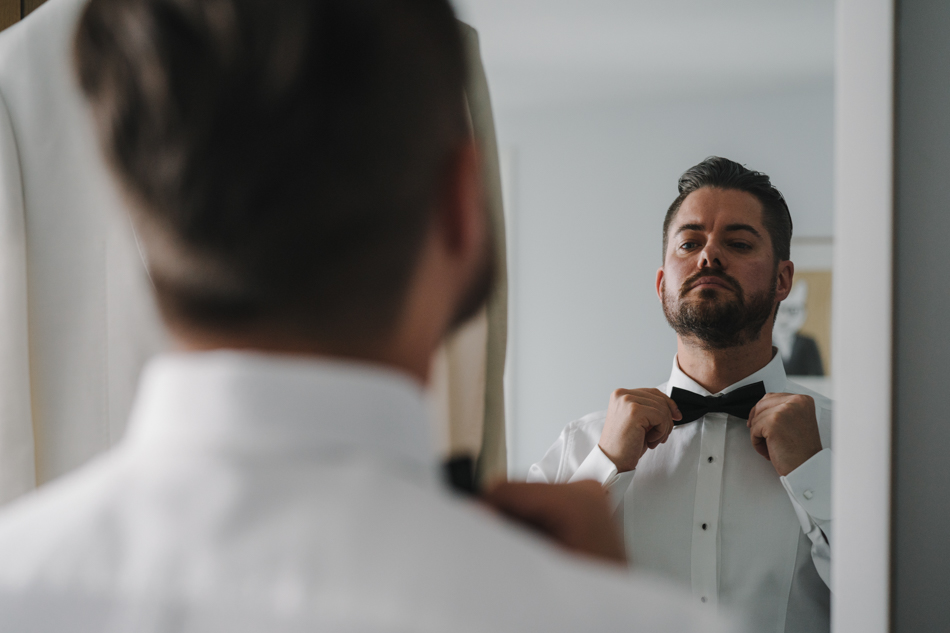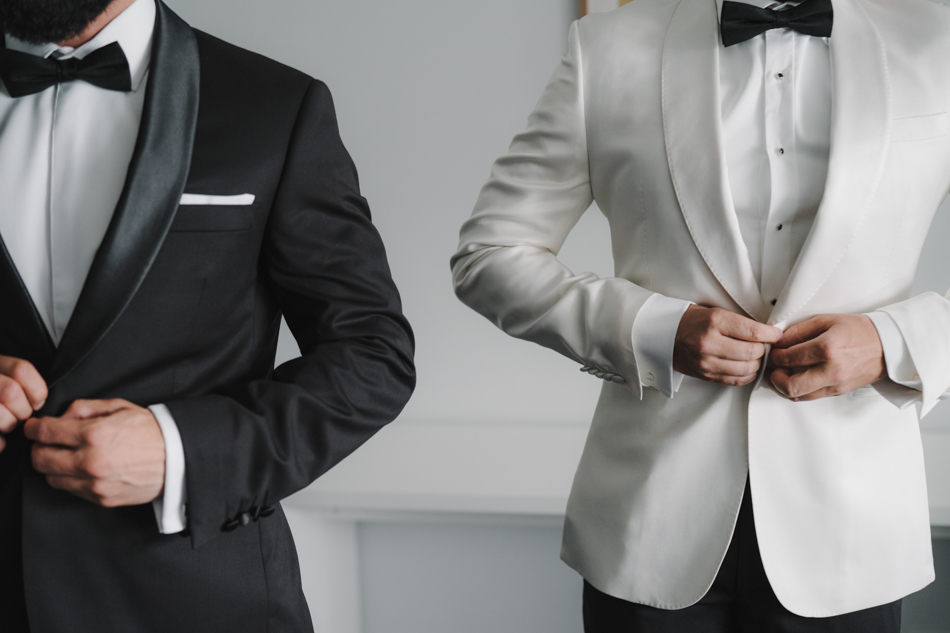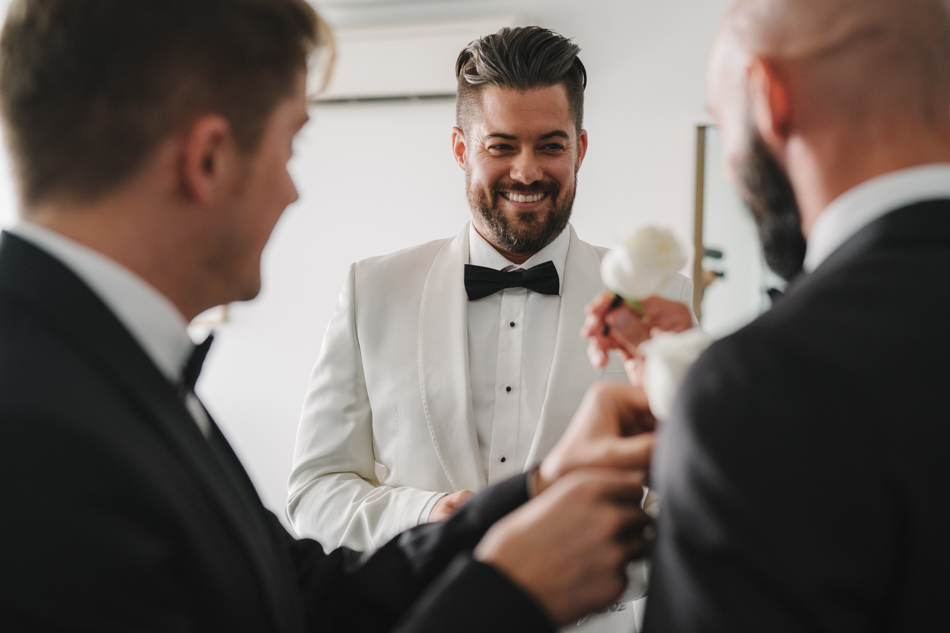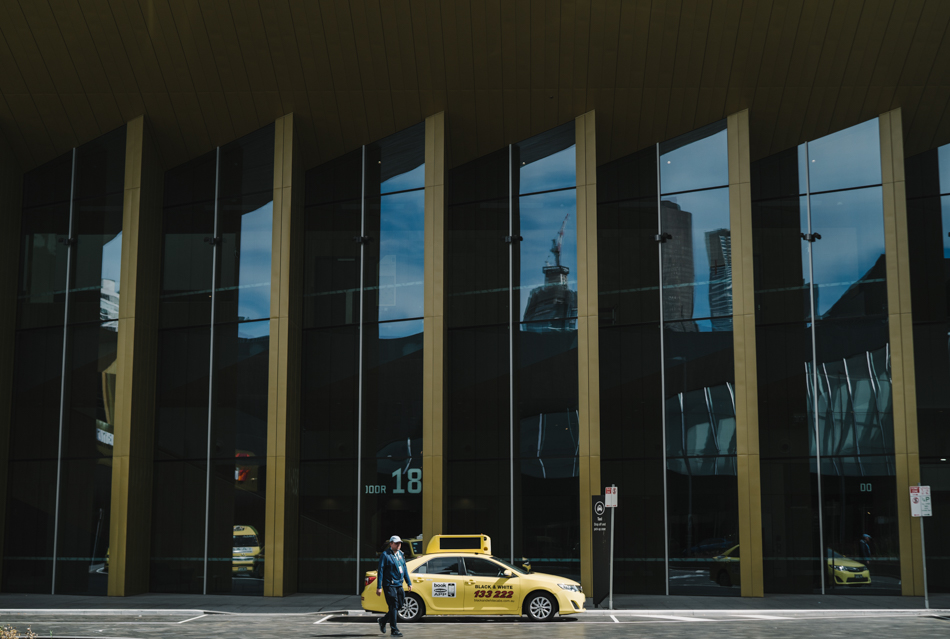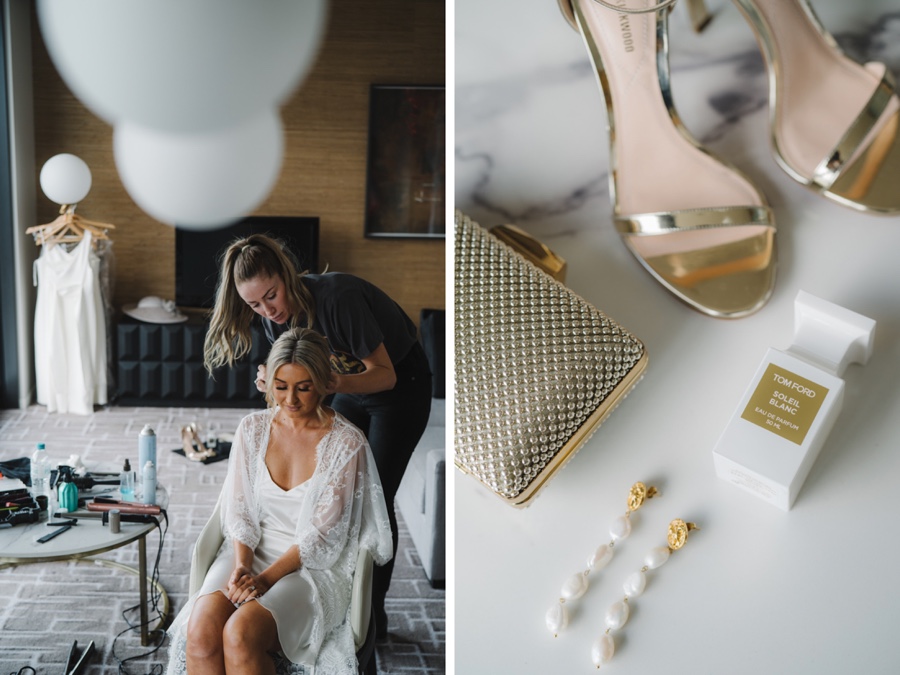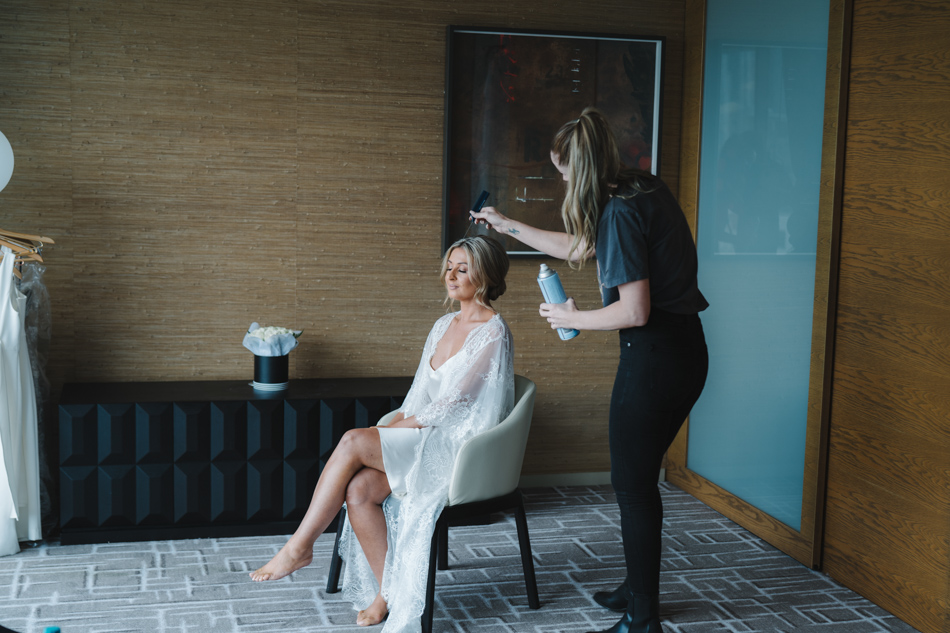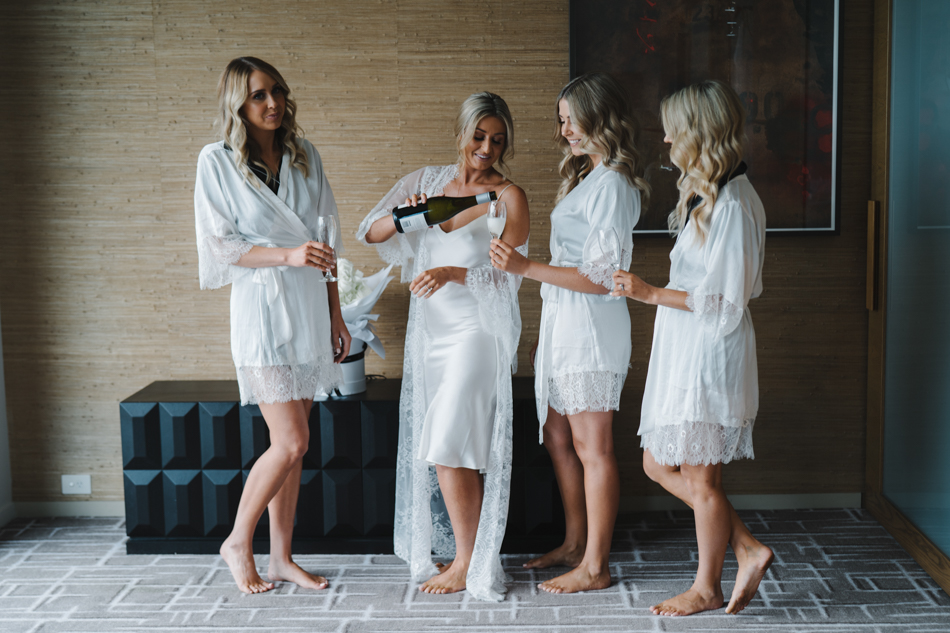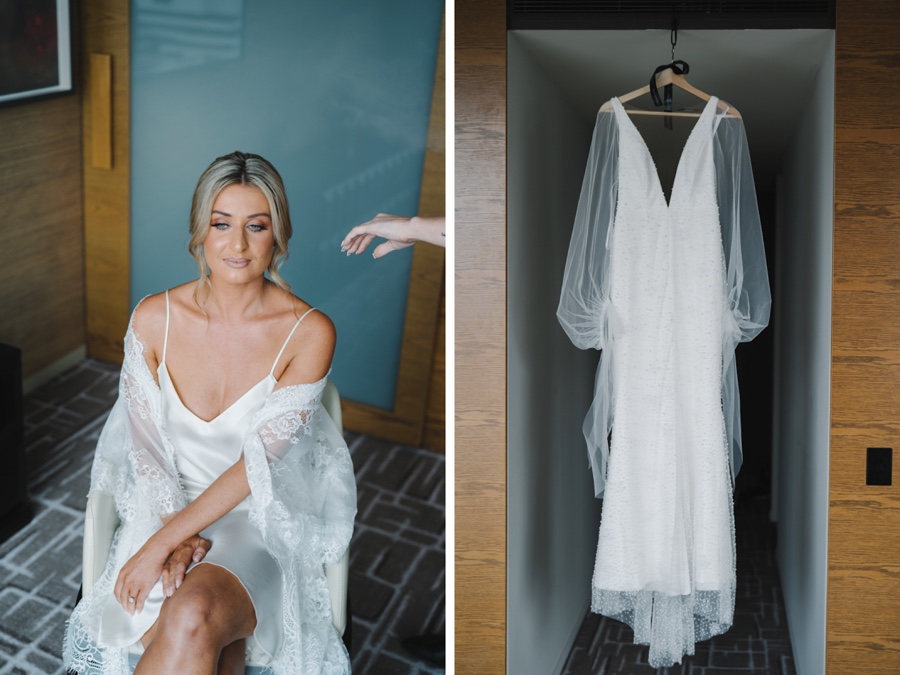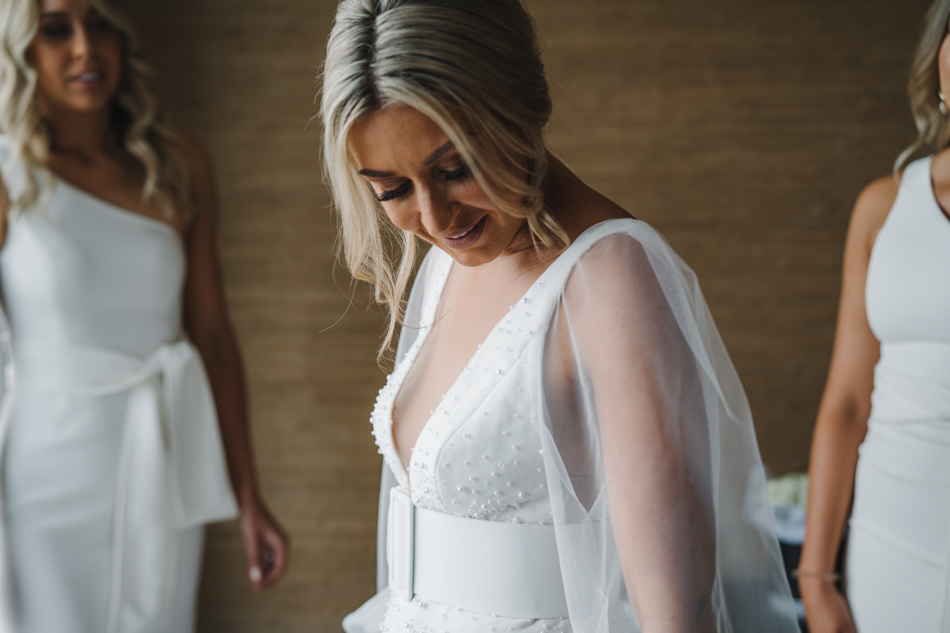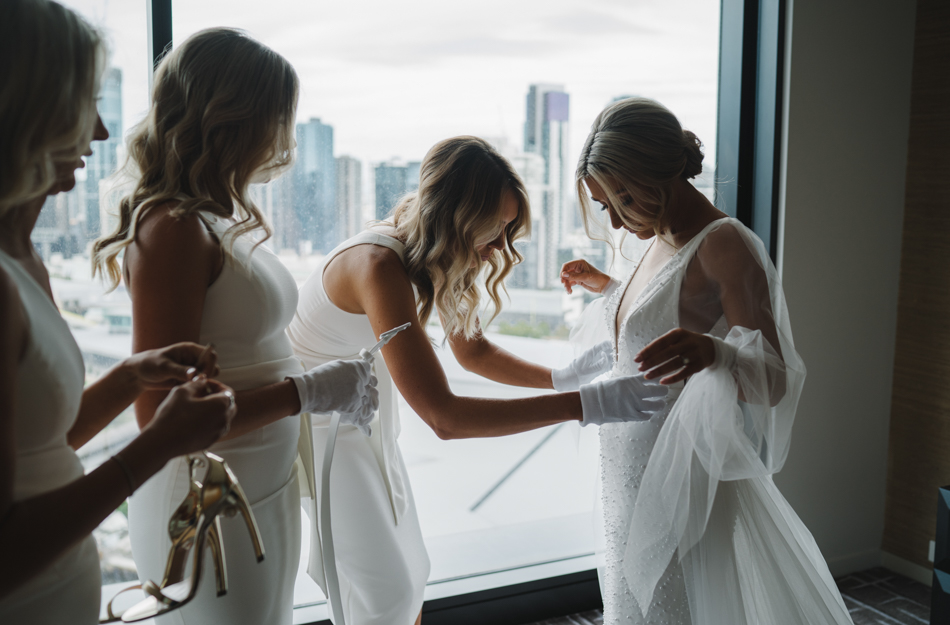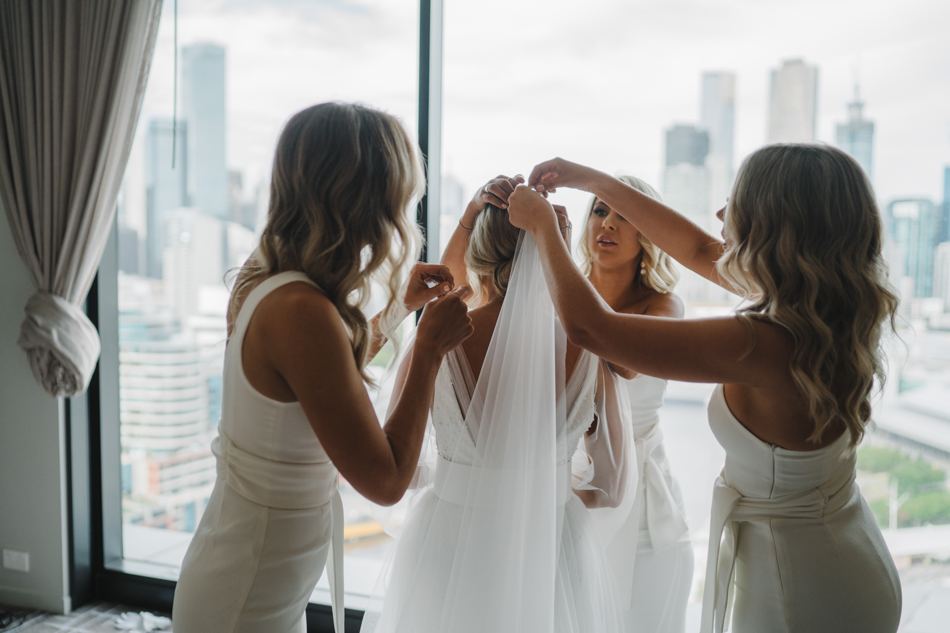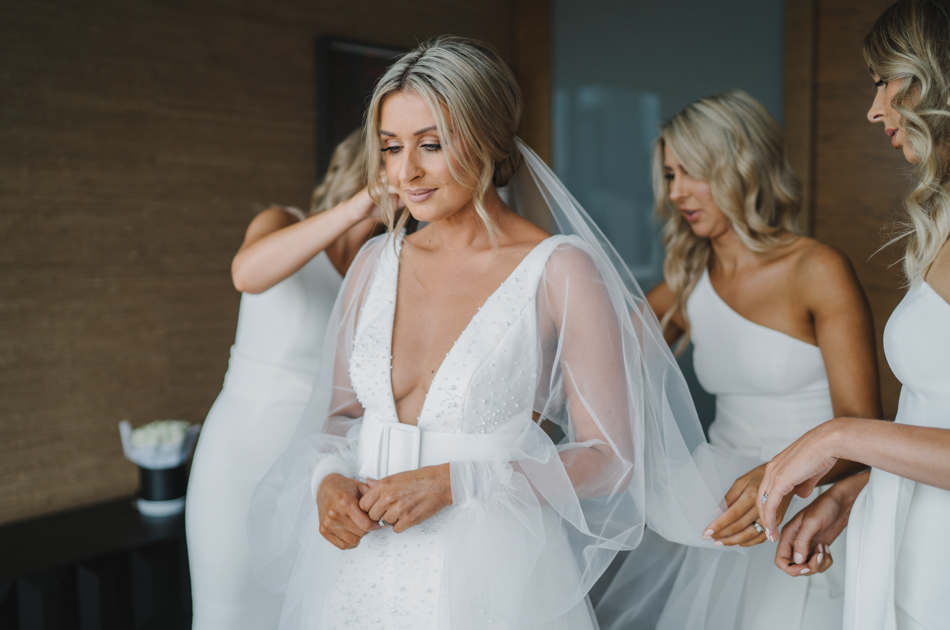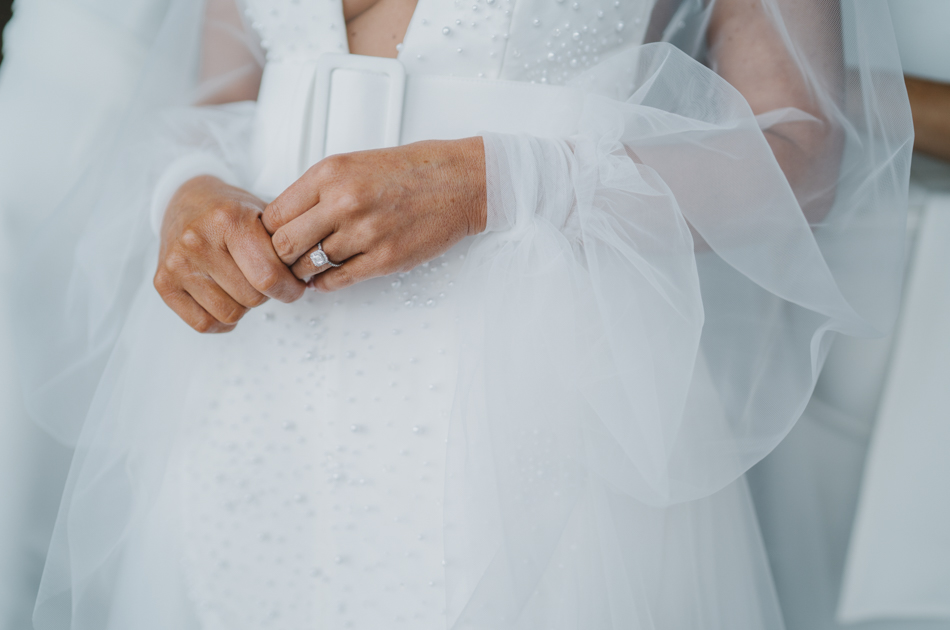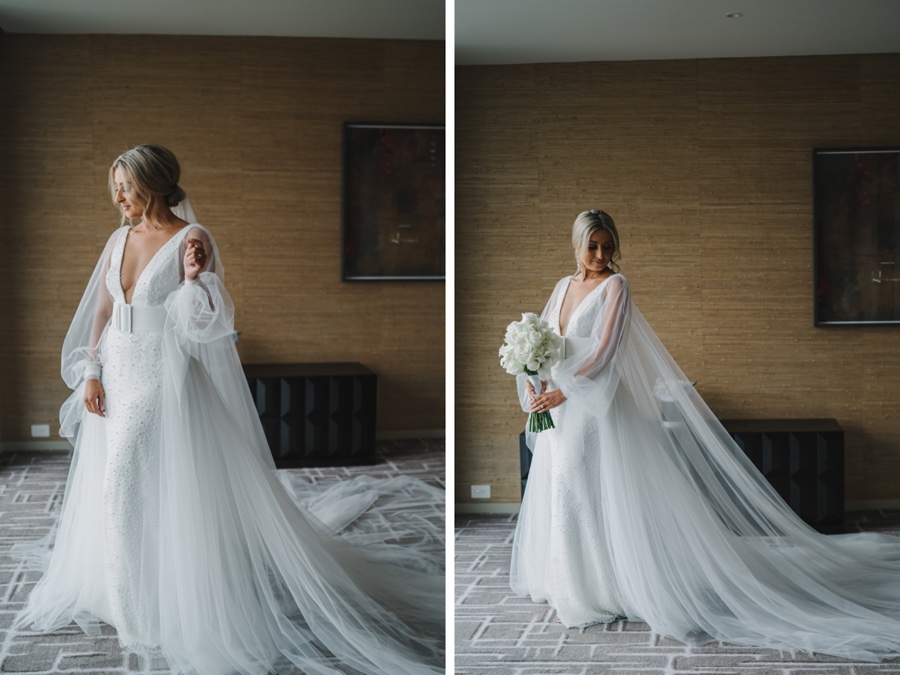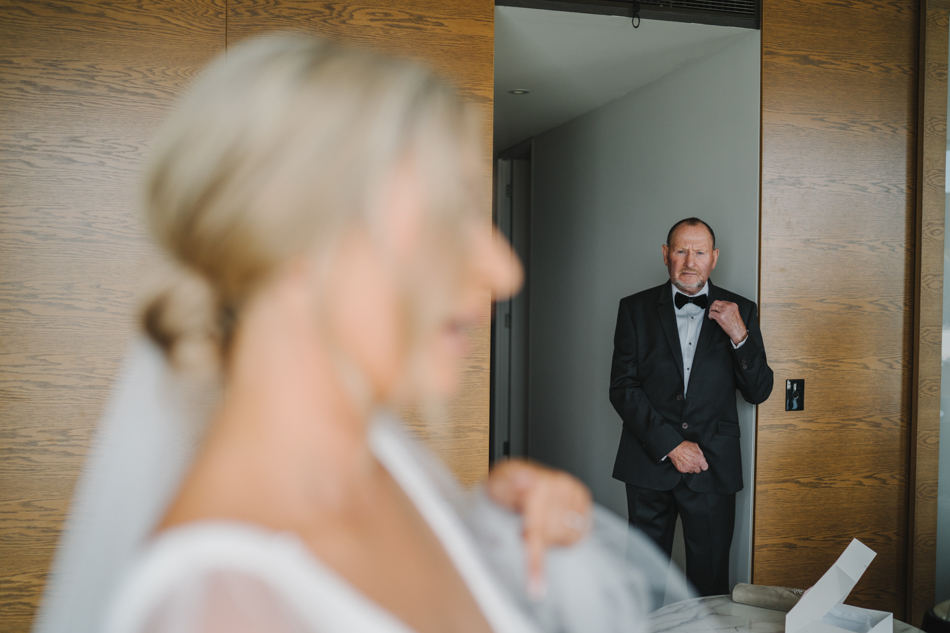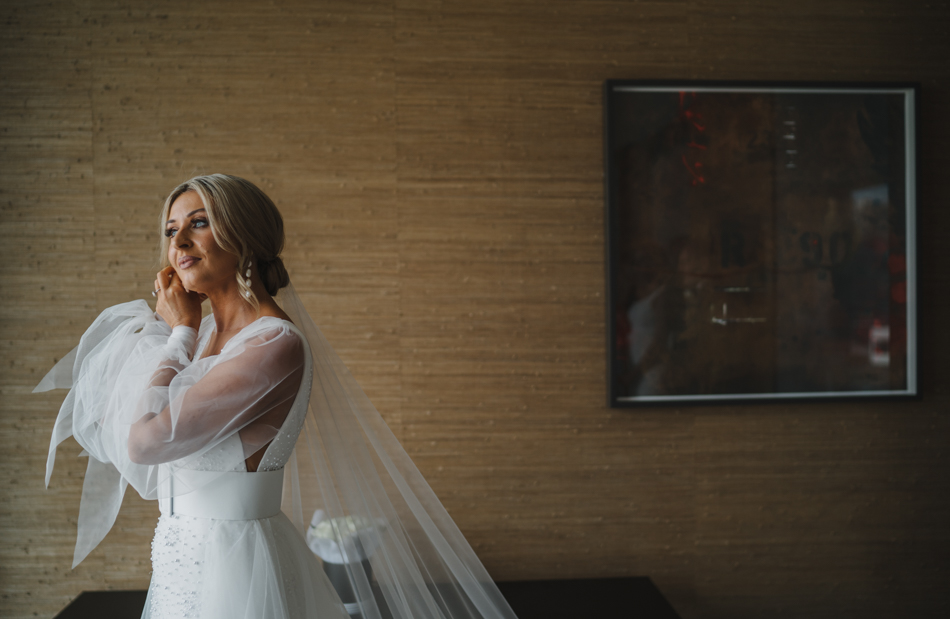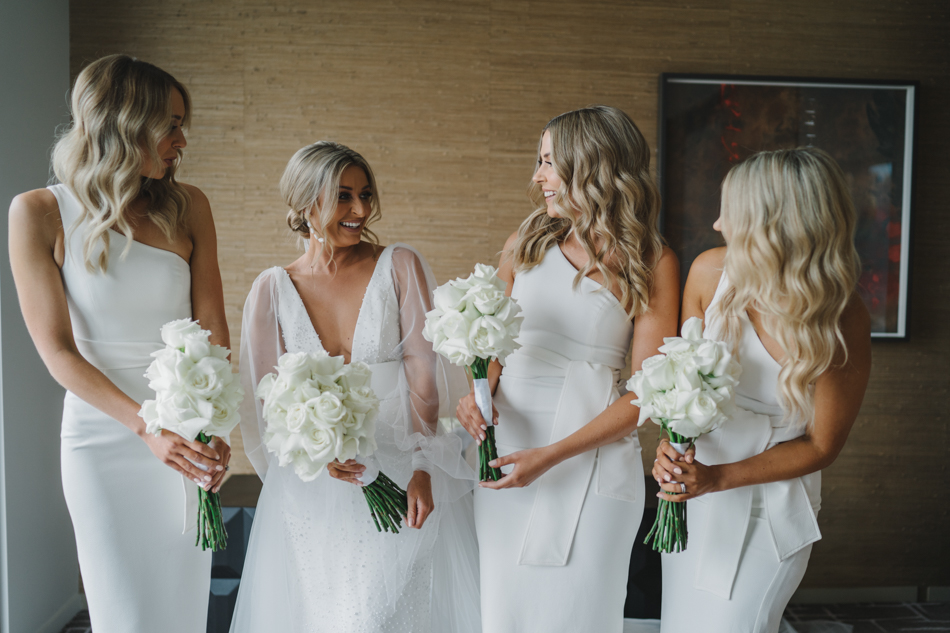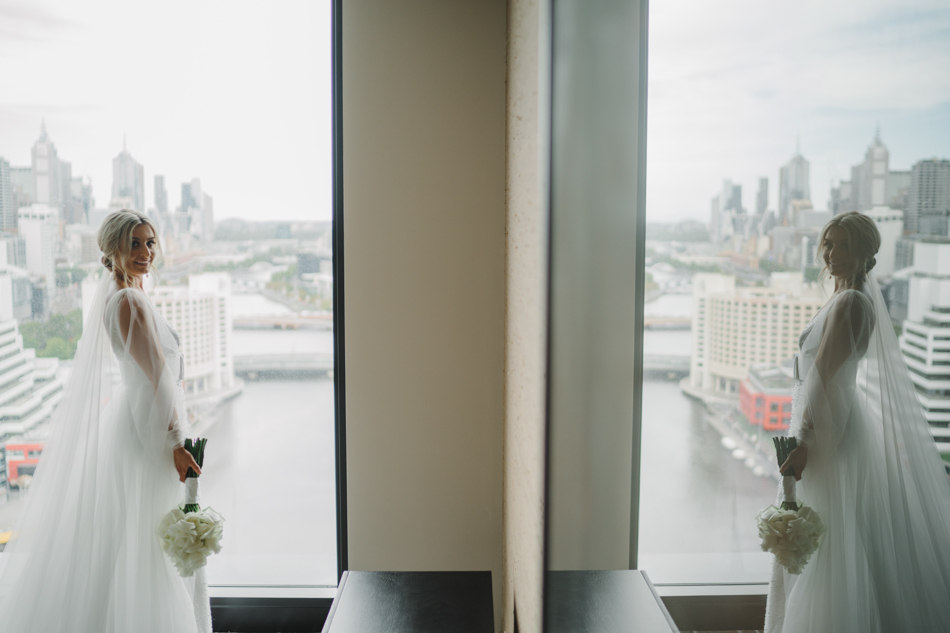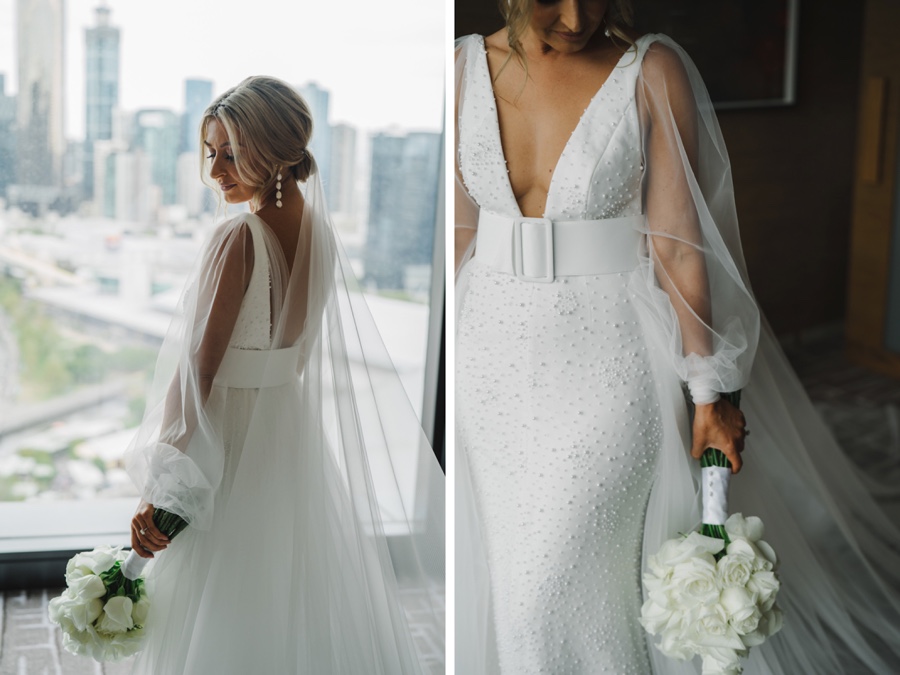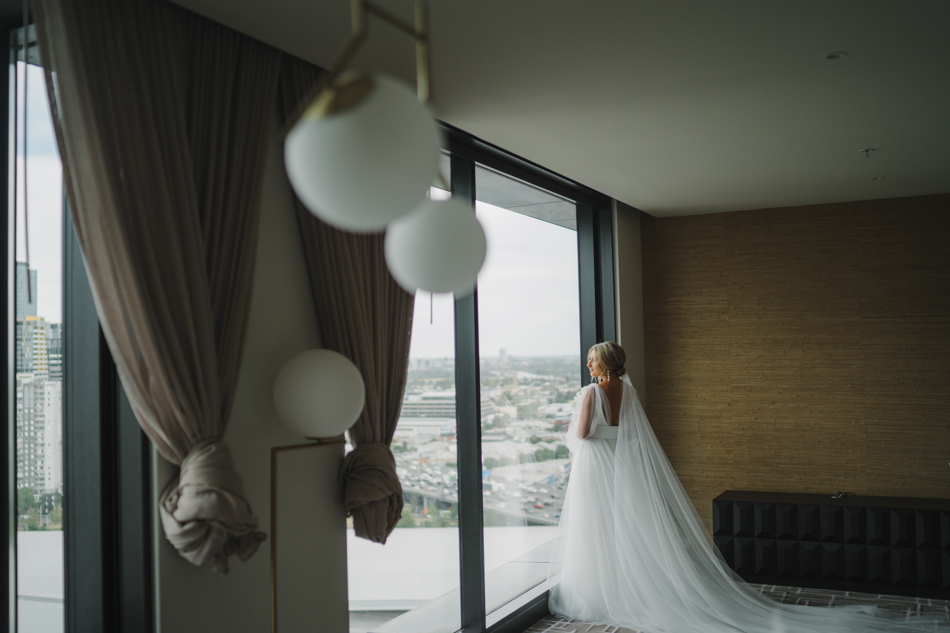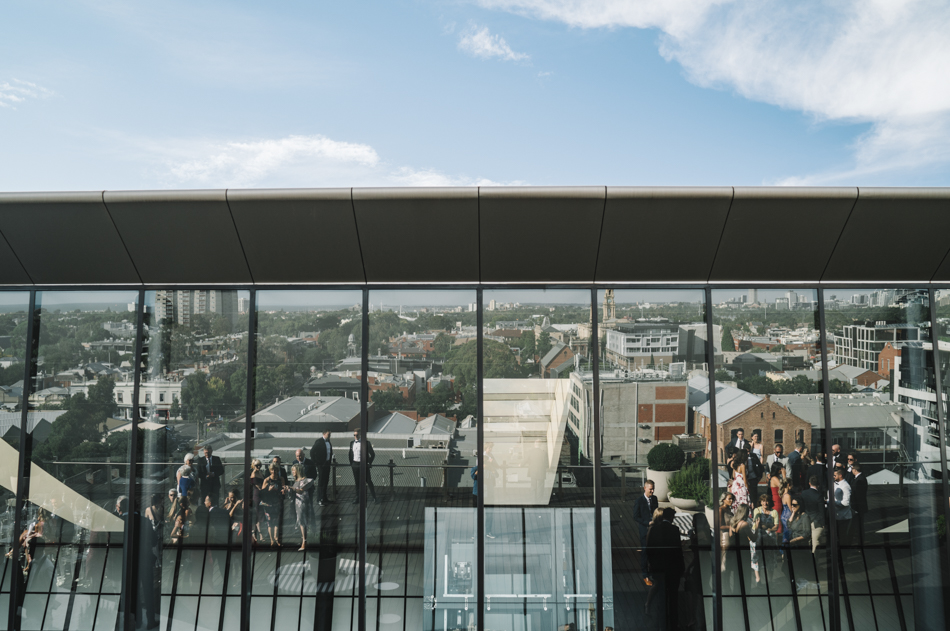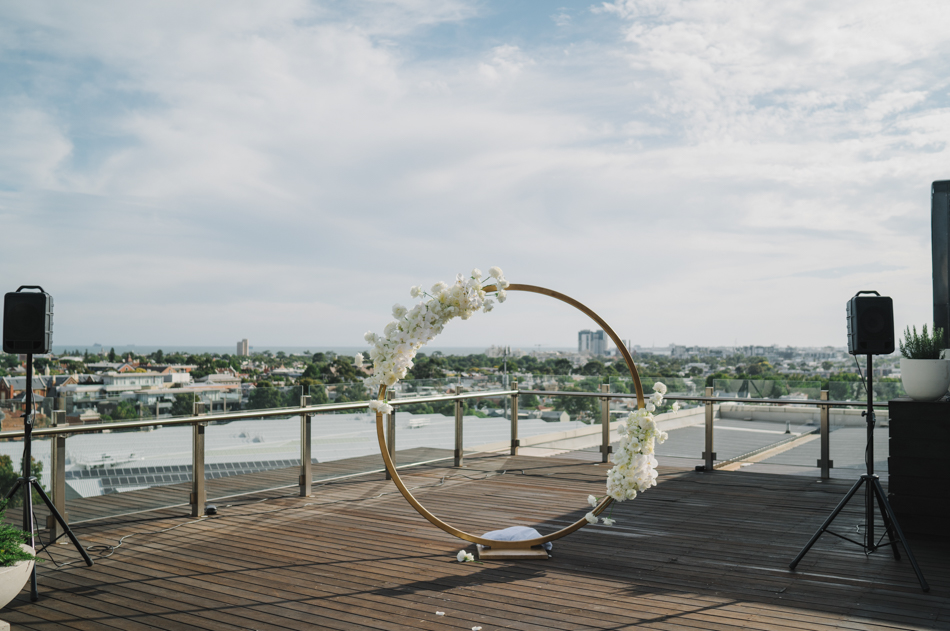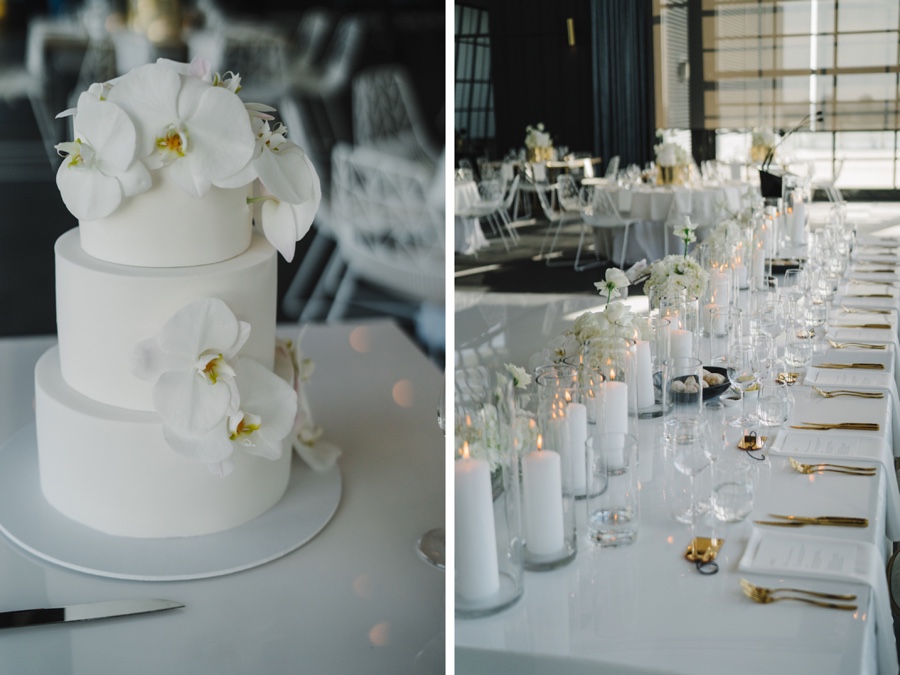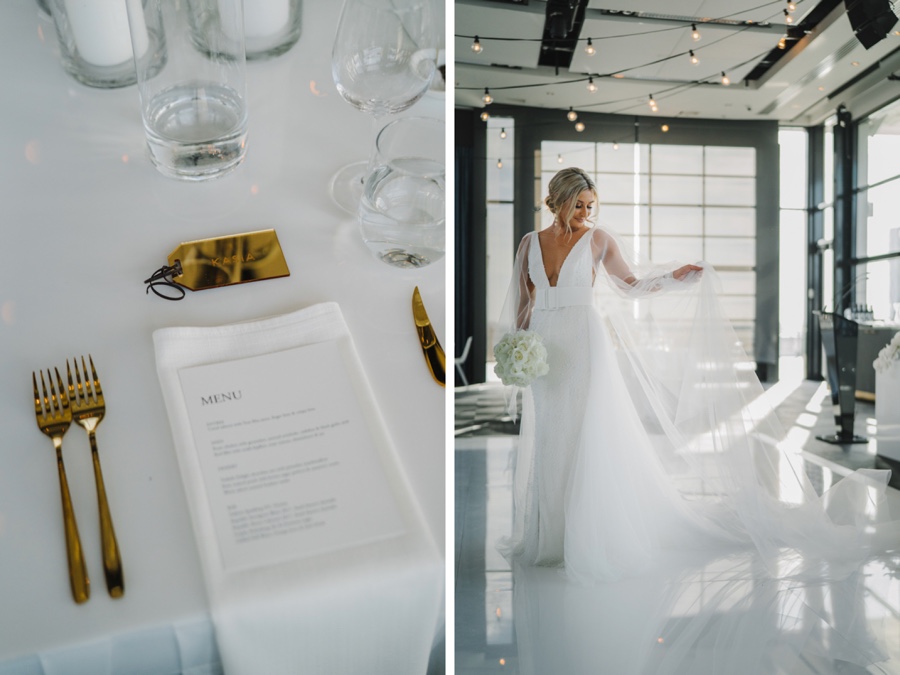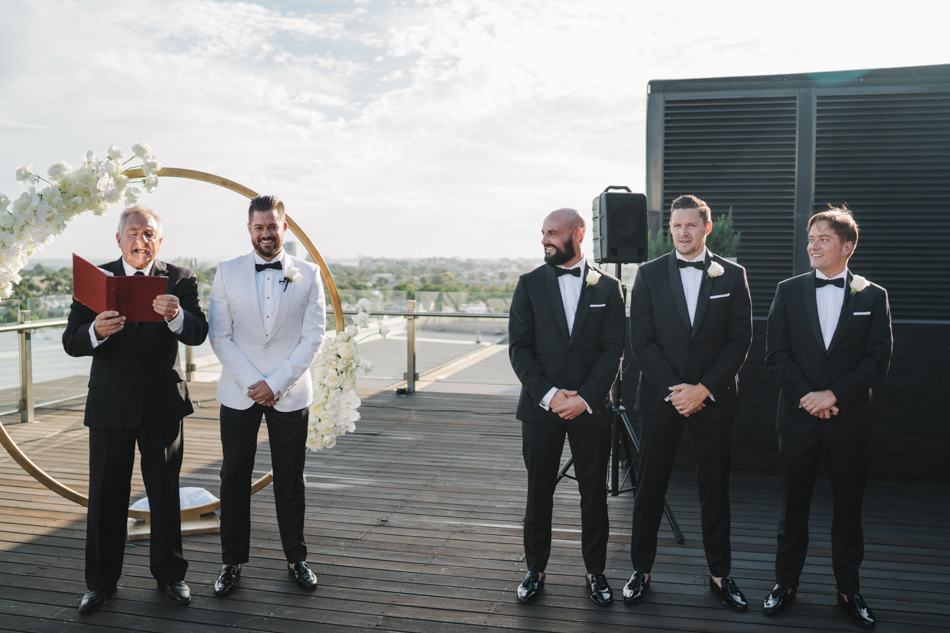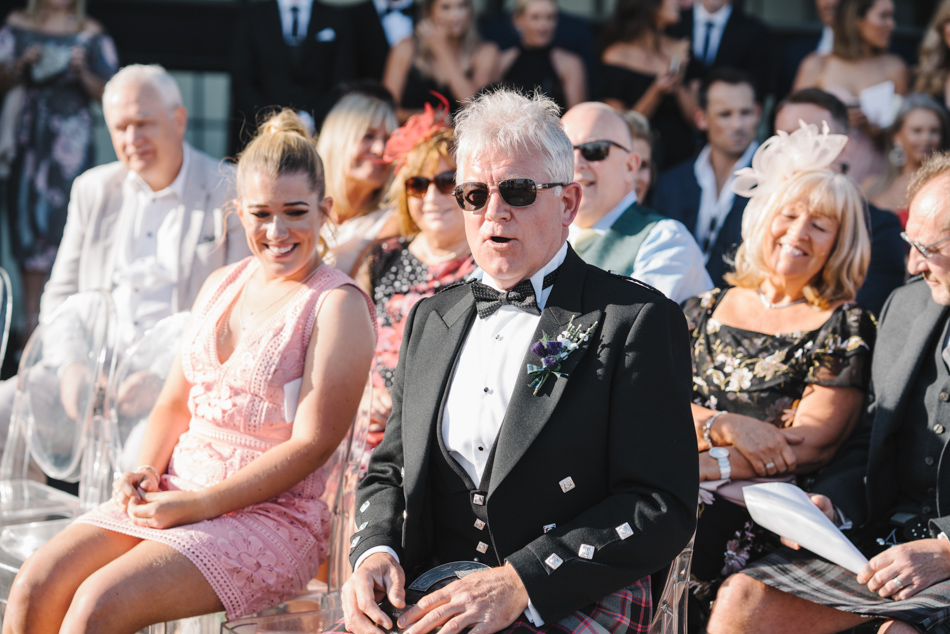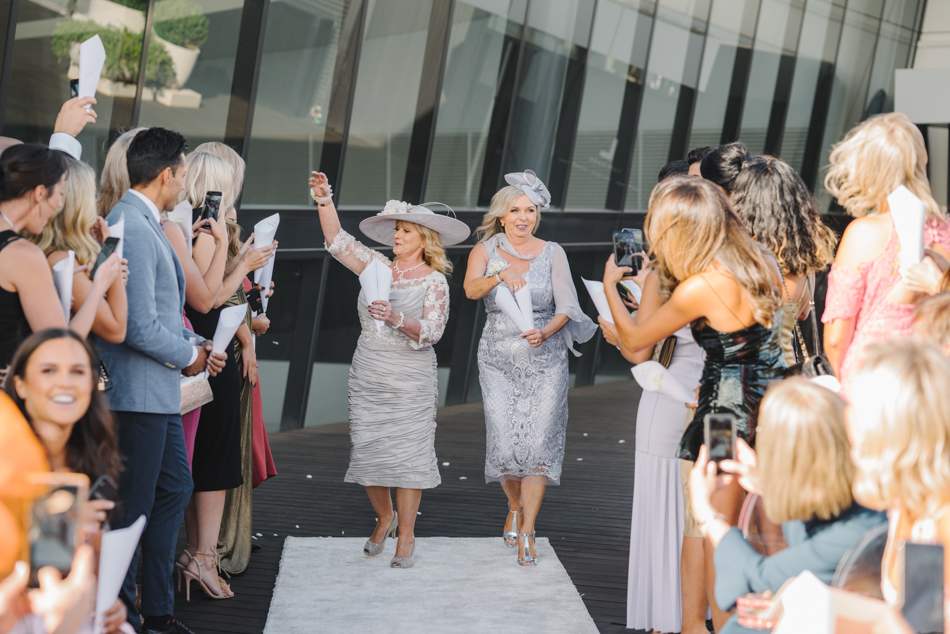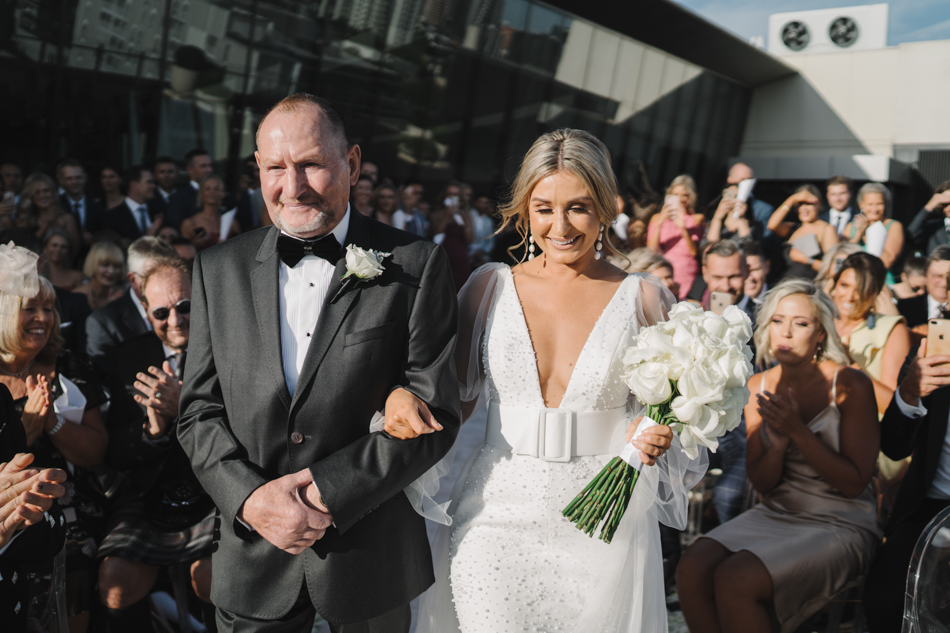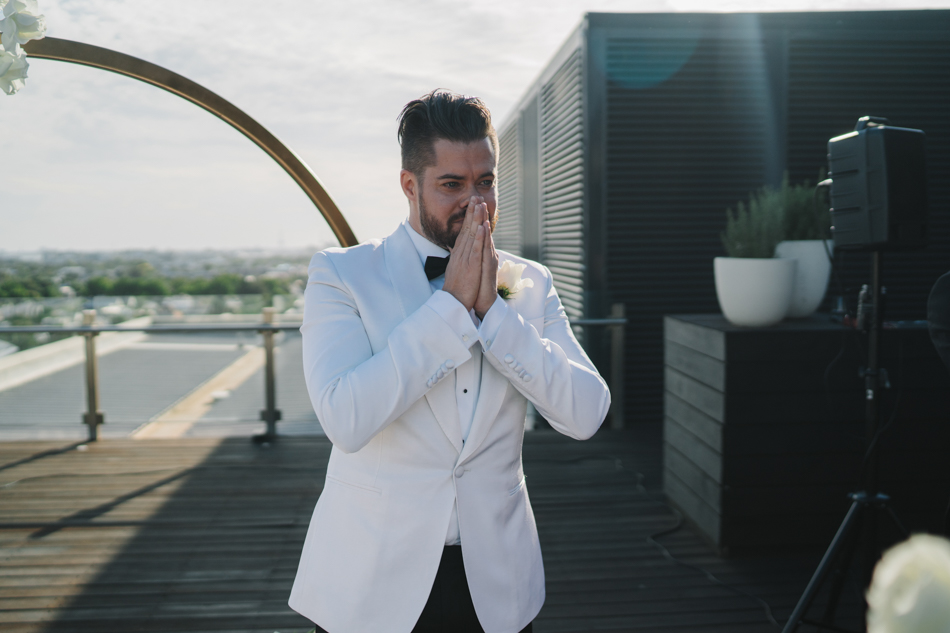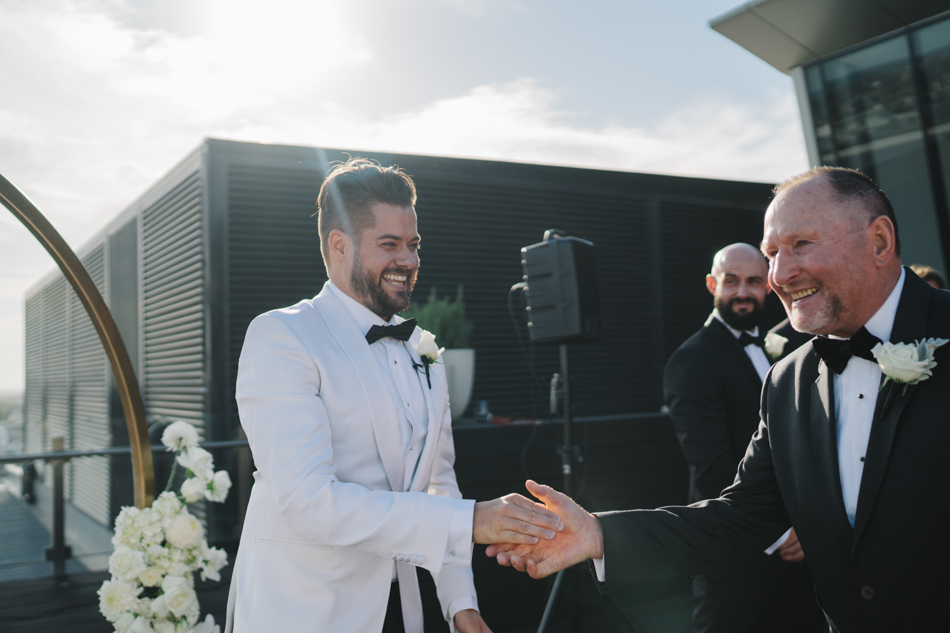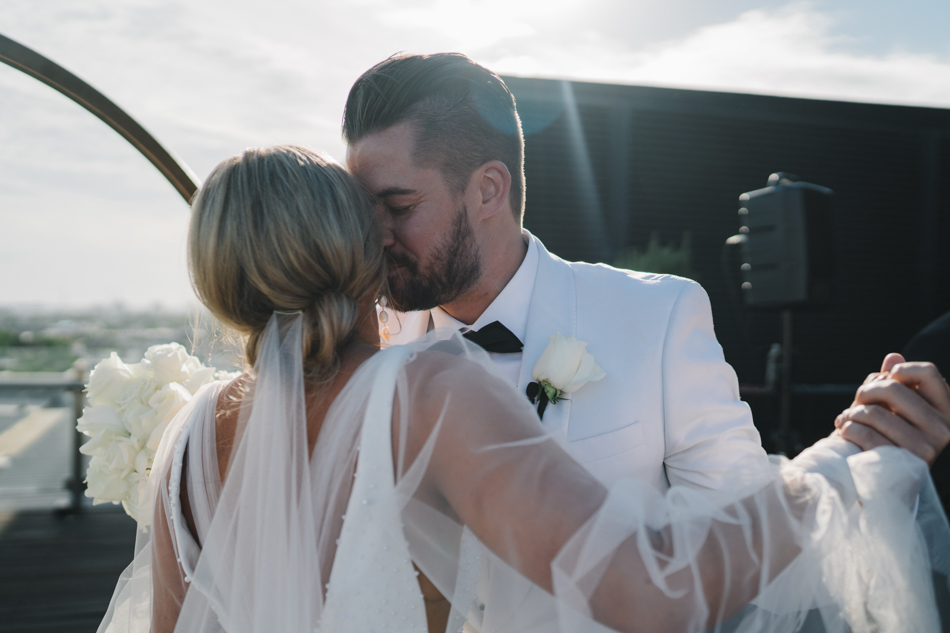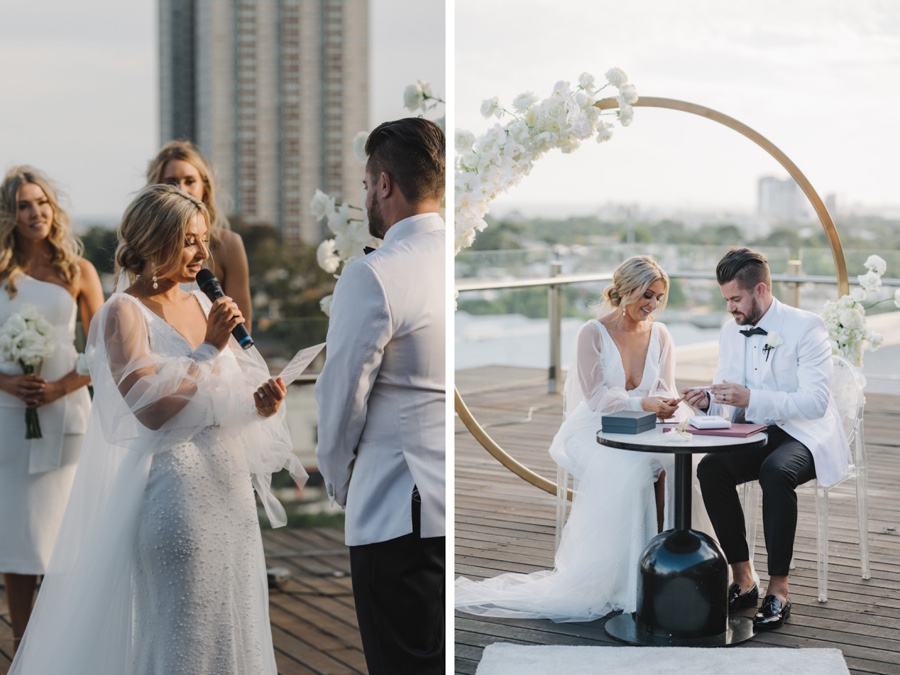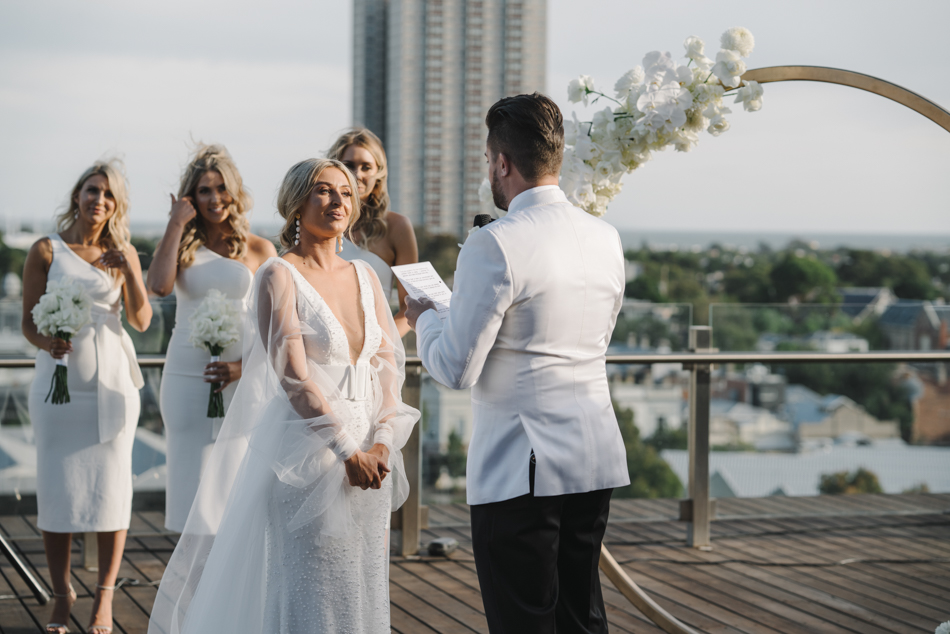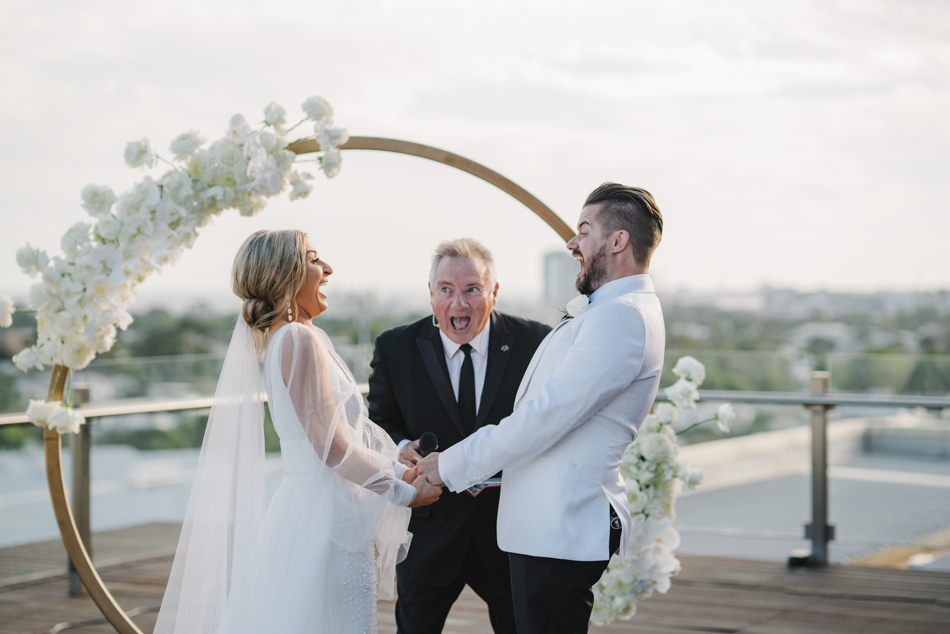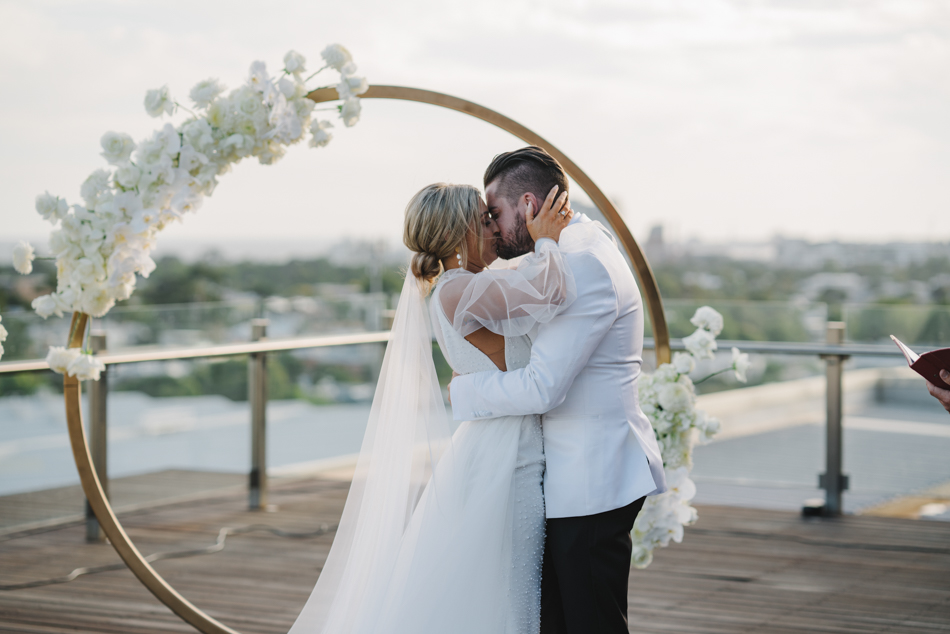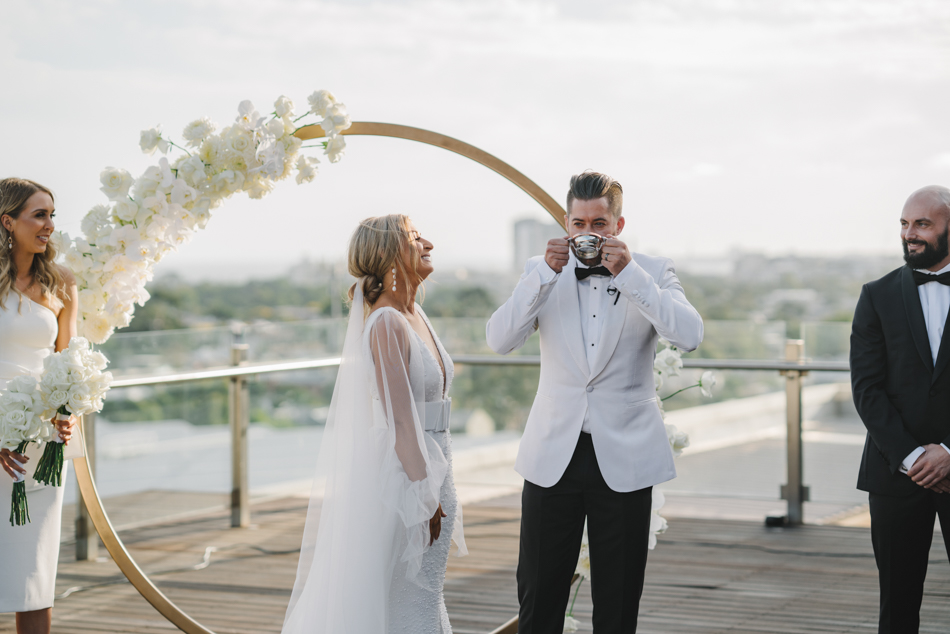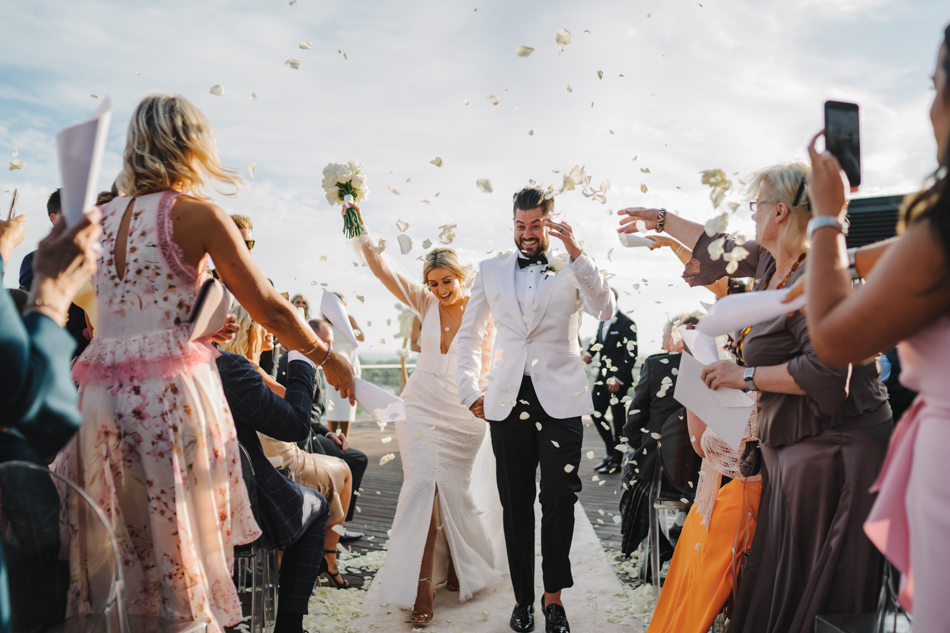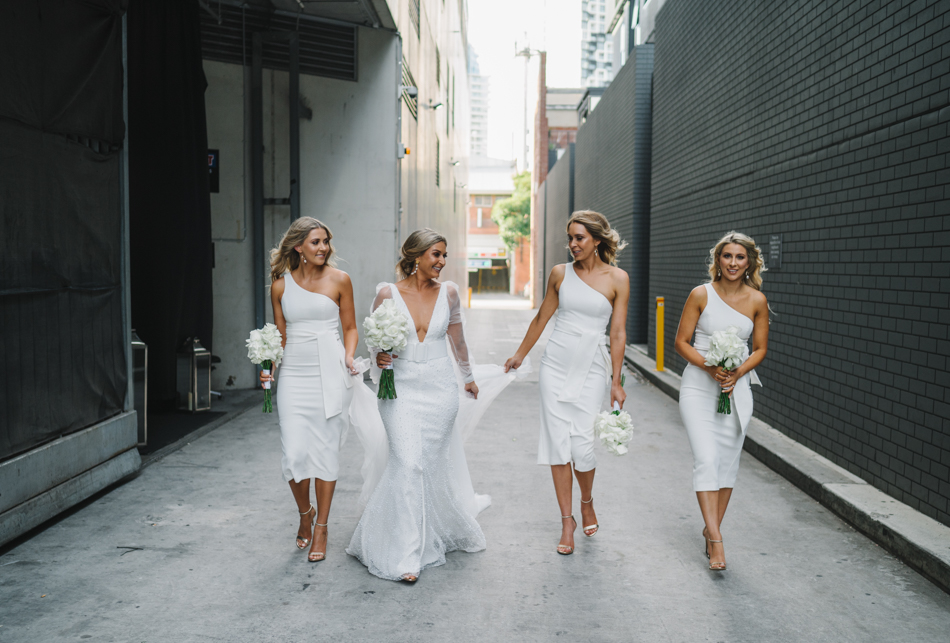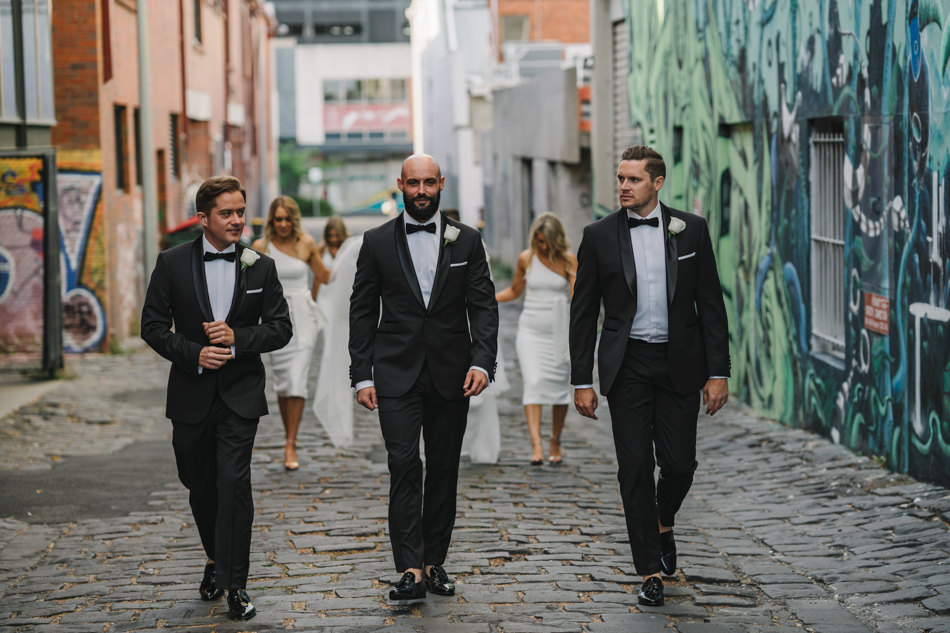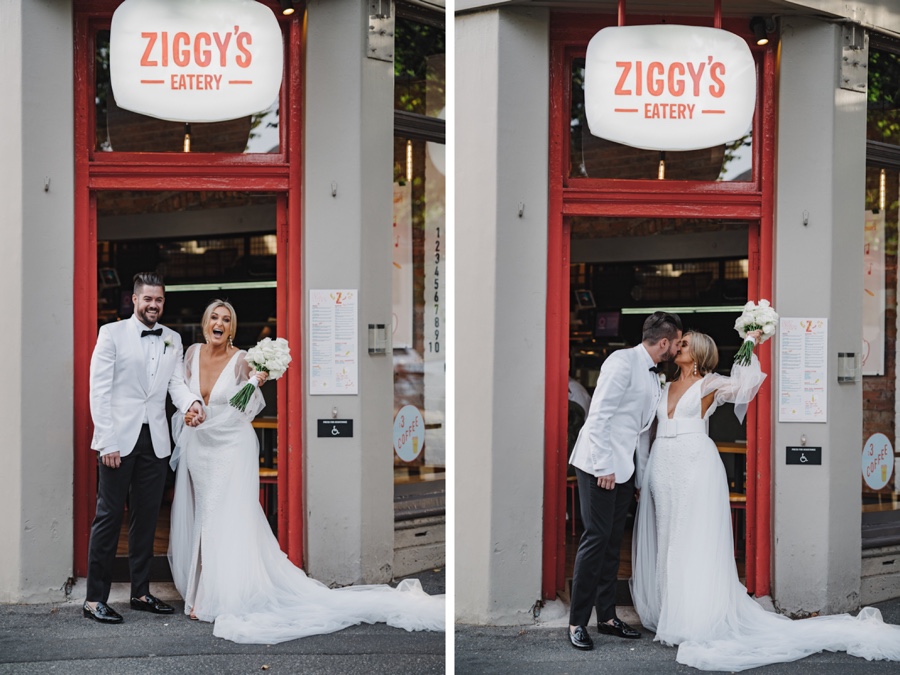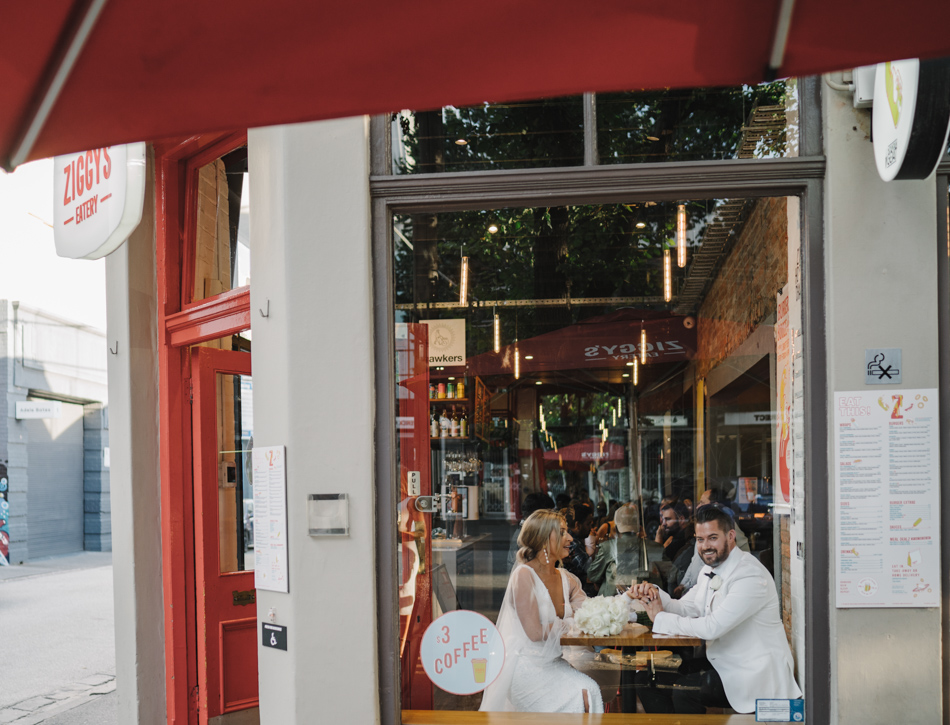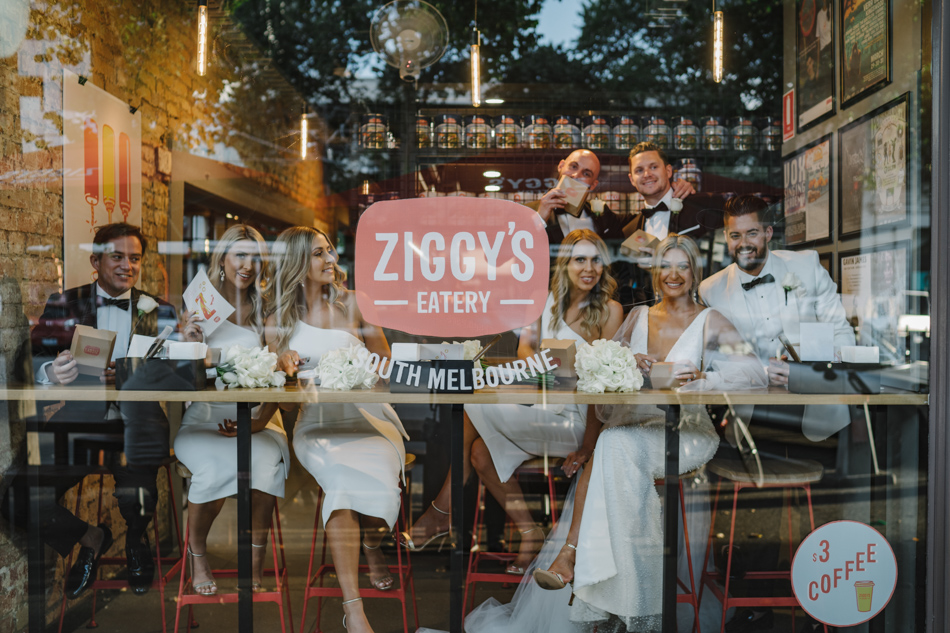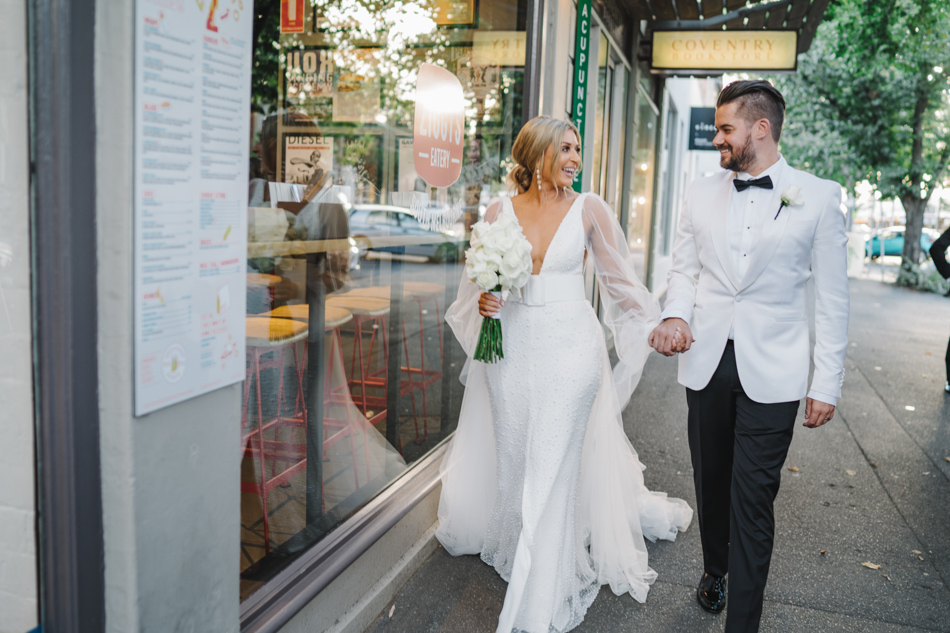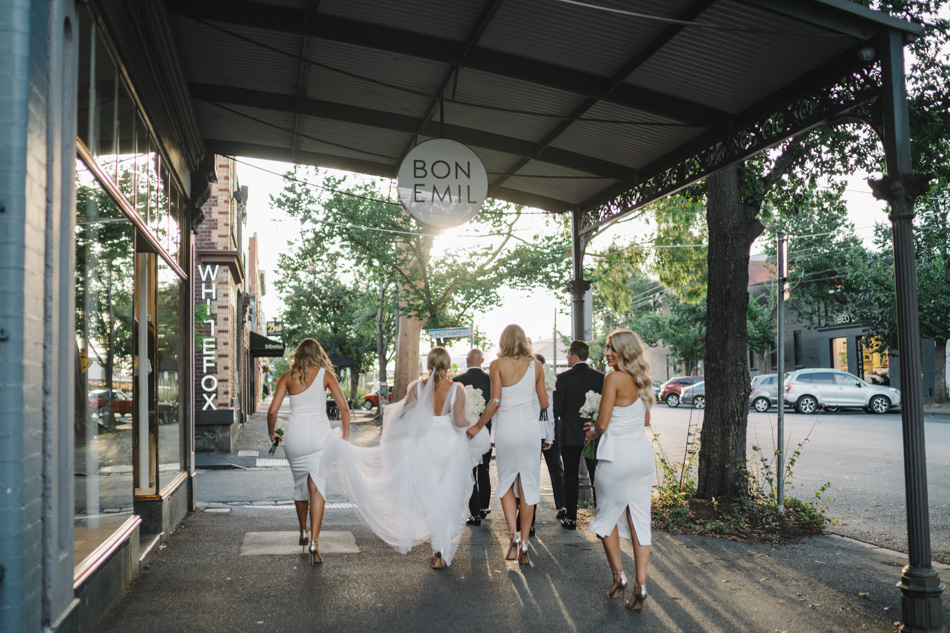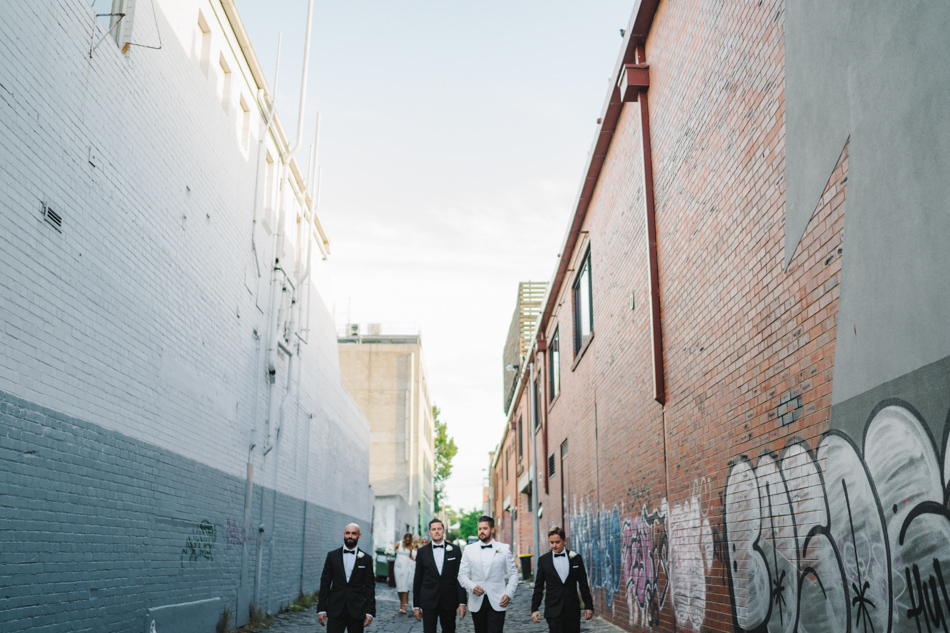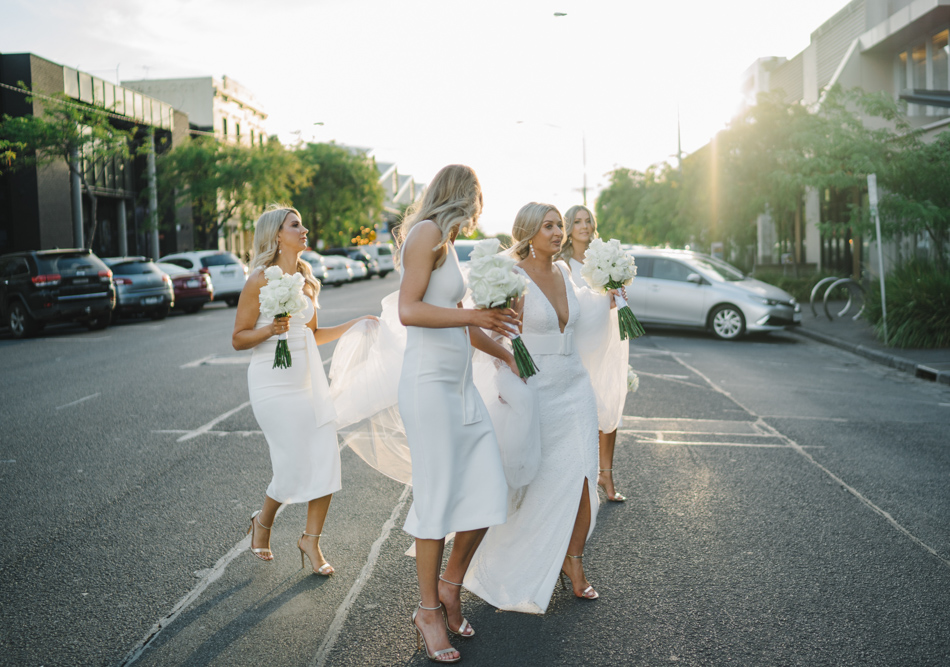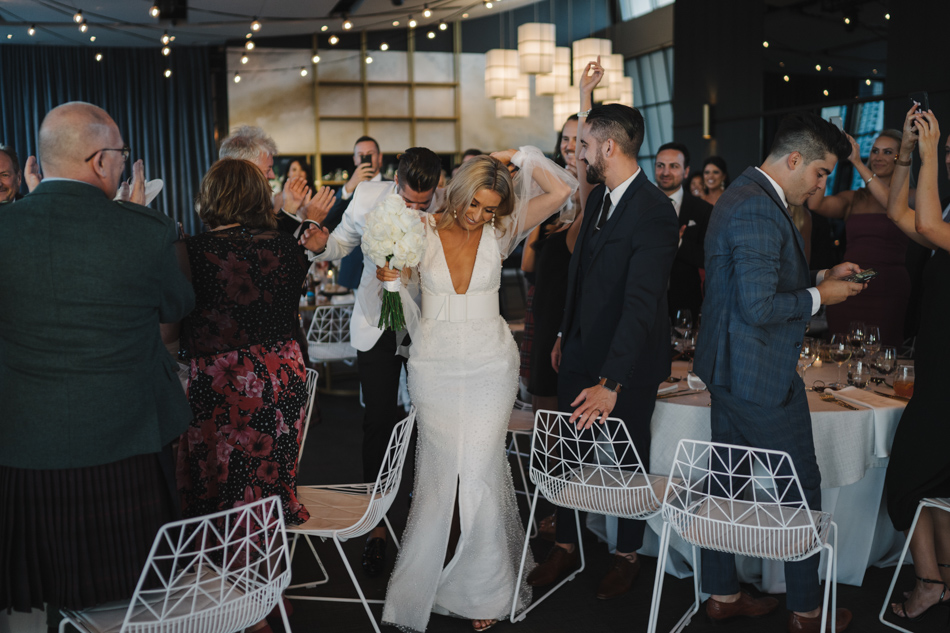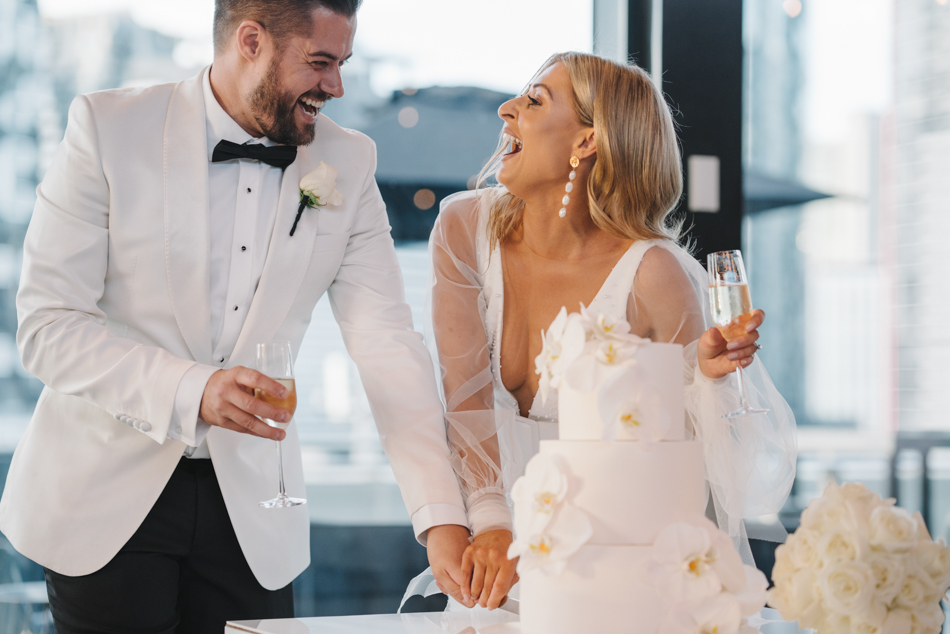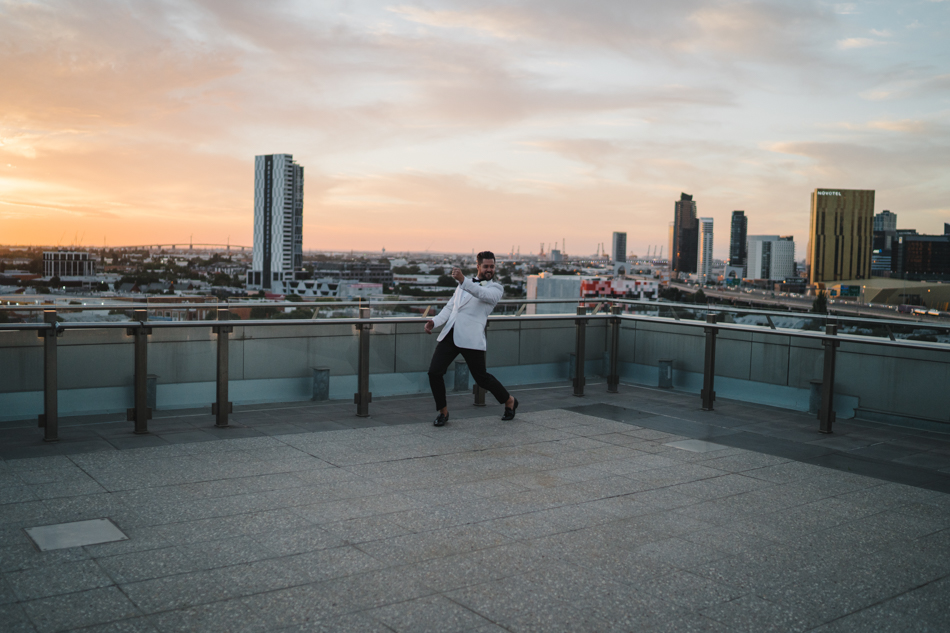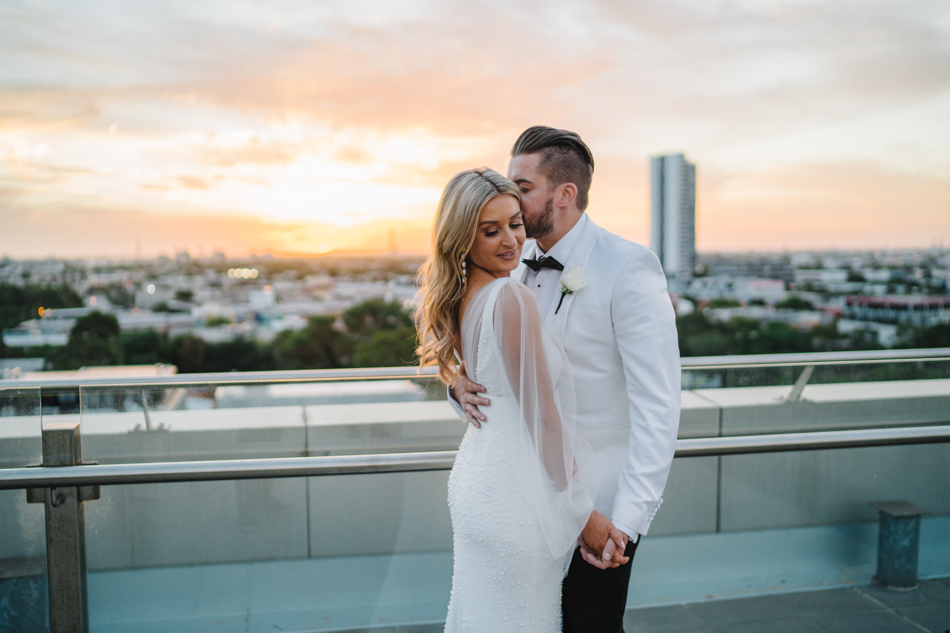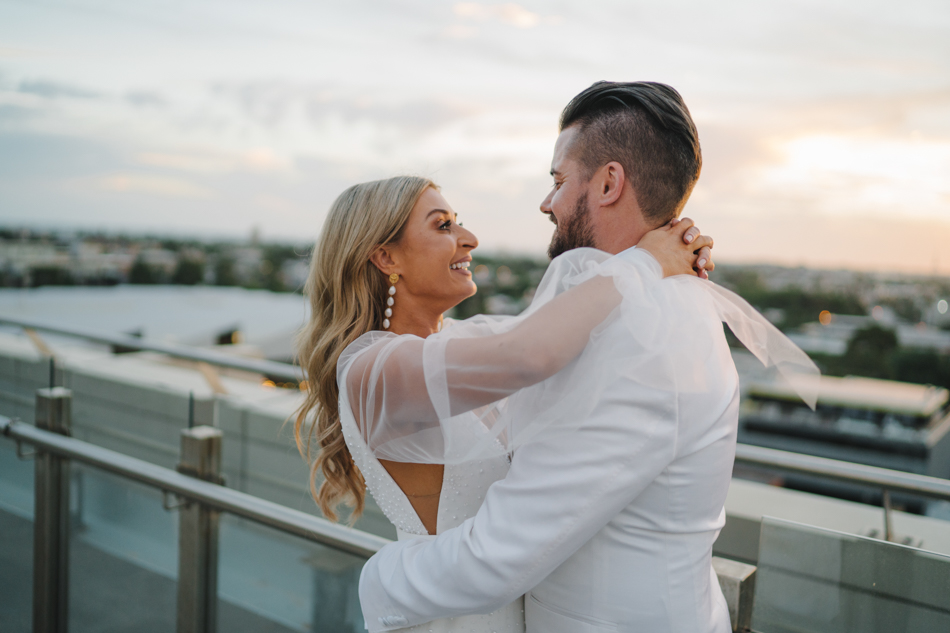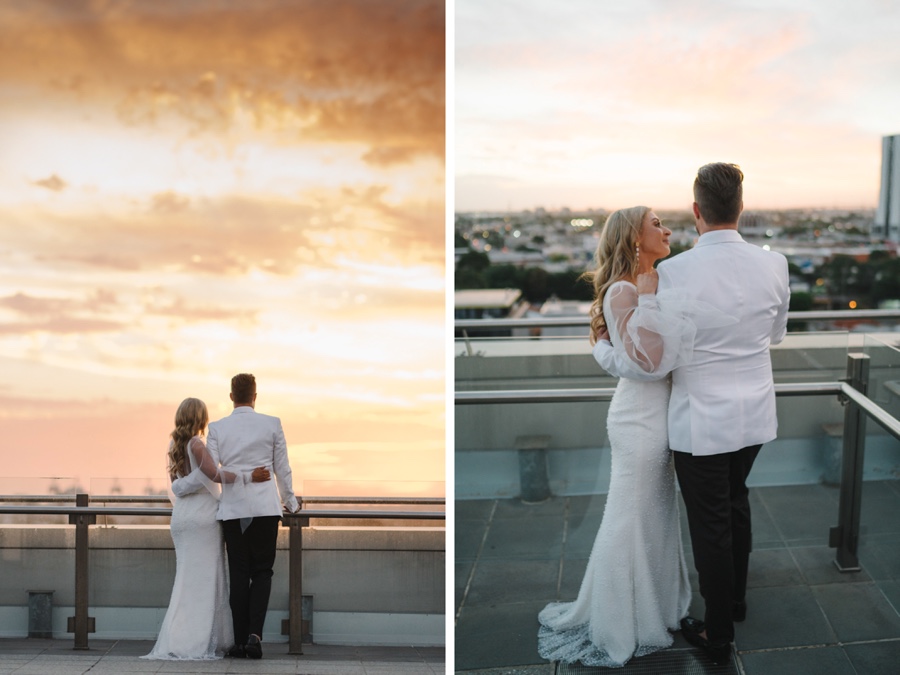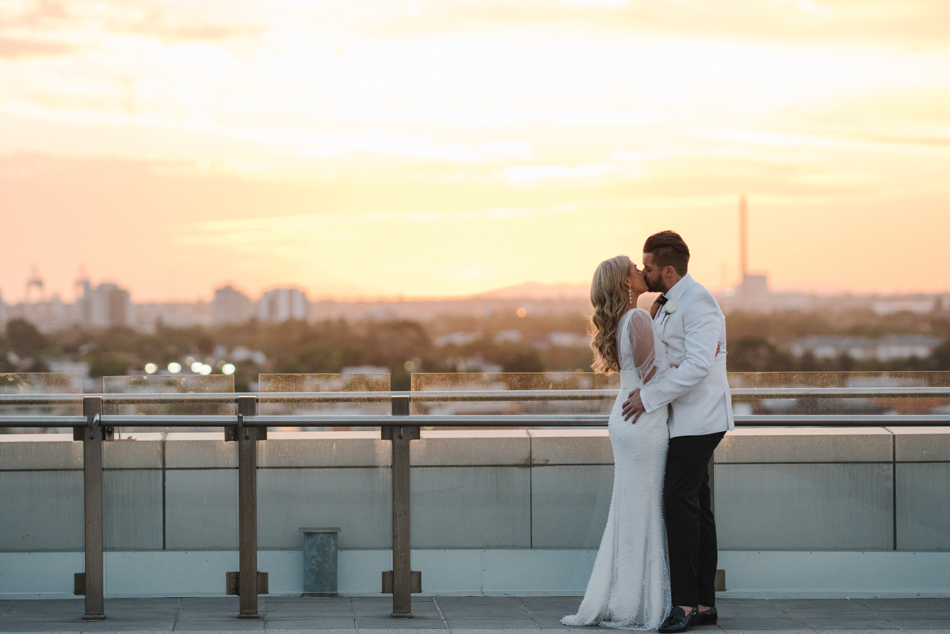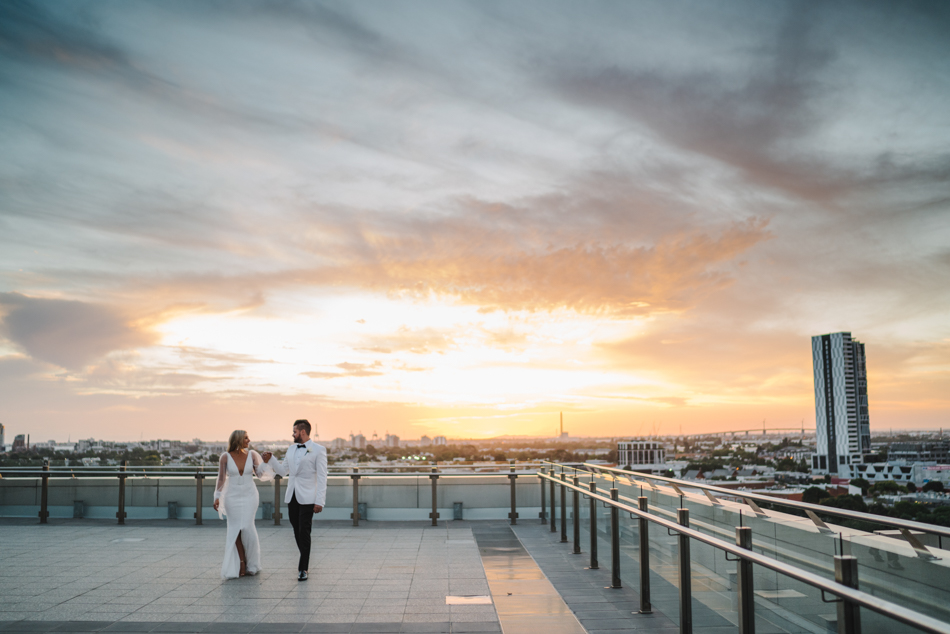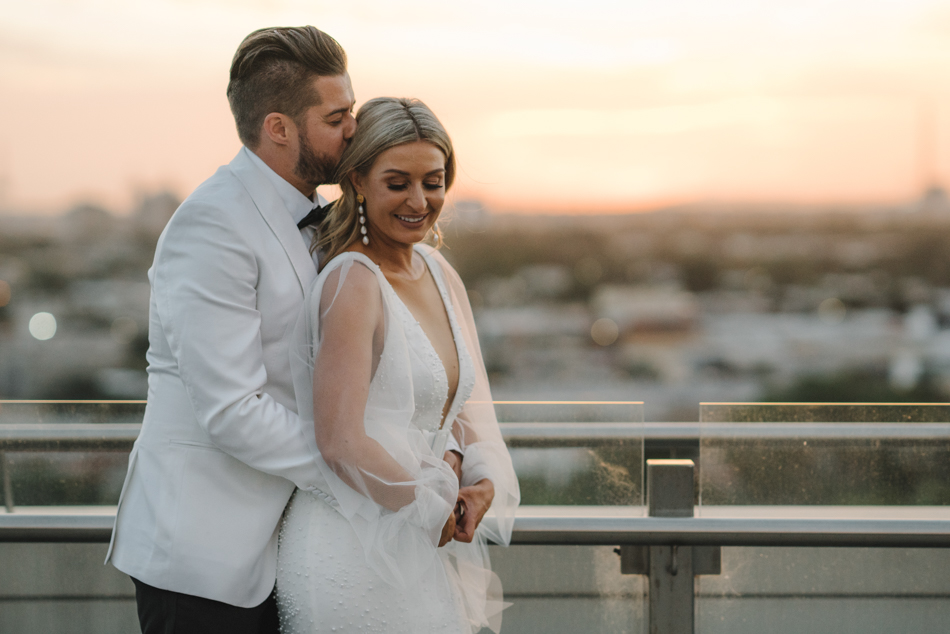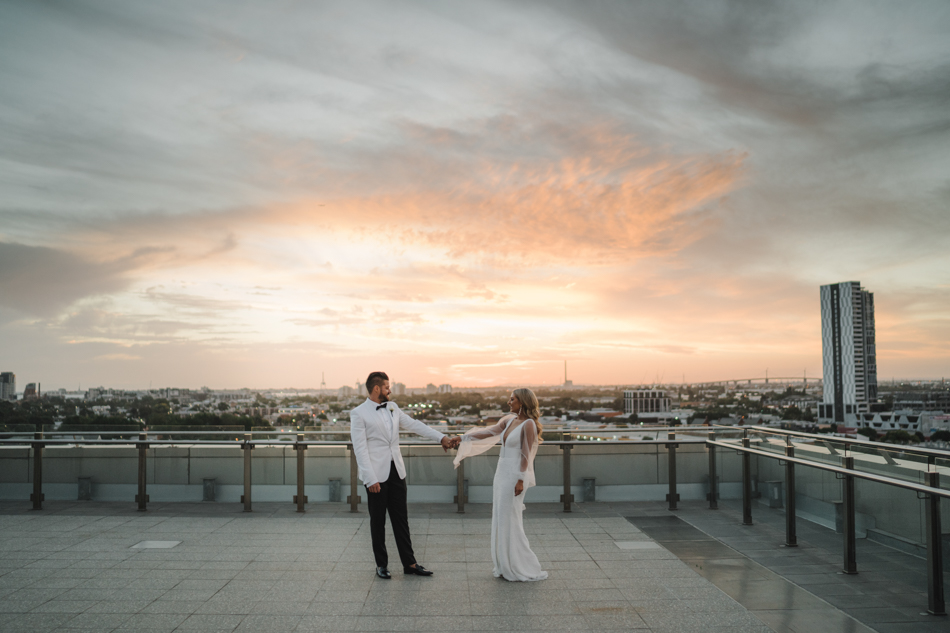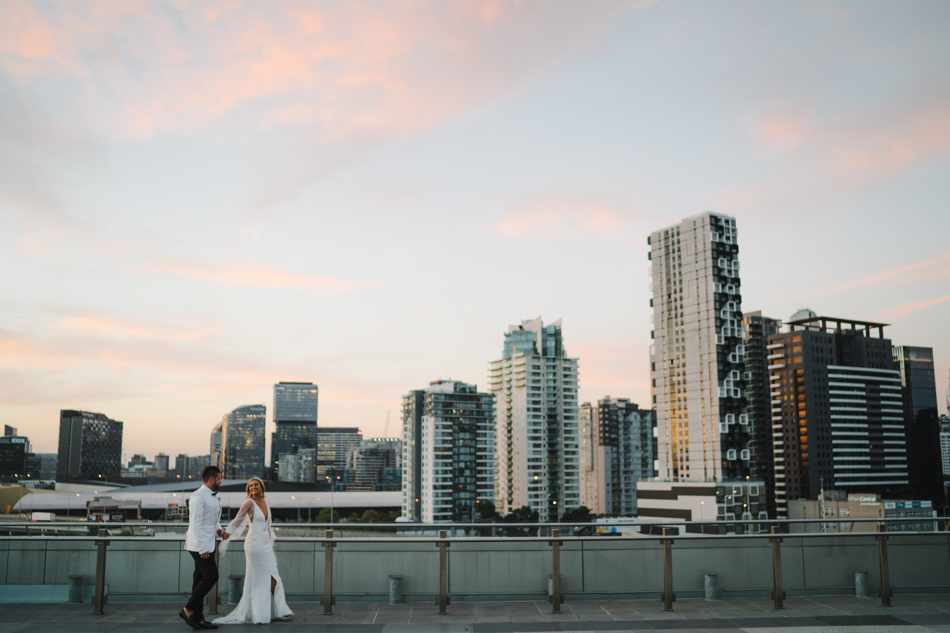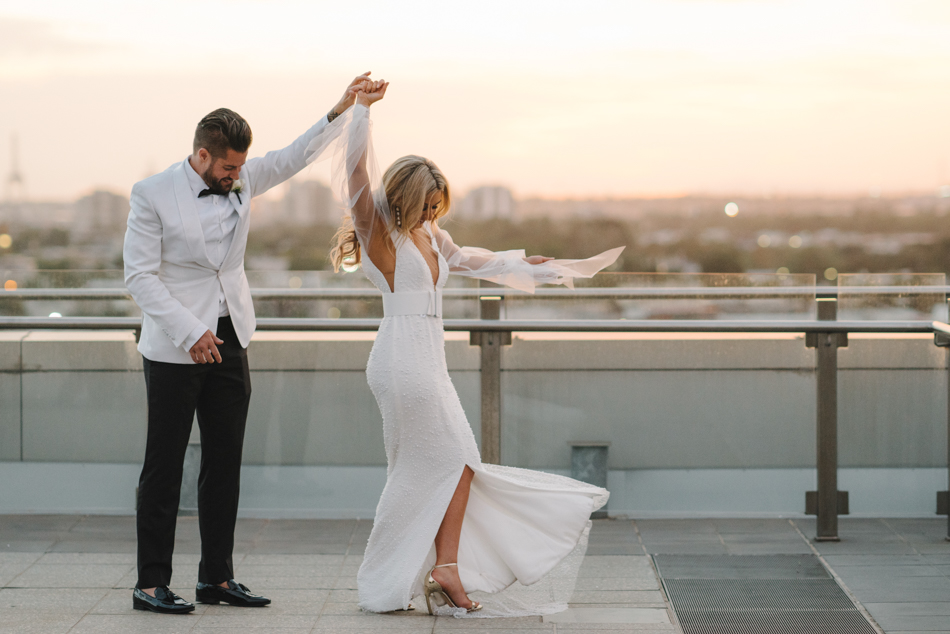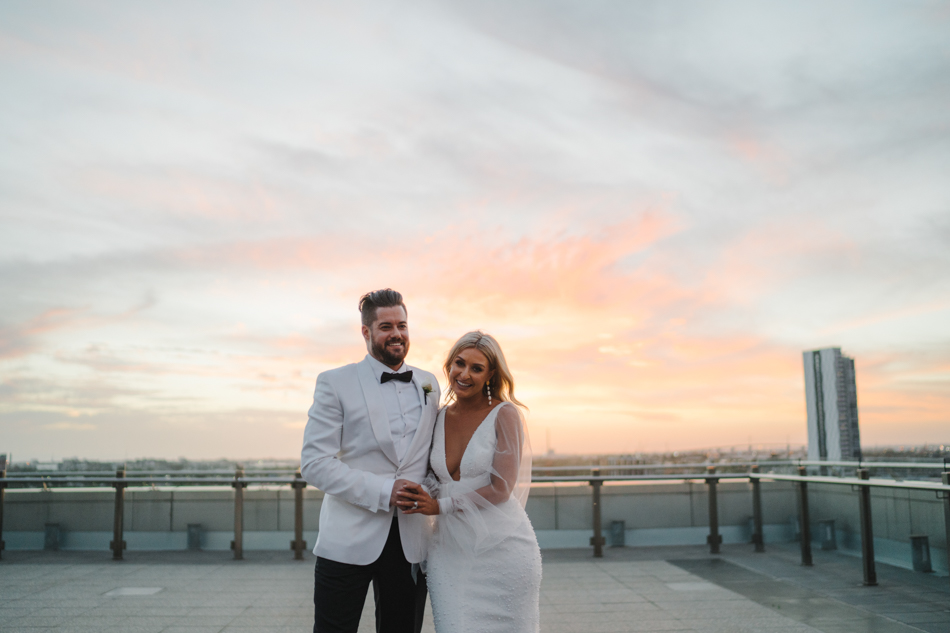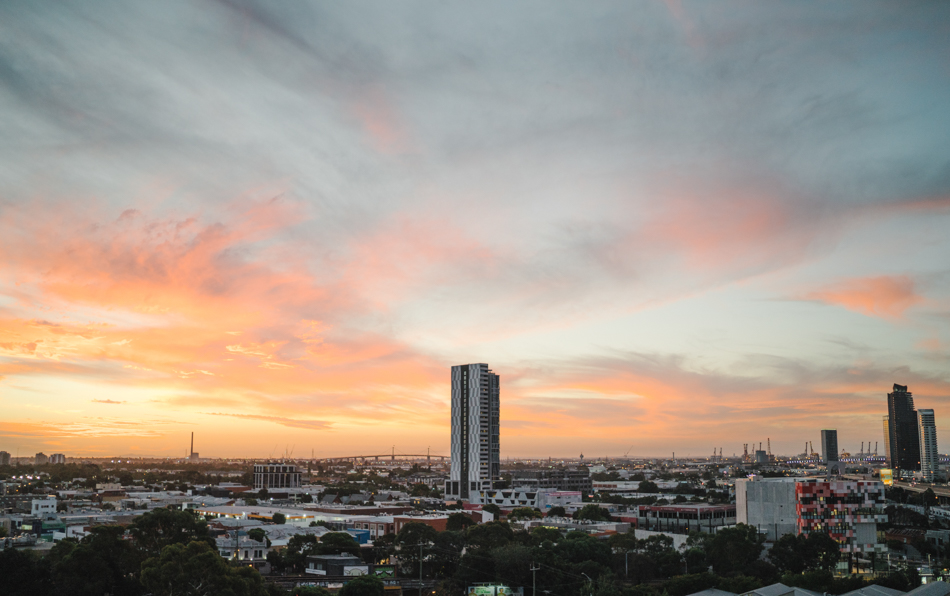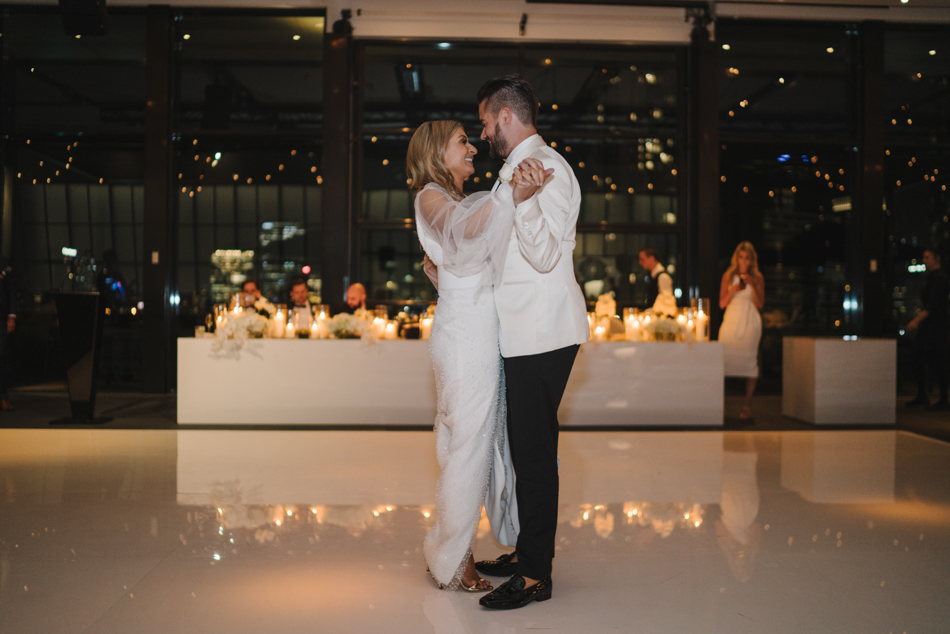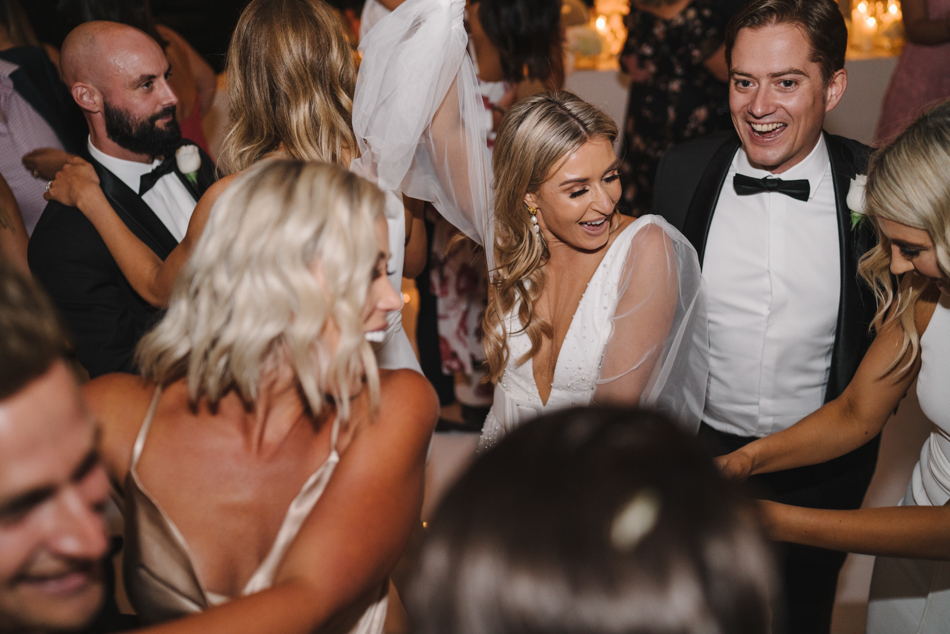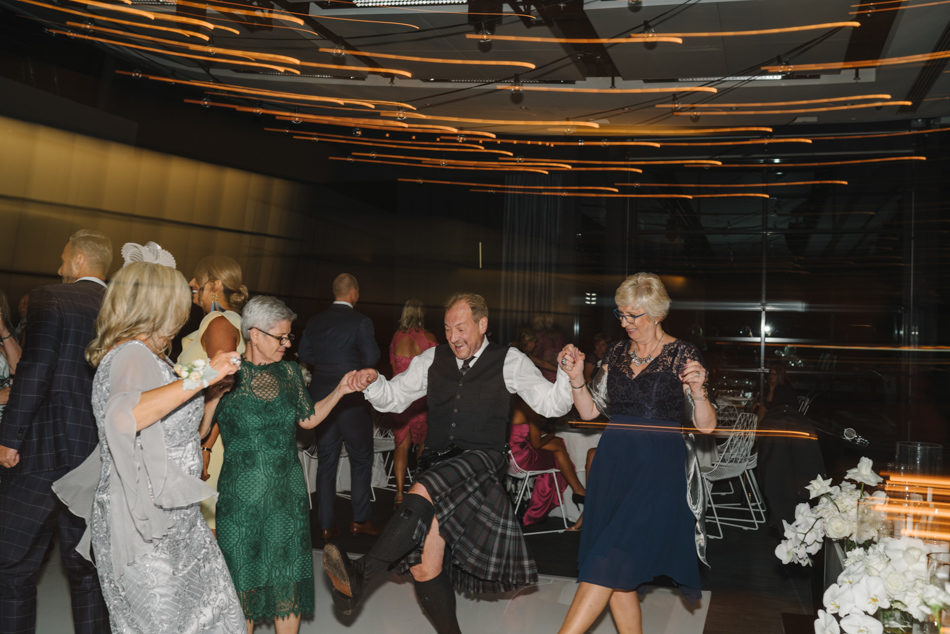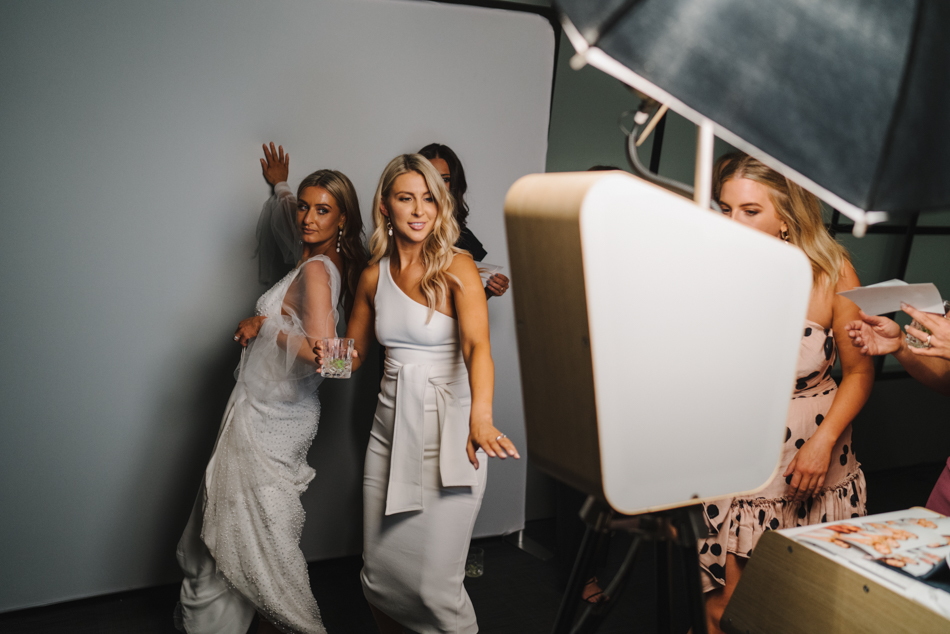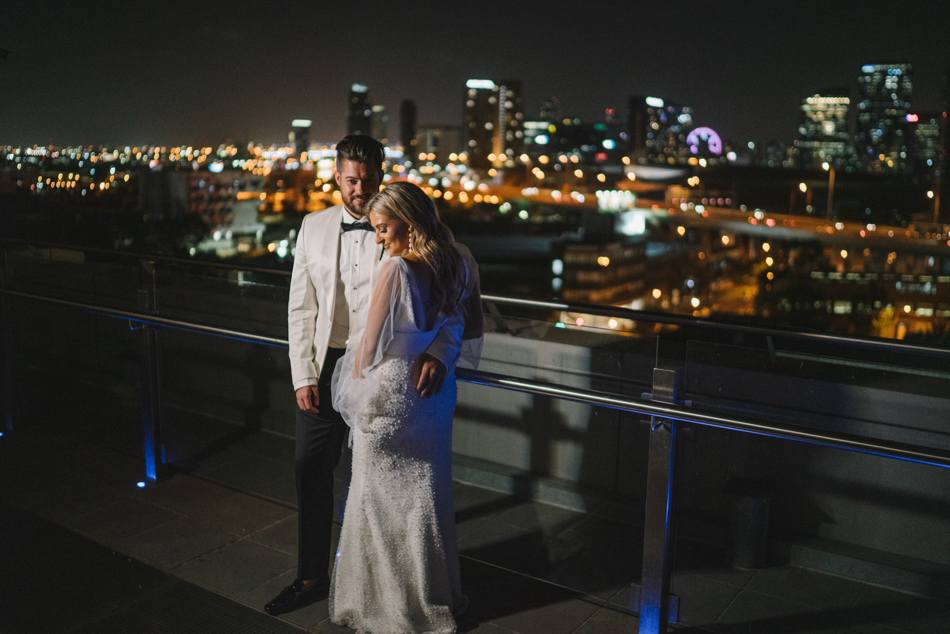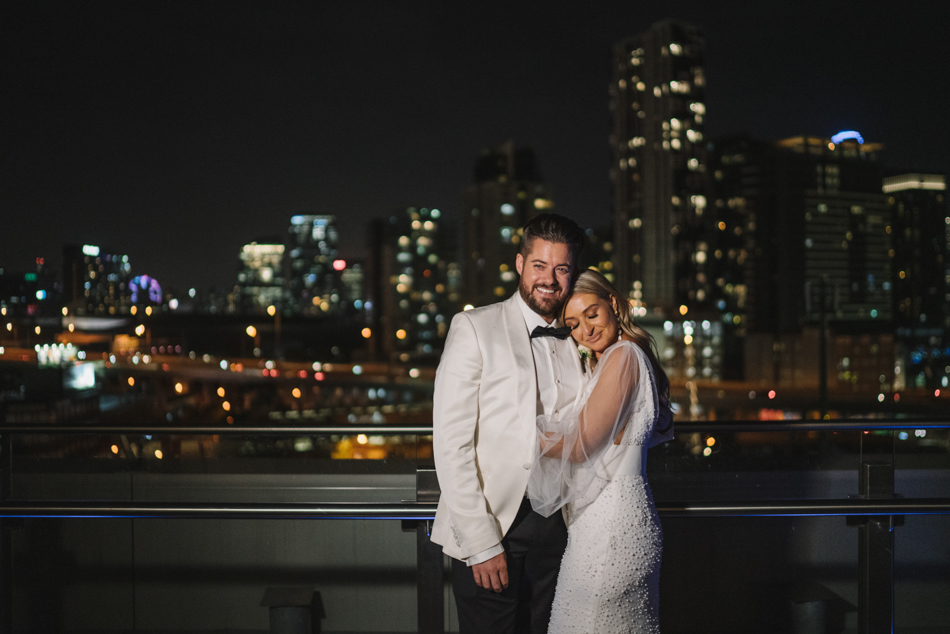 Wedding Photo/Film: Duüet Wedding Photography and Videography Melbourne
Venue: Luminare
Link: https://luminare.net.au
For a unique wedding reception venue that captures Melbourne's rooftop culture, say 'I do' to Luminare.
With 360-degree views of the stunning city skyline and Port Phillip Bay on the horizon, Luminare is an extraordinary venue in an unbeatable location. And that's just the exterior! Inside you'll find rooftop, loft-inspired interiors, chic furnishings, and fabulous food and drinks served by the best in the biz, The Big Group.