There's a saying that goes "Happiness is being married to your best friend". Murphy took his vows to wed his beloved best friend forever, Danielle. .
Their day was a display of intimacy and devotion in front of their cherished loved ones. To top it off, fascinating rainbows emerged from the clouds to make this day even more magical. .
Big shoutout to @the_little_vineyard The Little Vineyard for providing a simplistic yet romantic countryside spot for all to enjoy. A venue well organised and surrounded by vineyard, fences, green hills, stunning backdrop views and boutique venue space, this place is a gem for all to experience.
.
Wishing you both a lifelong journey filled with joy and adoration!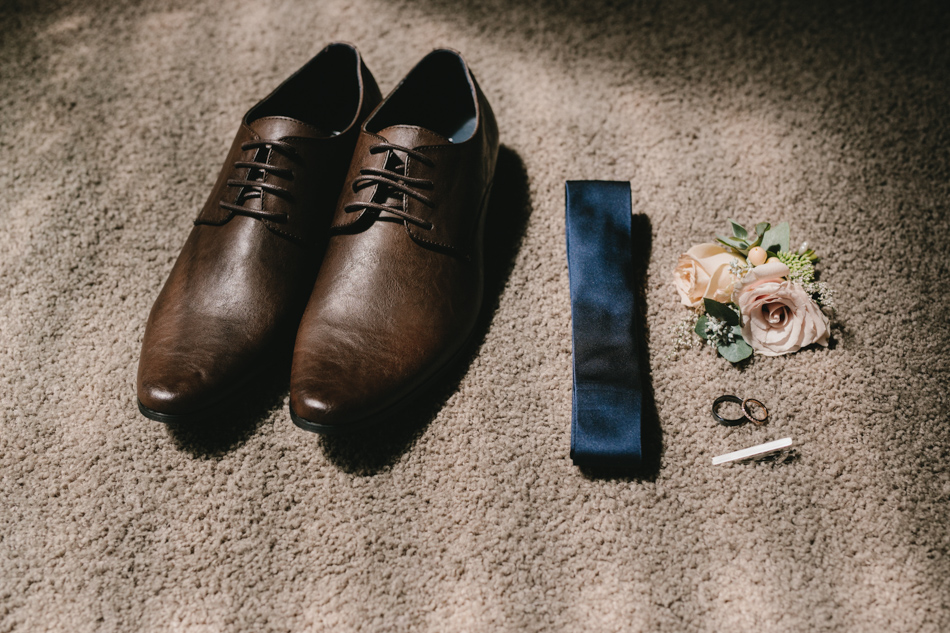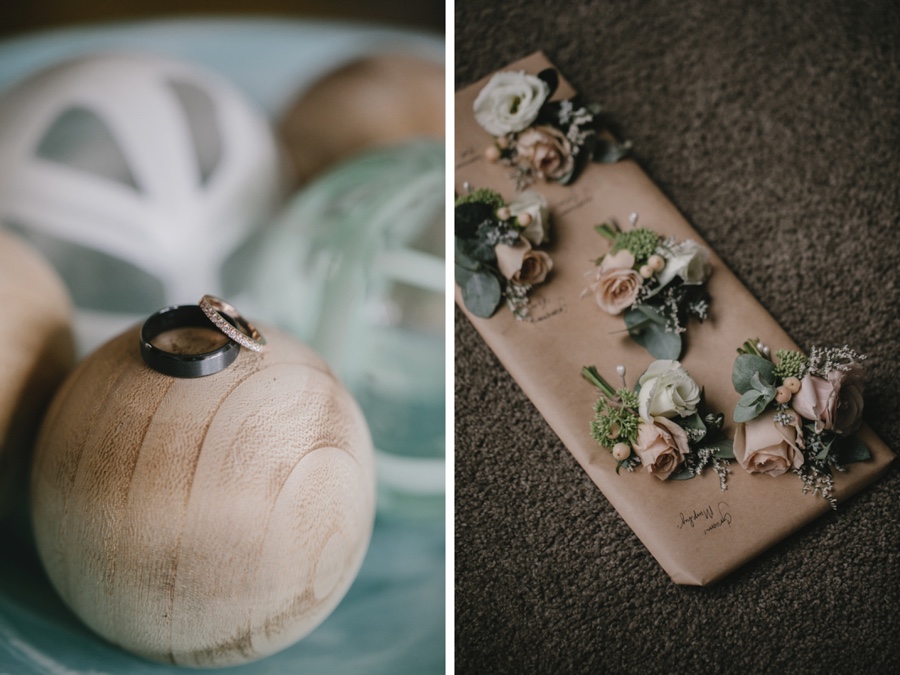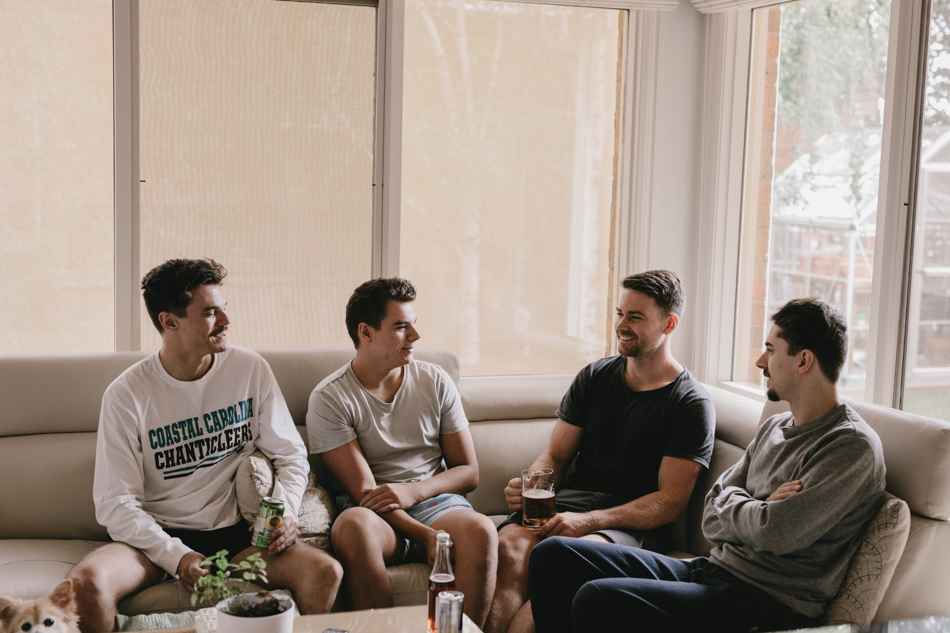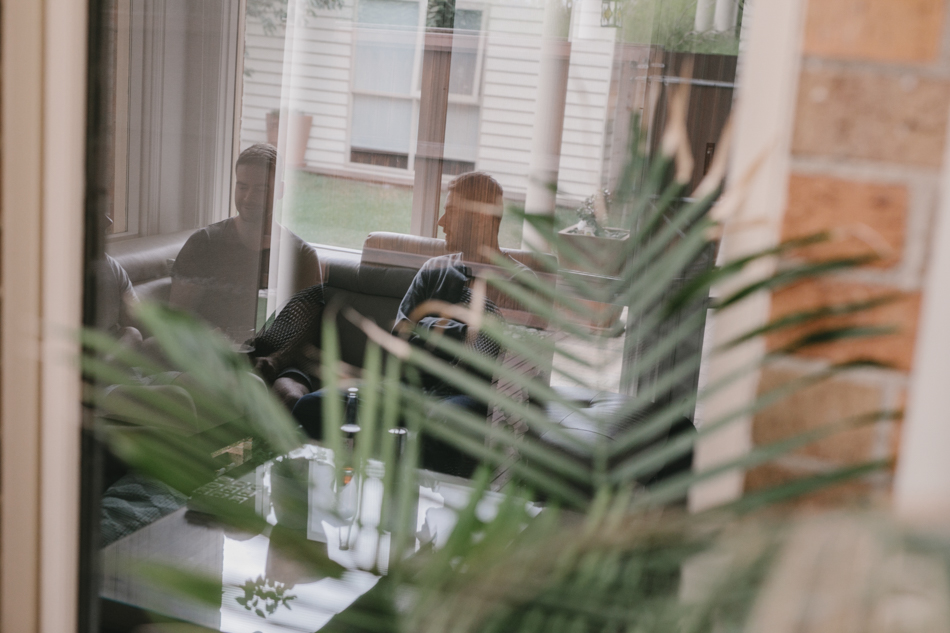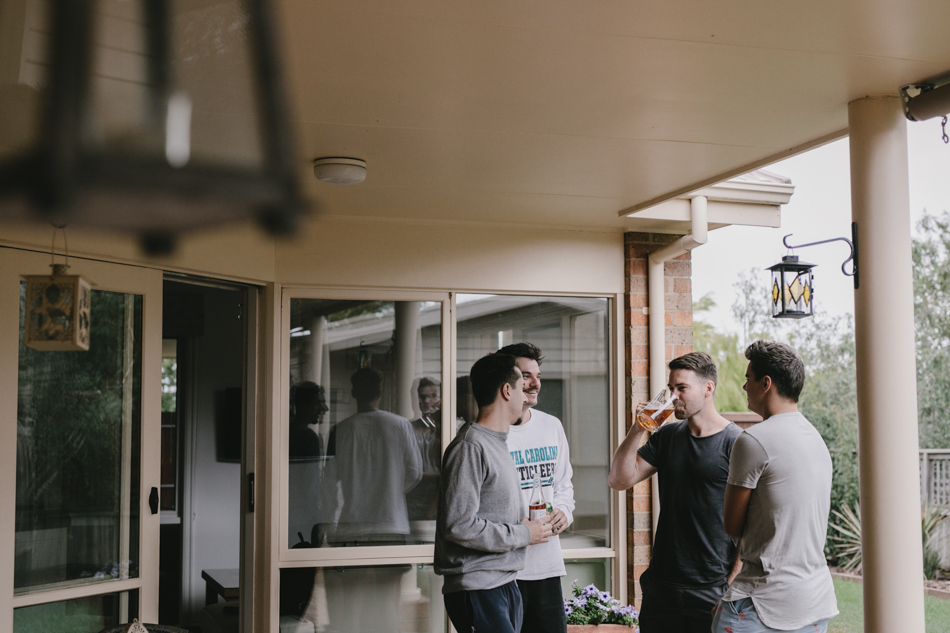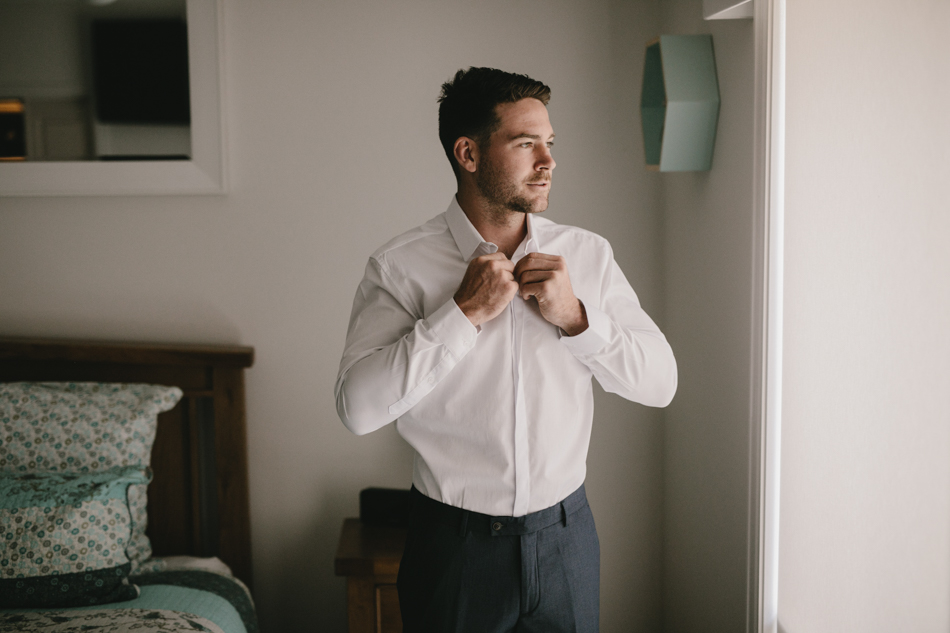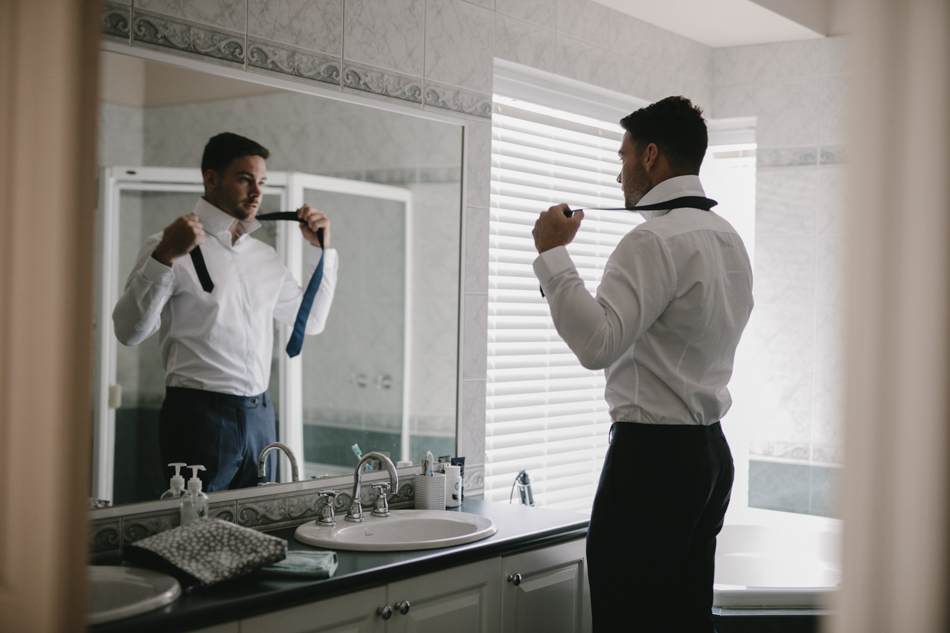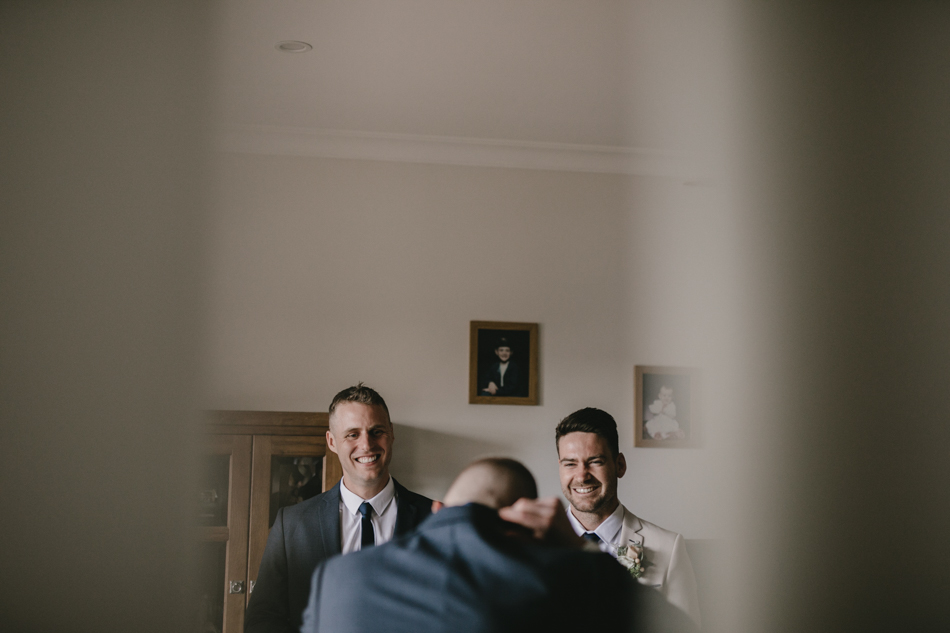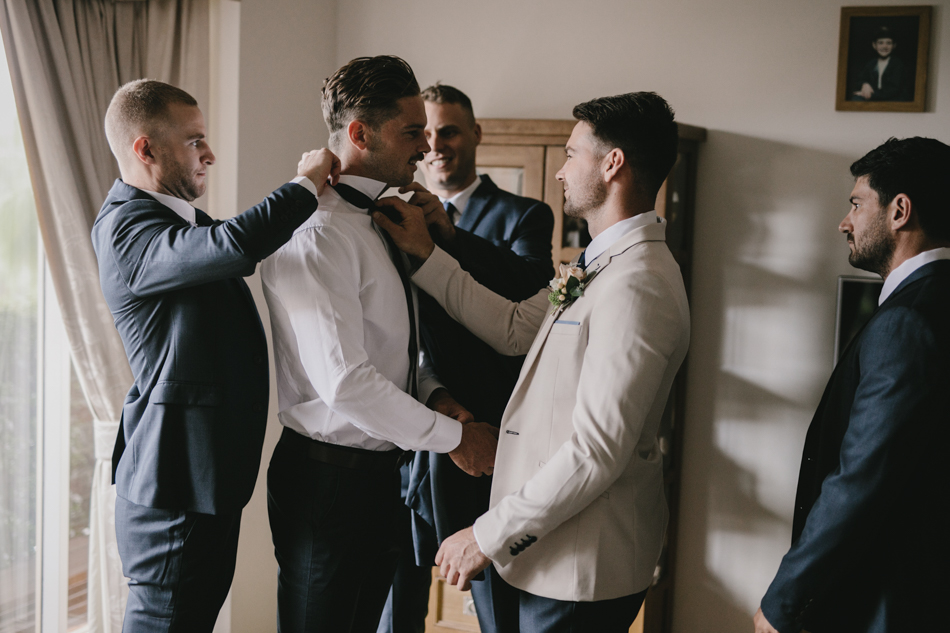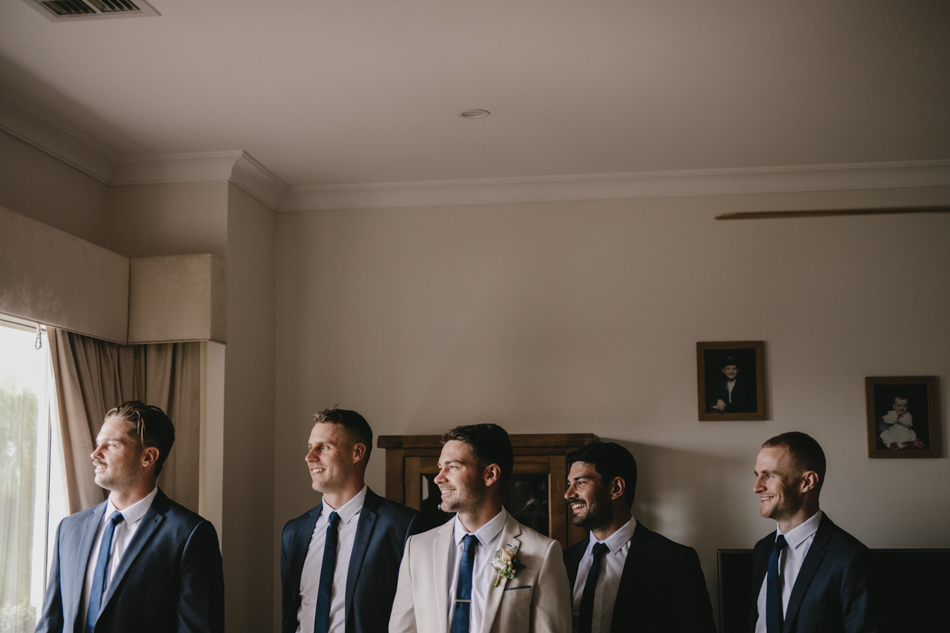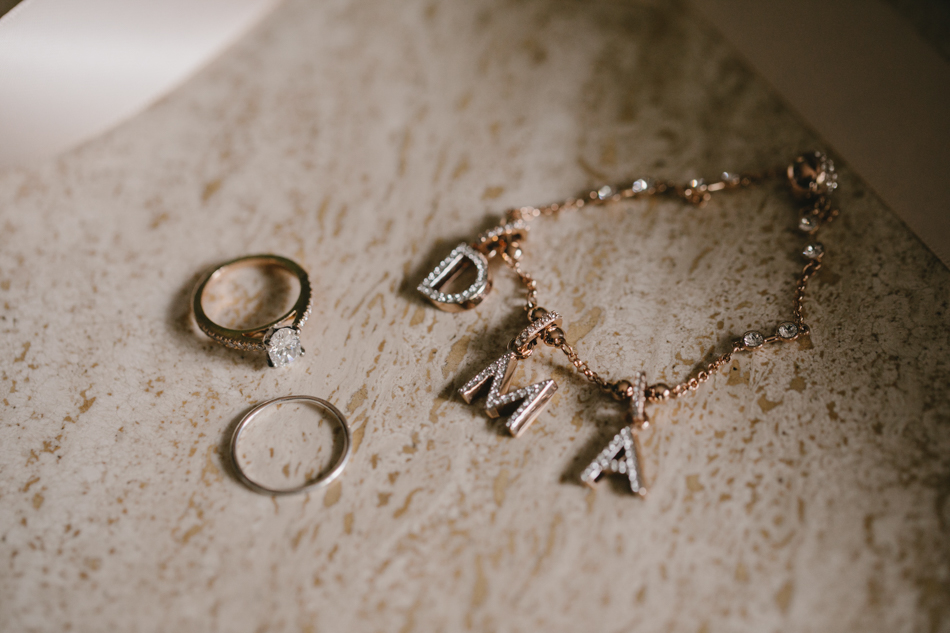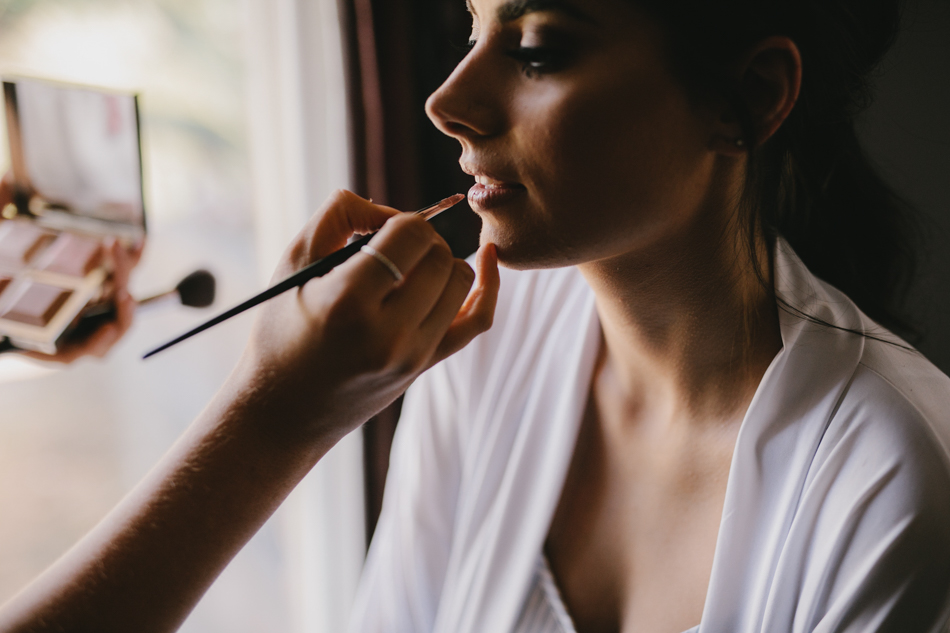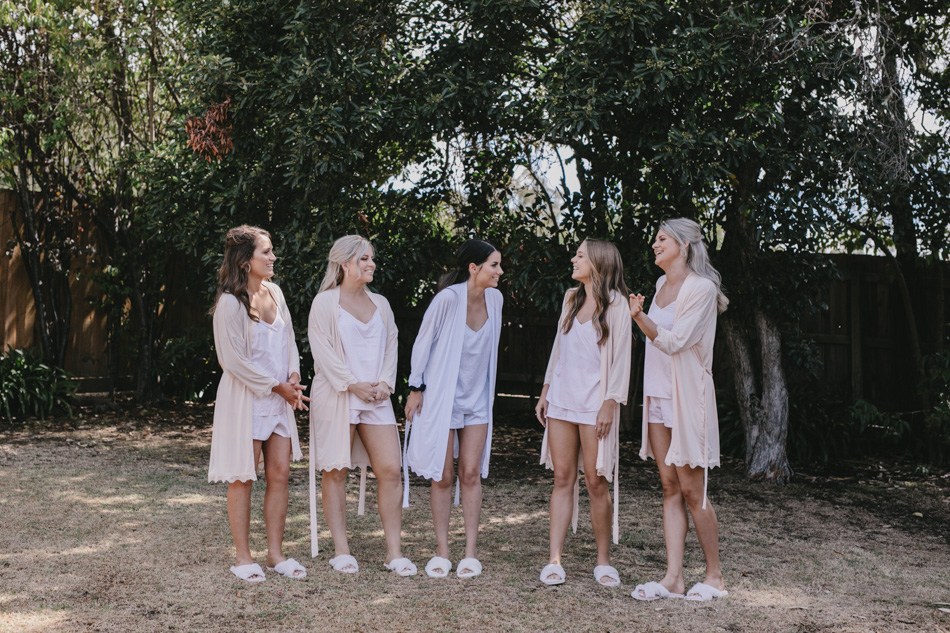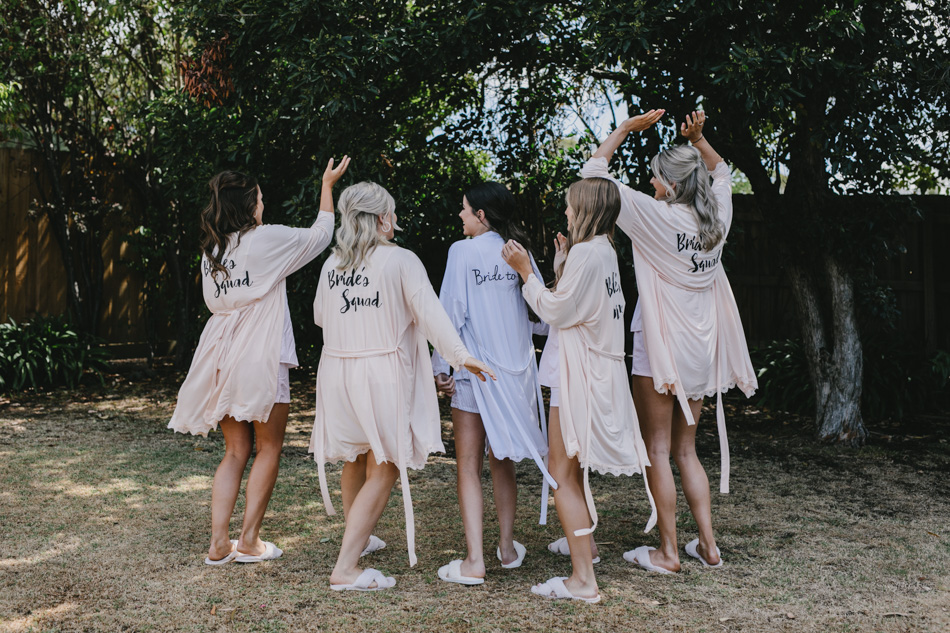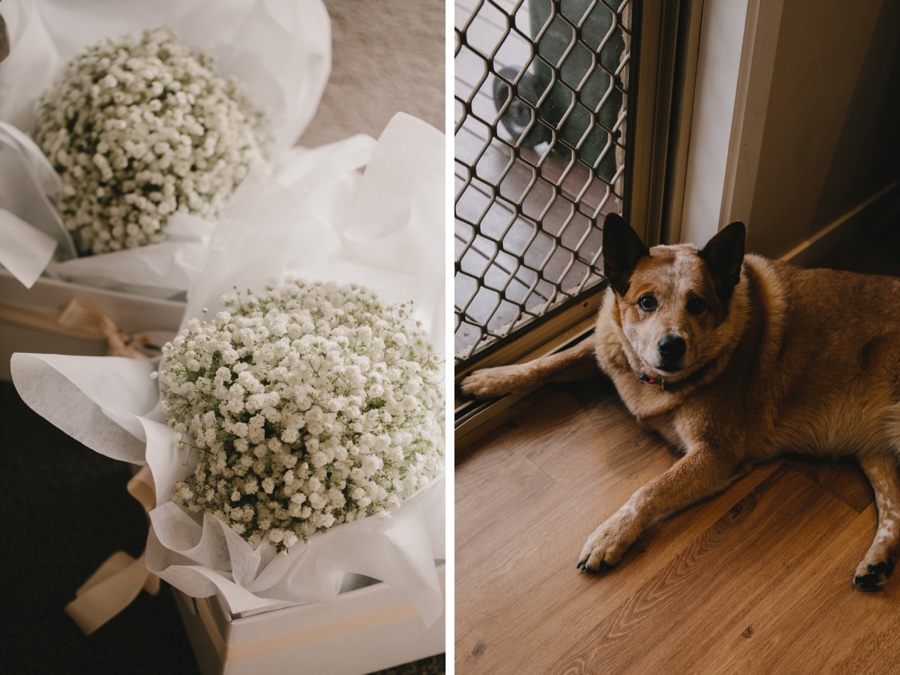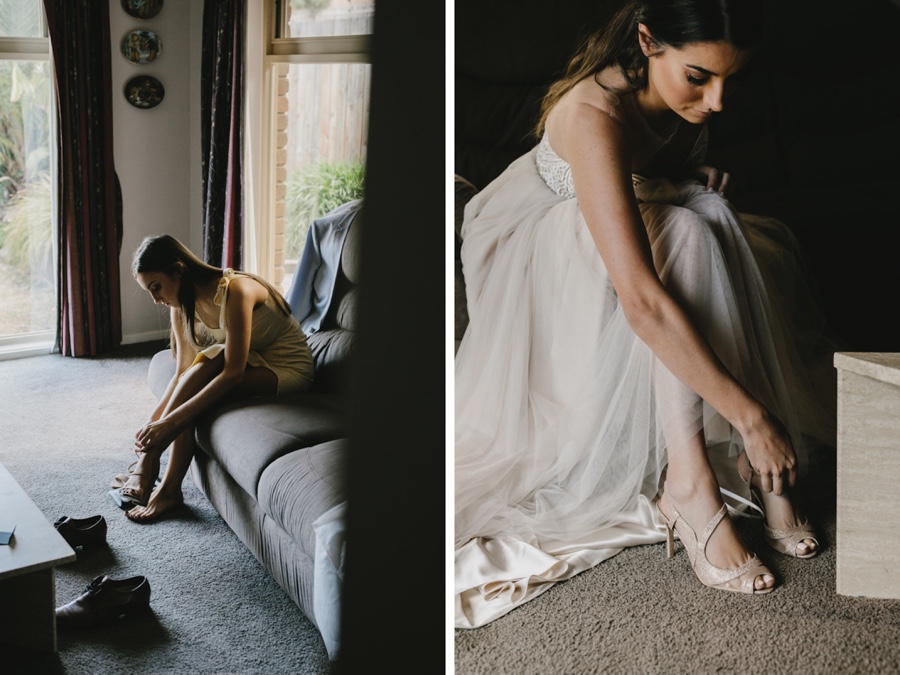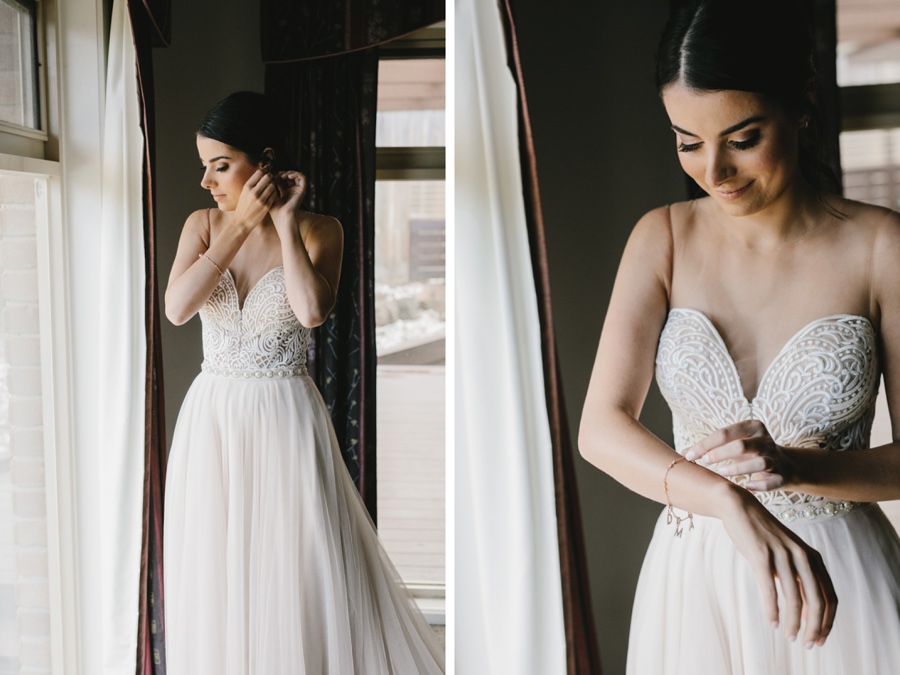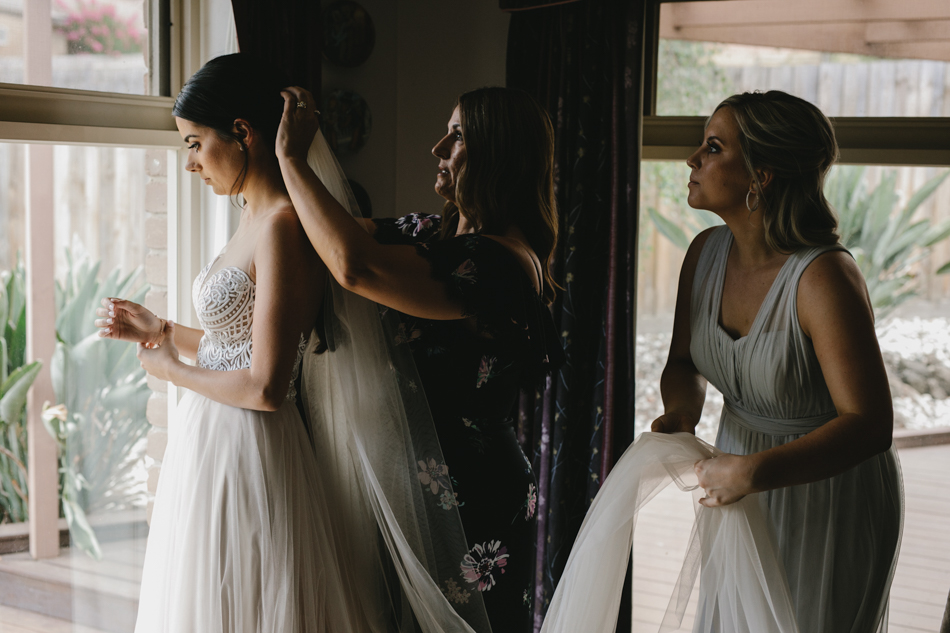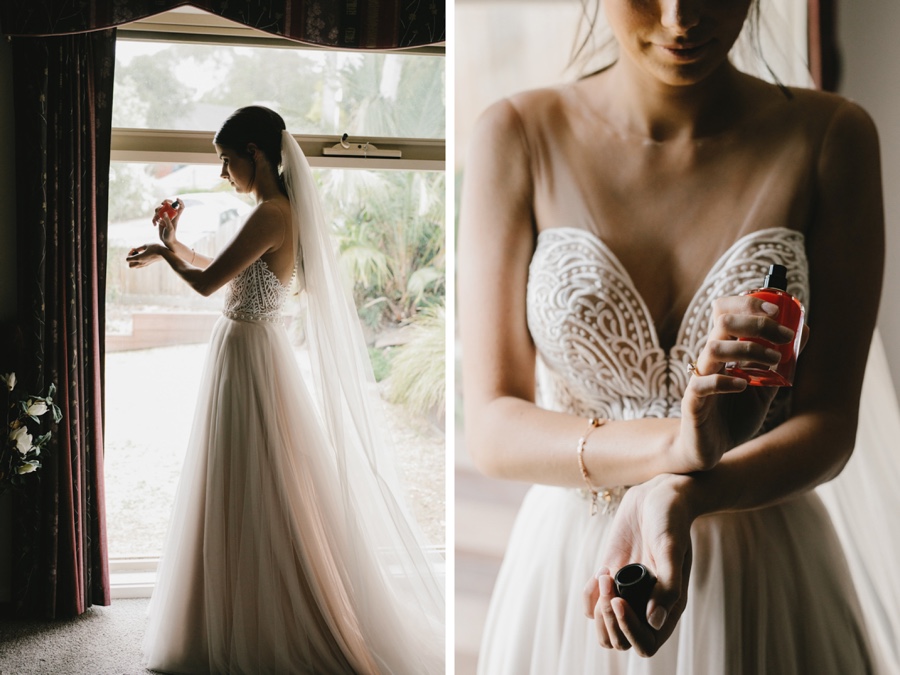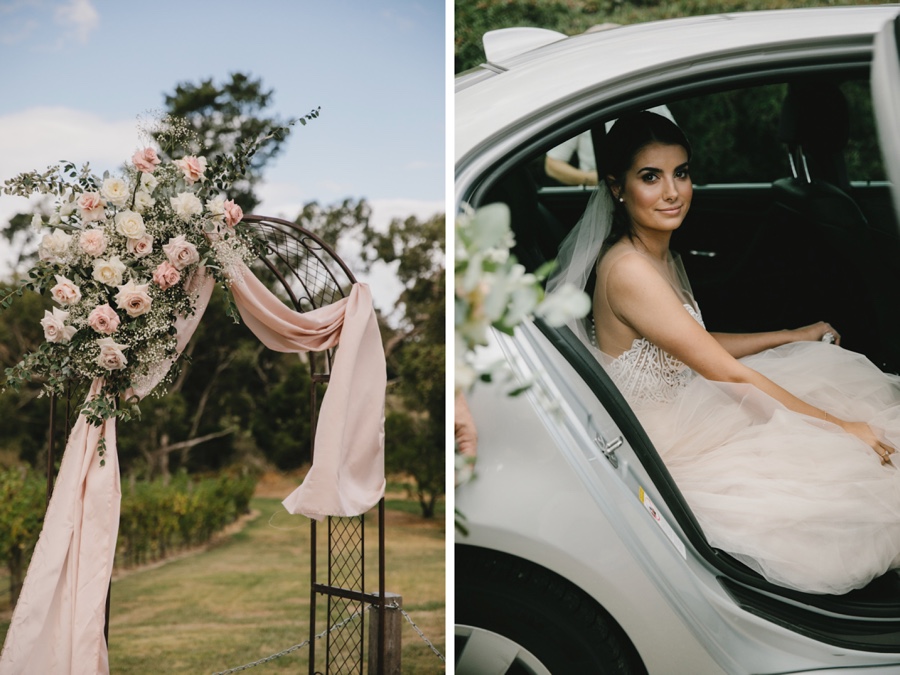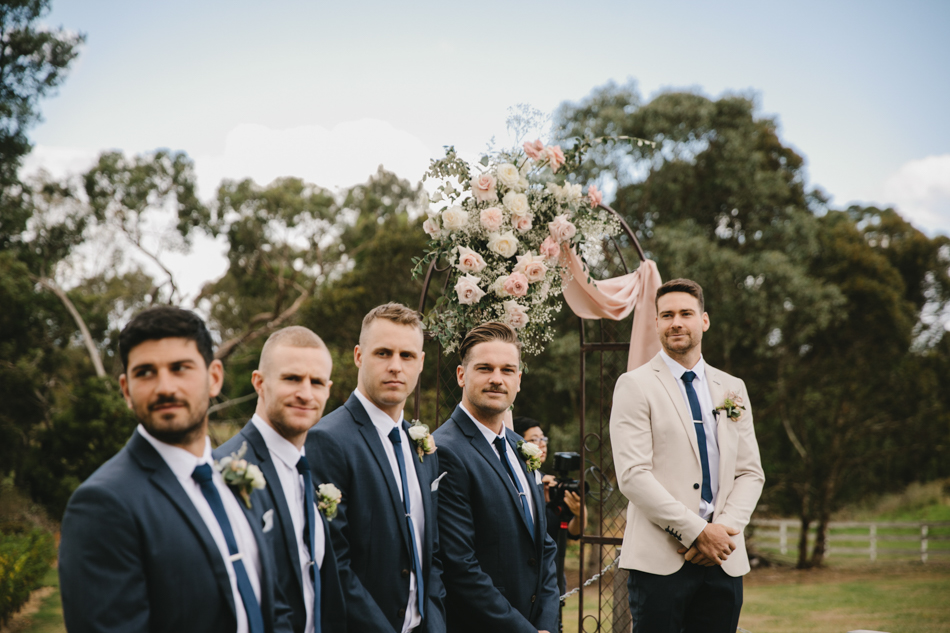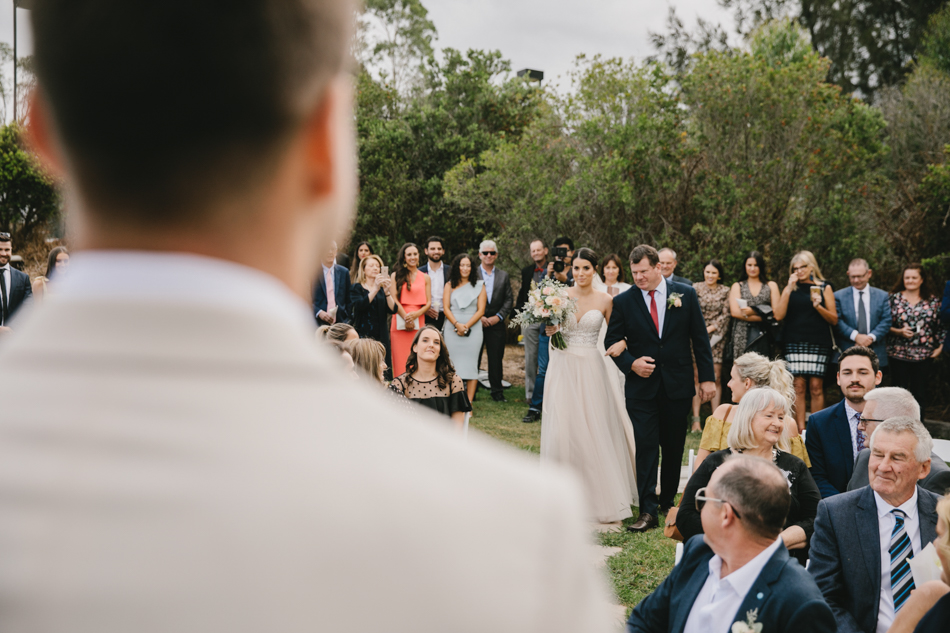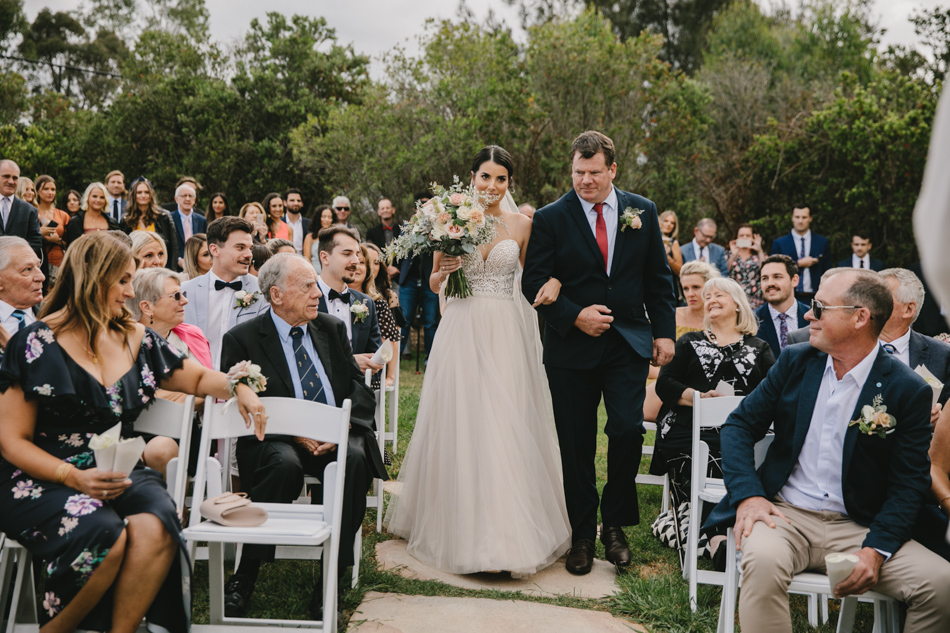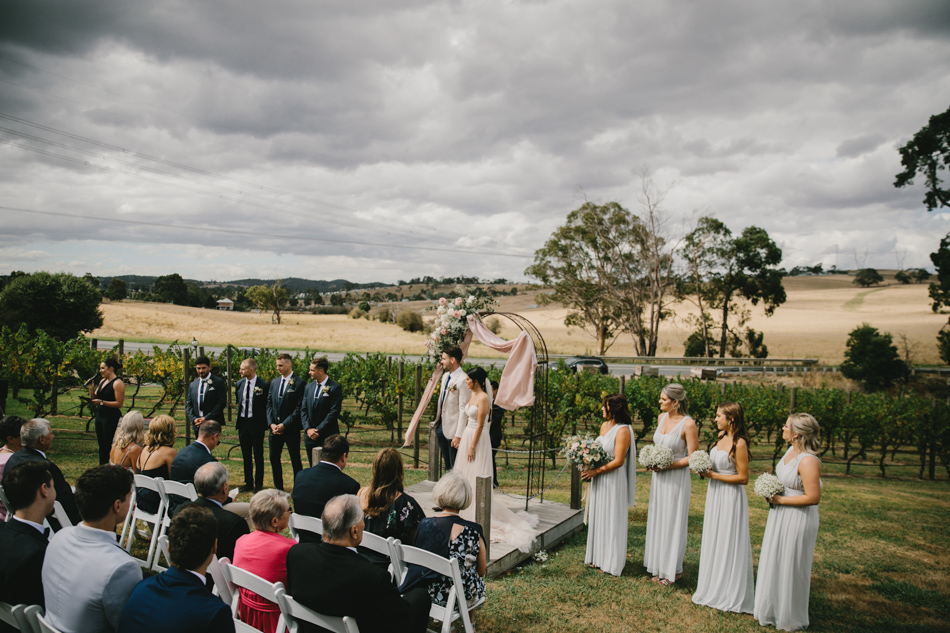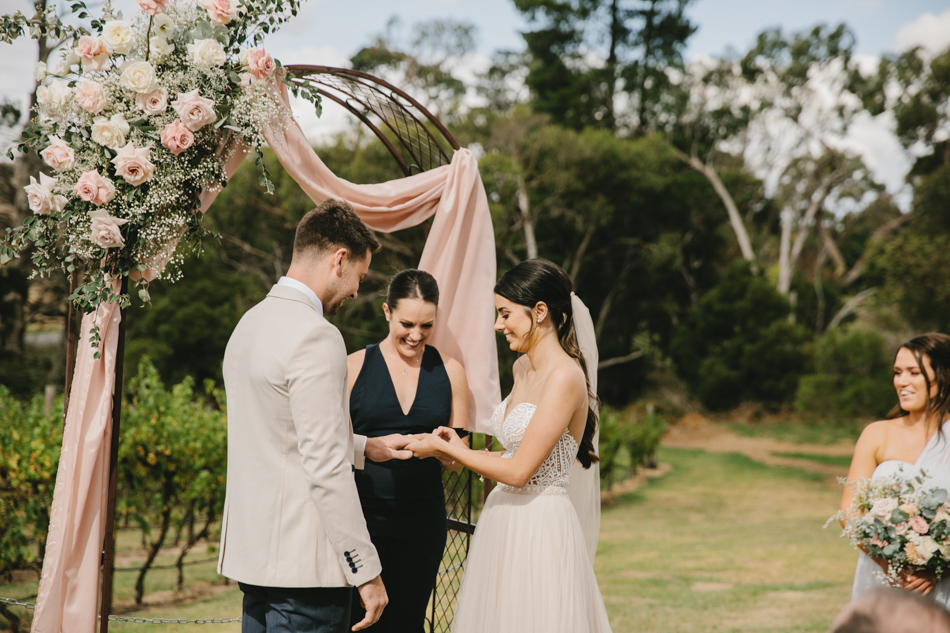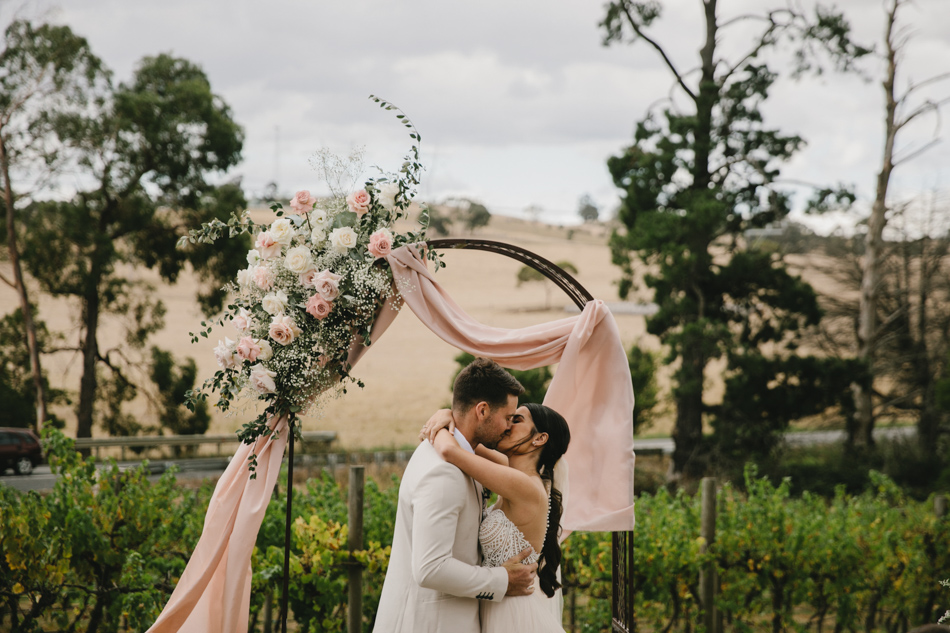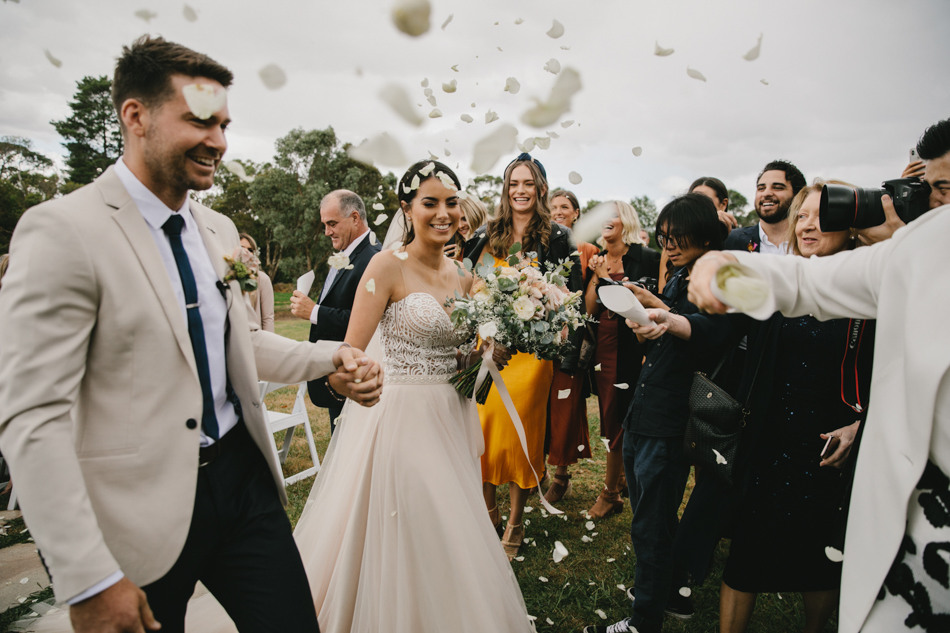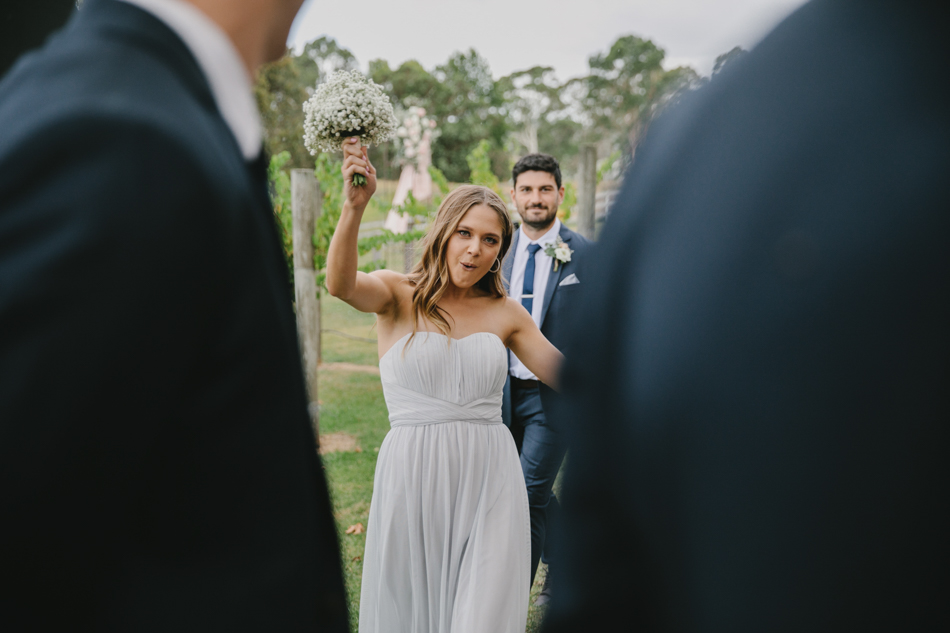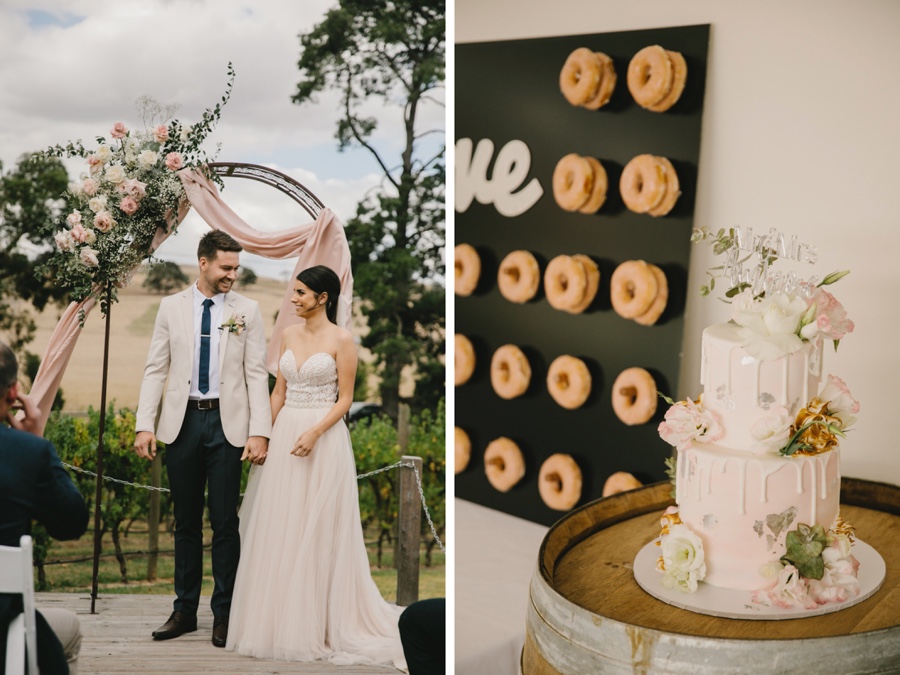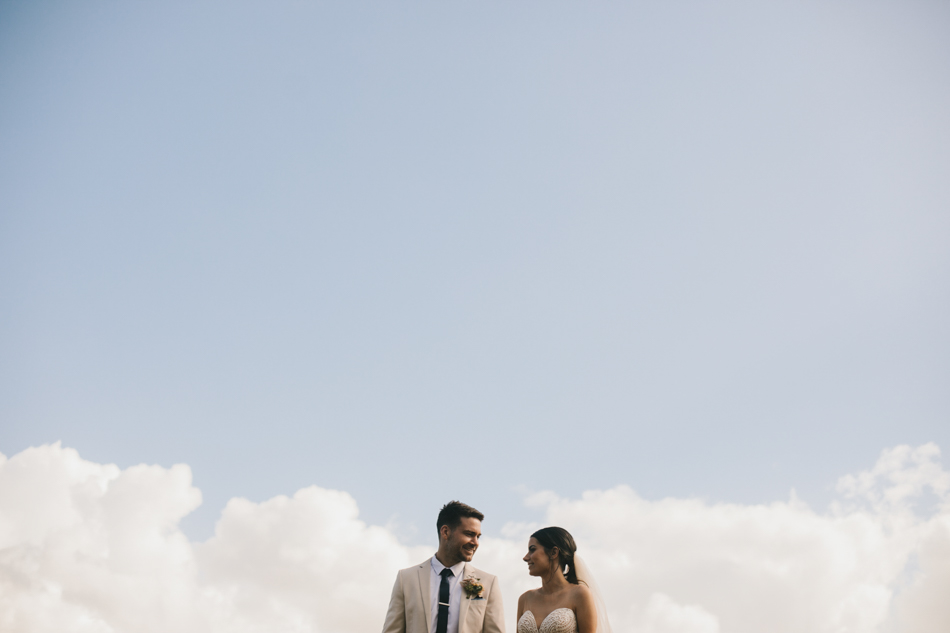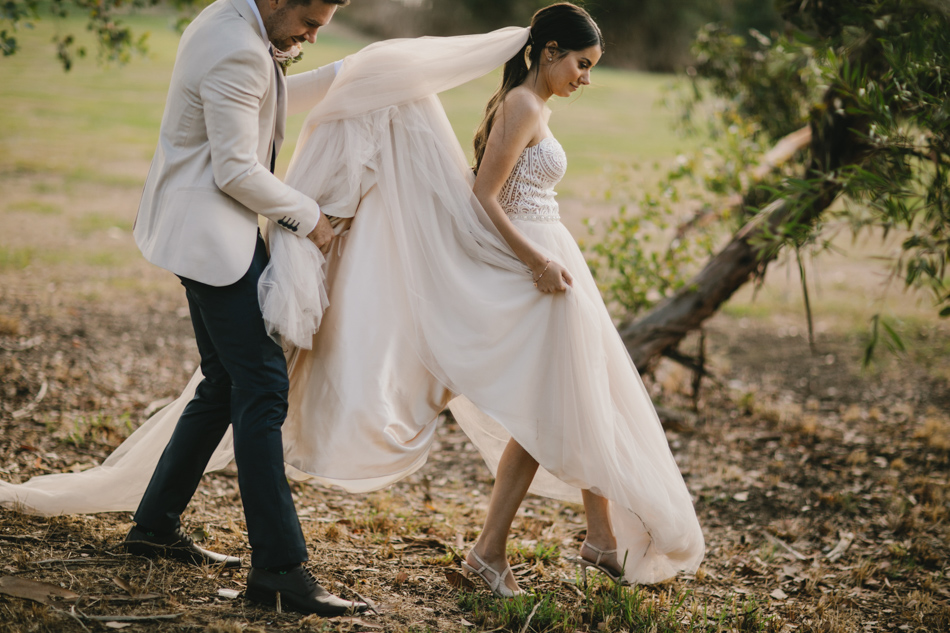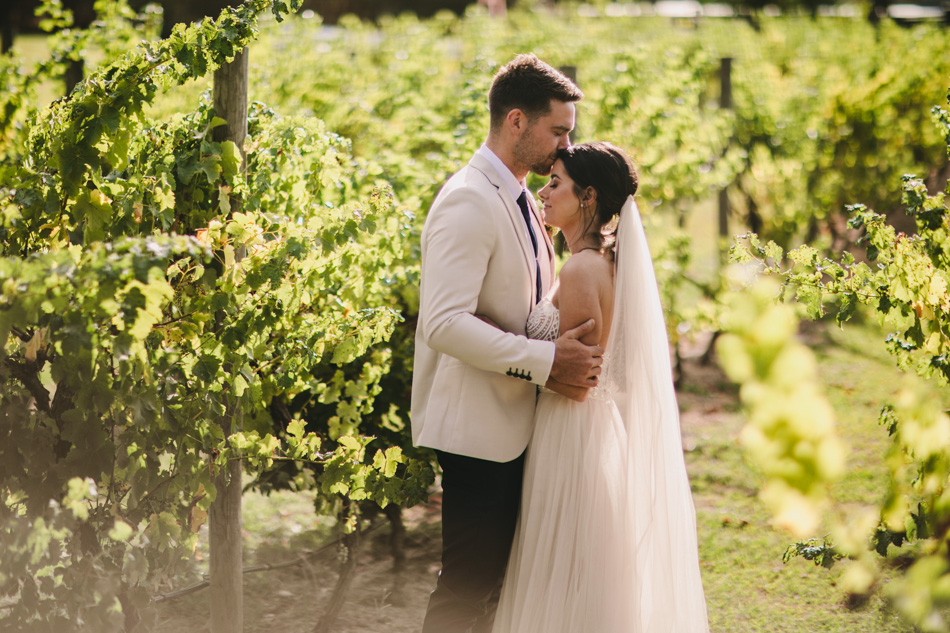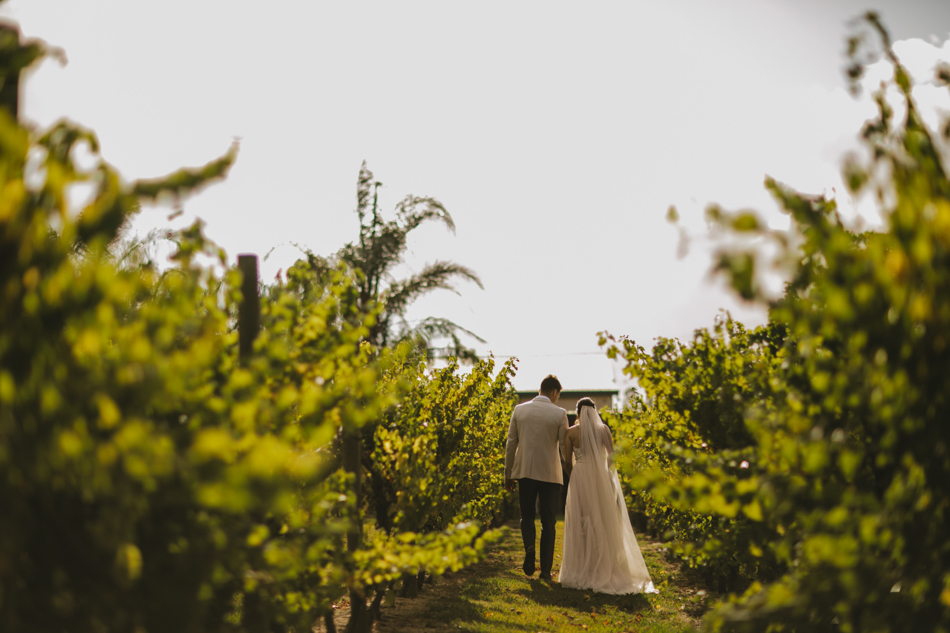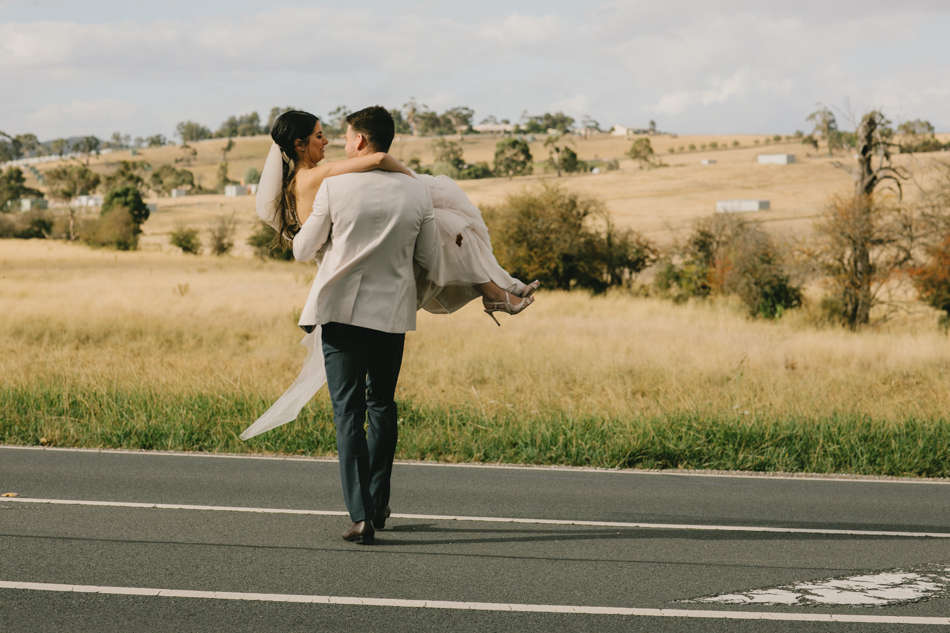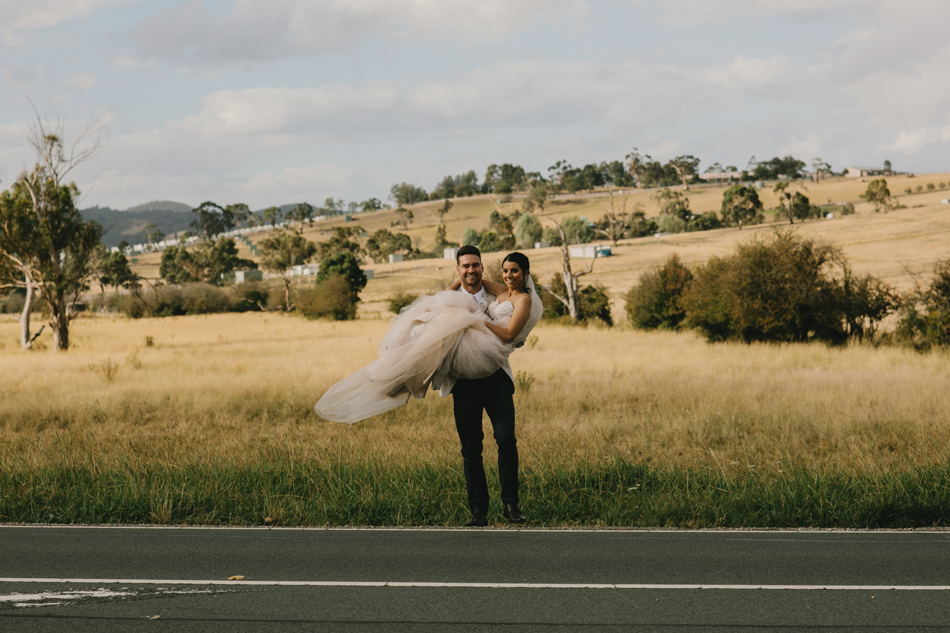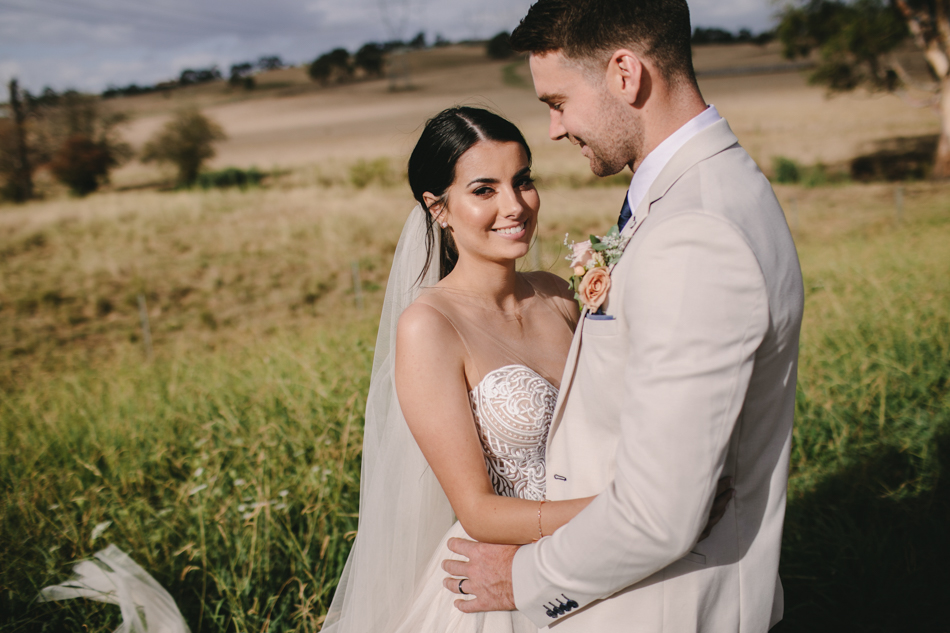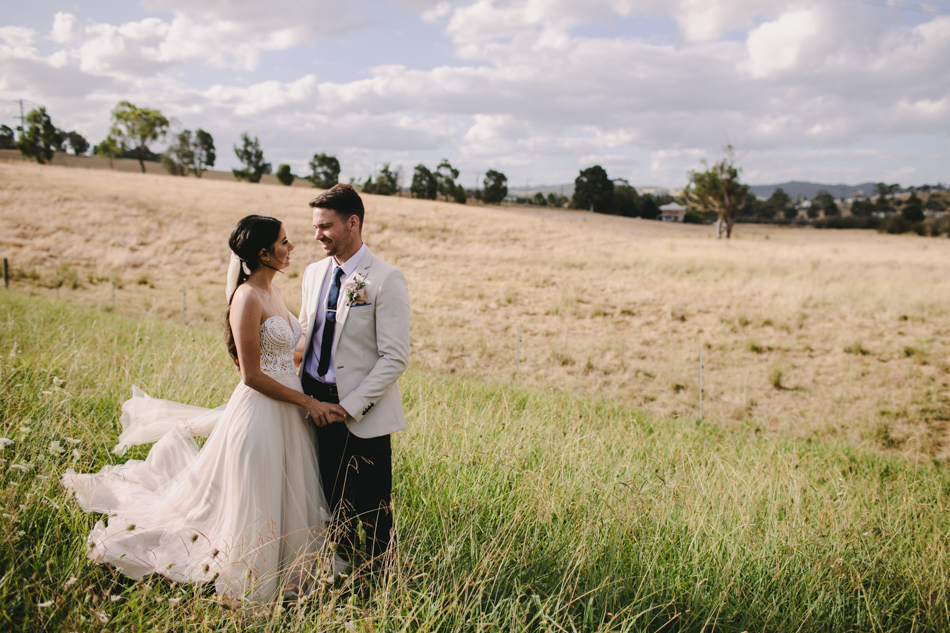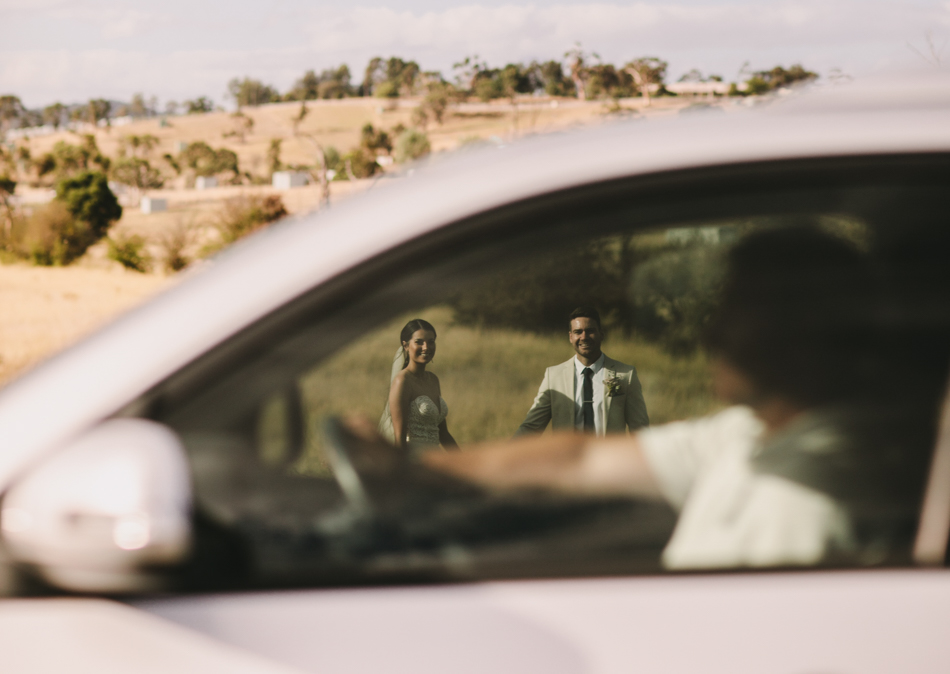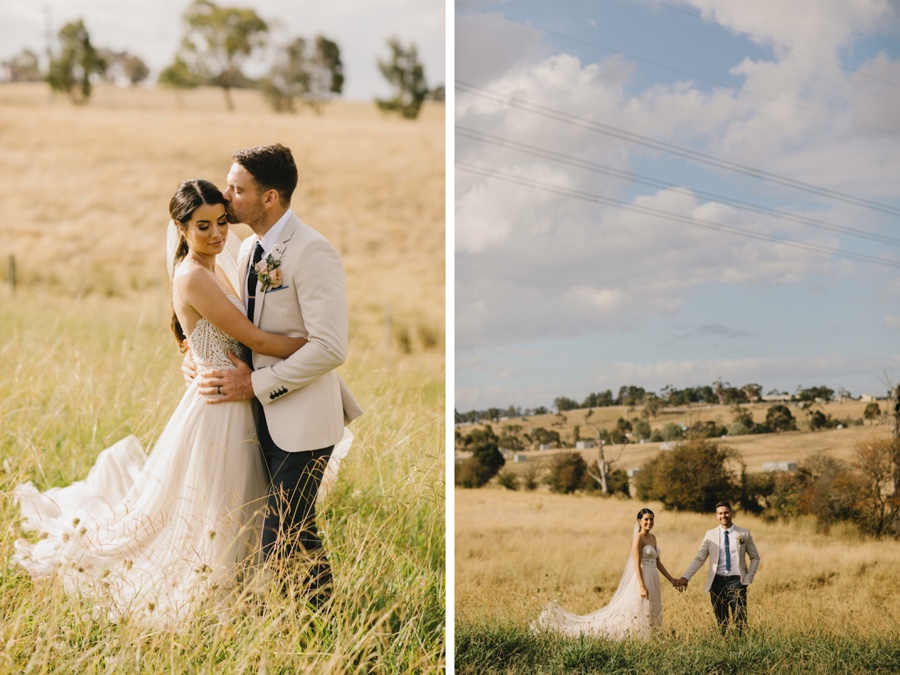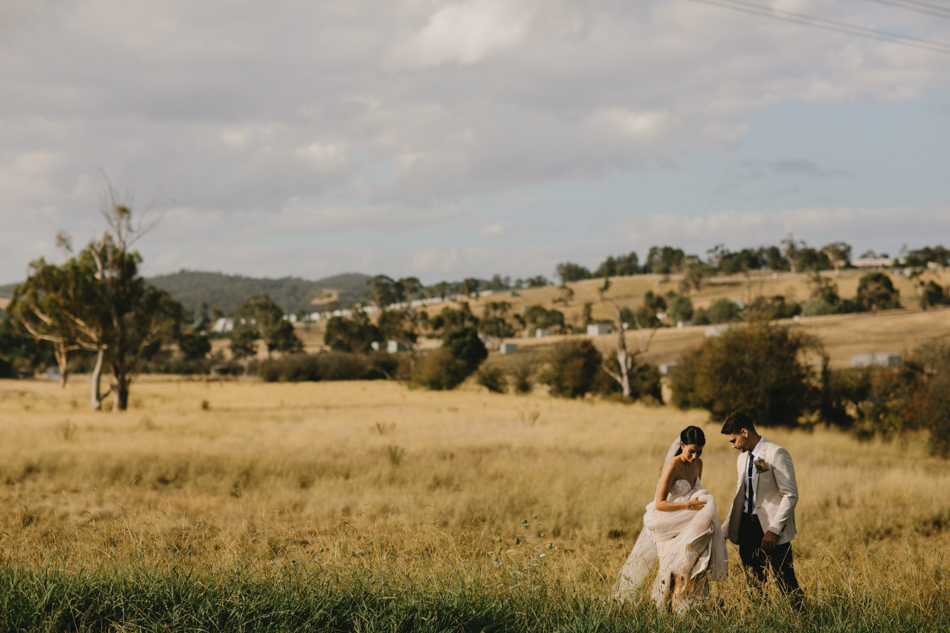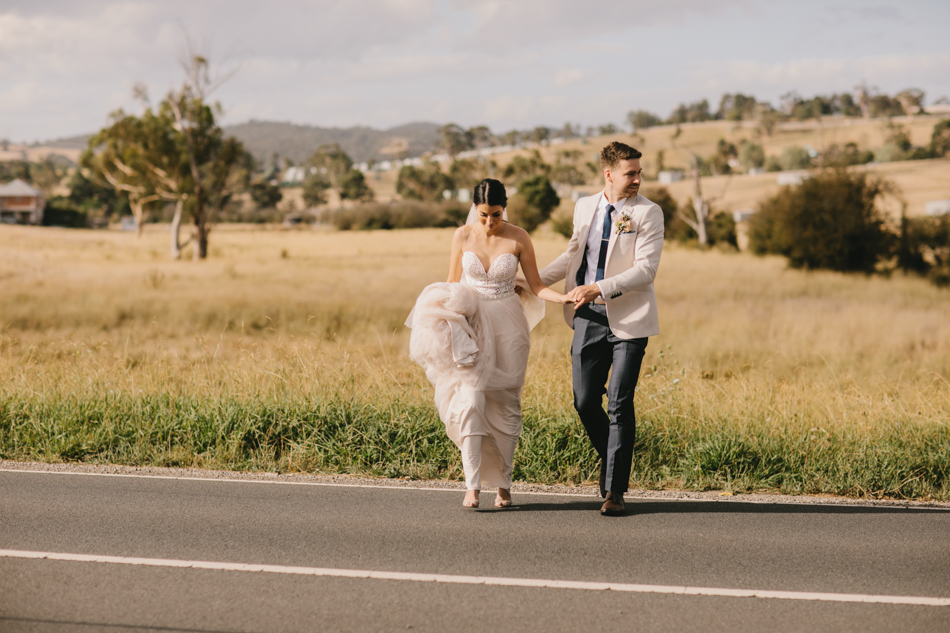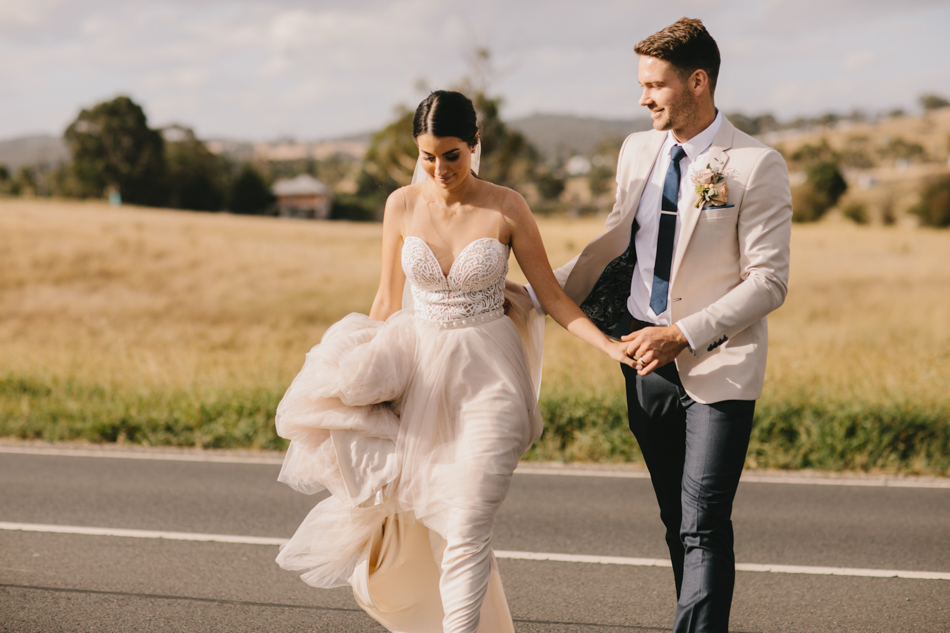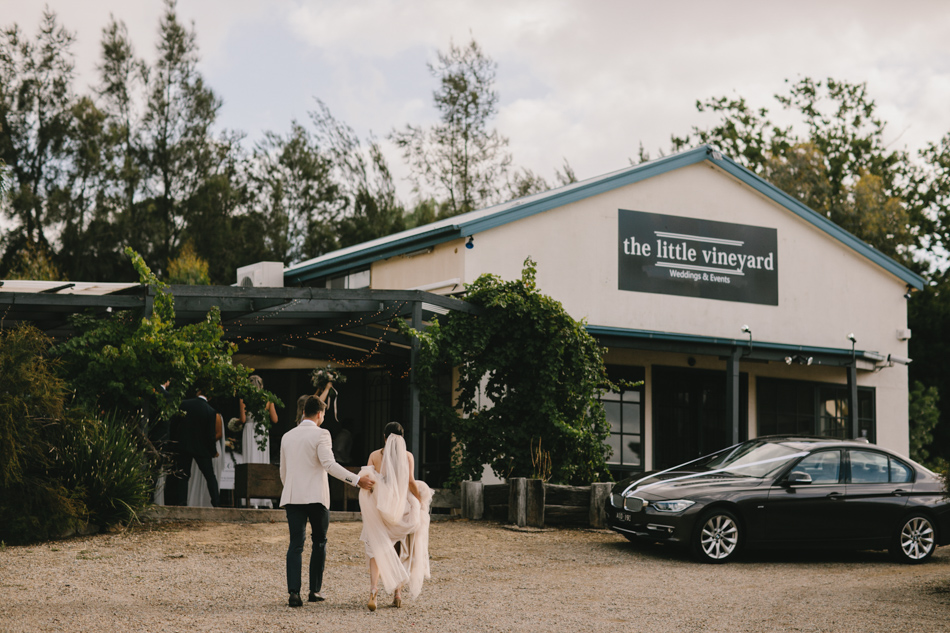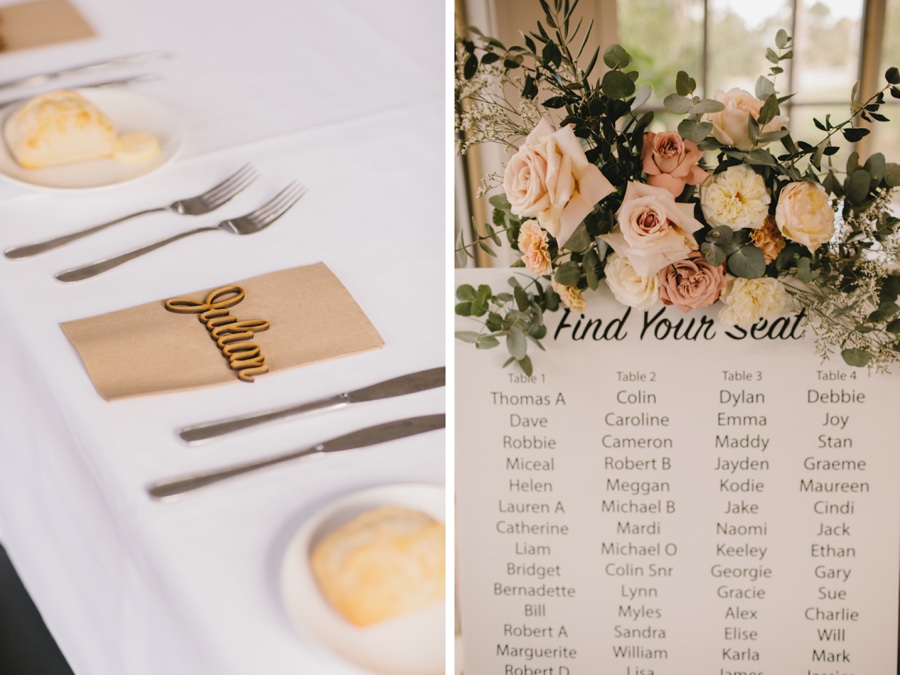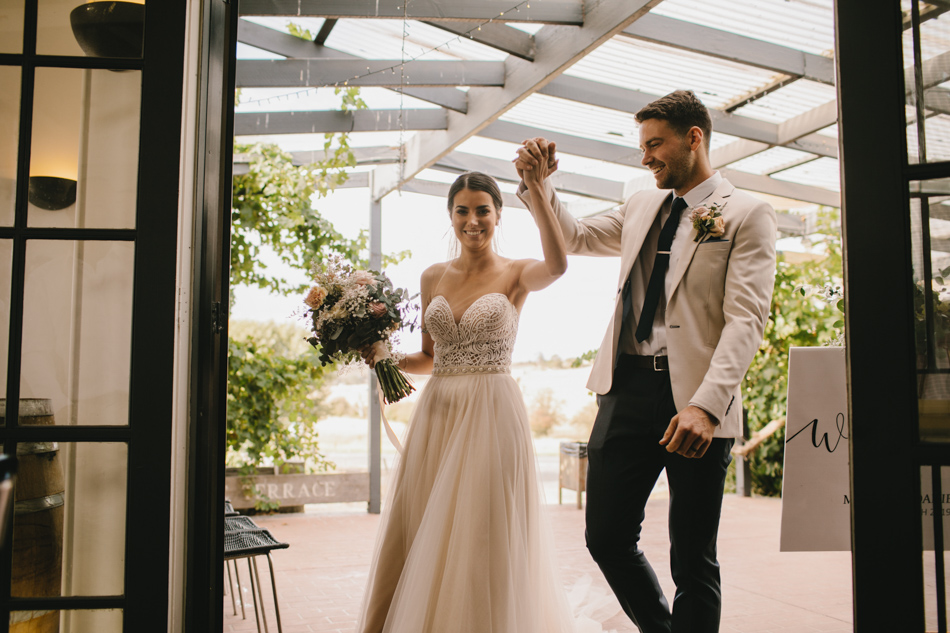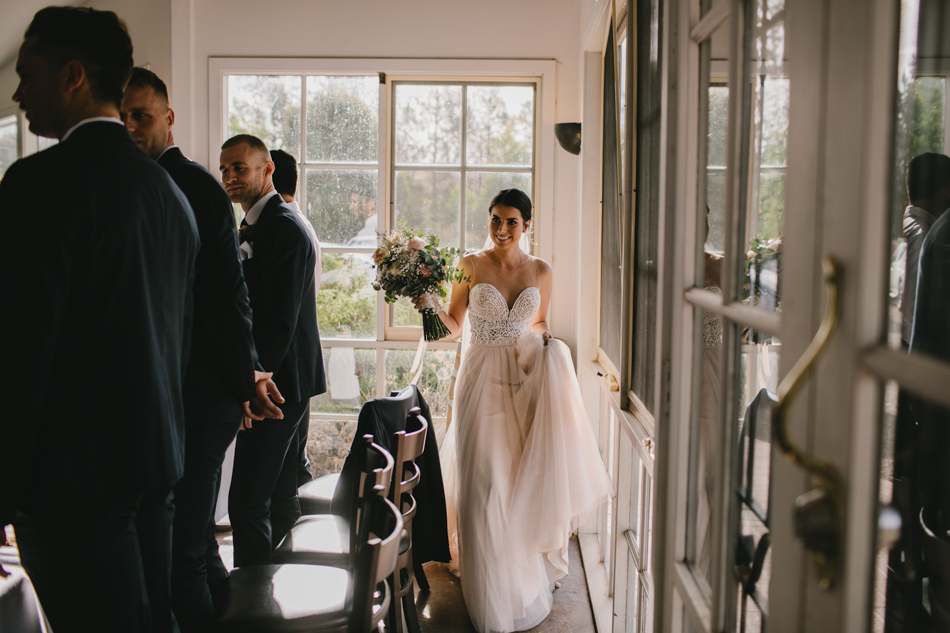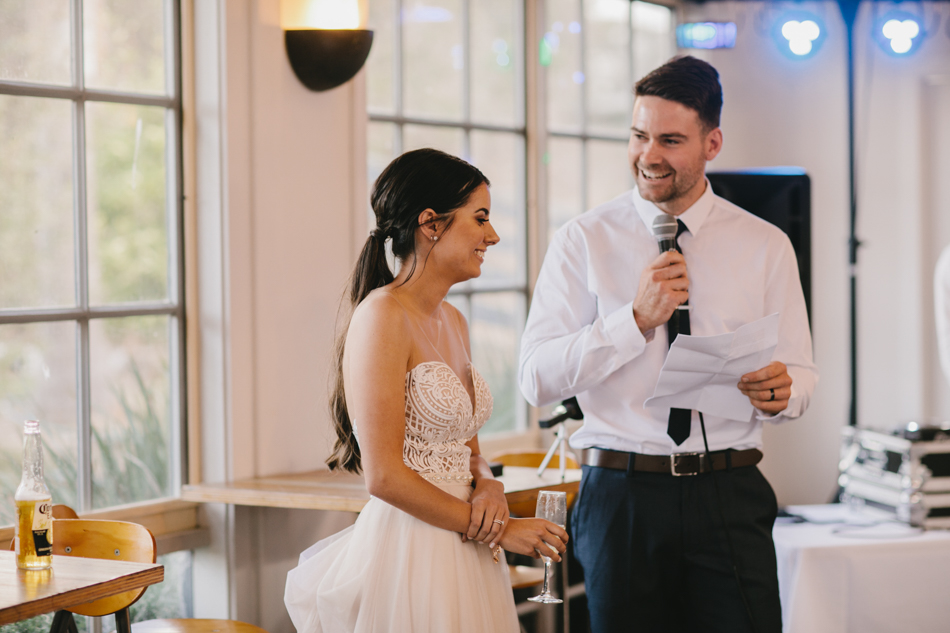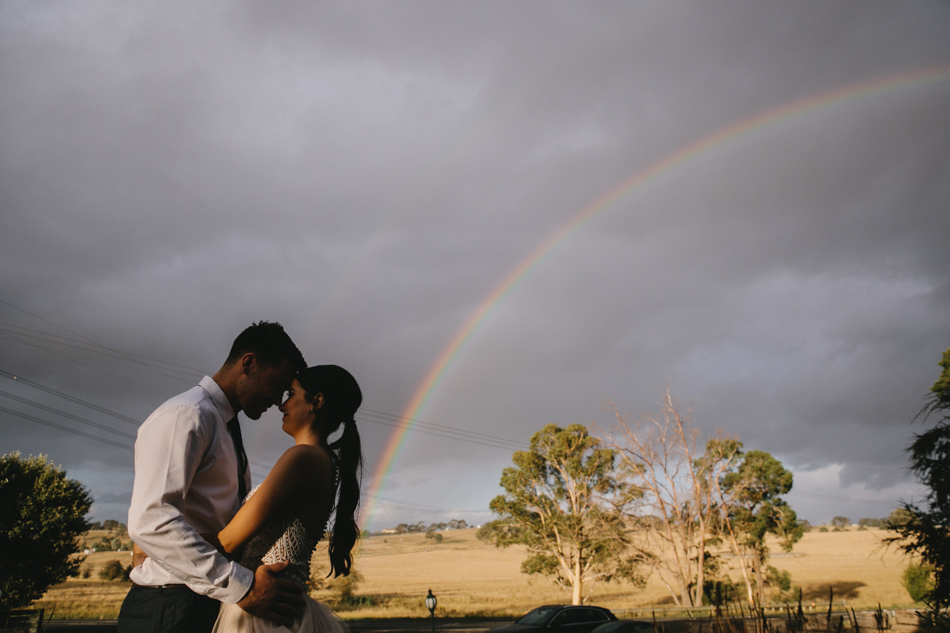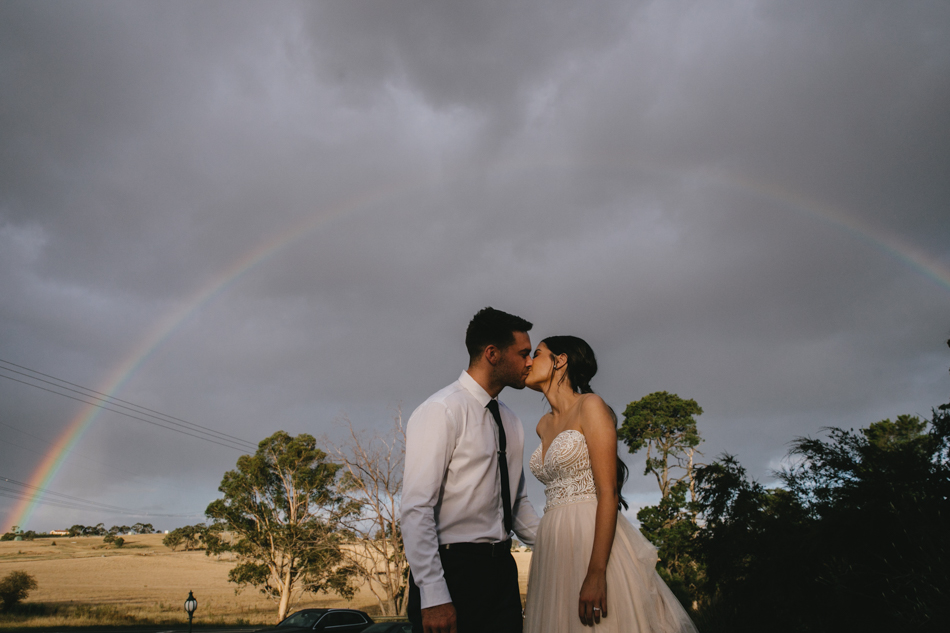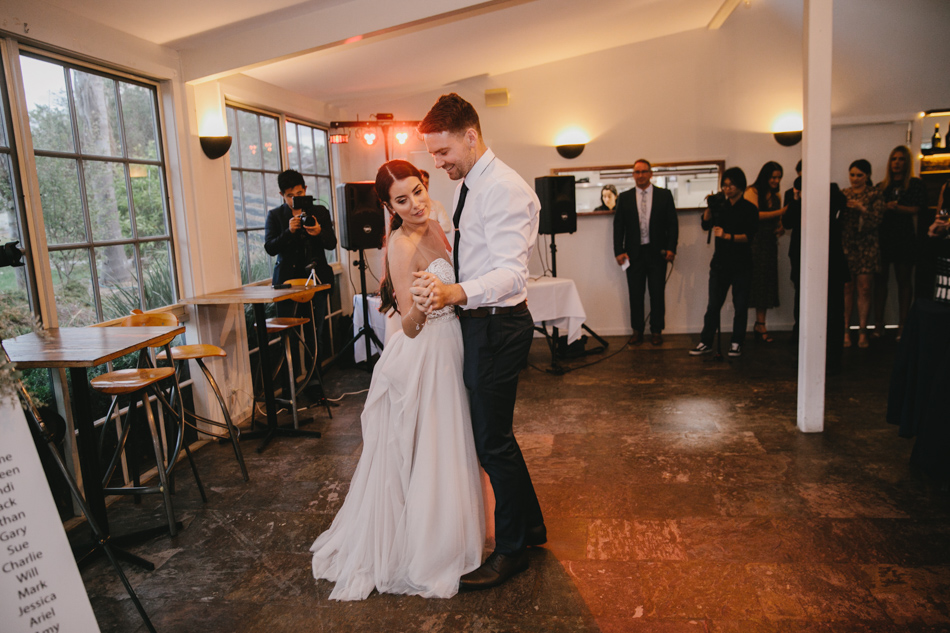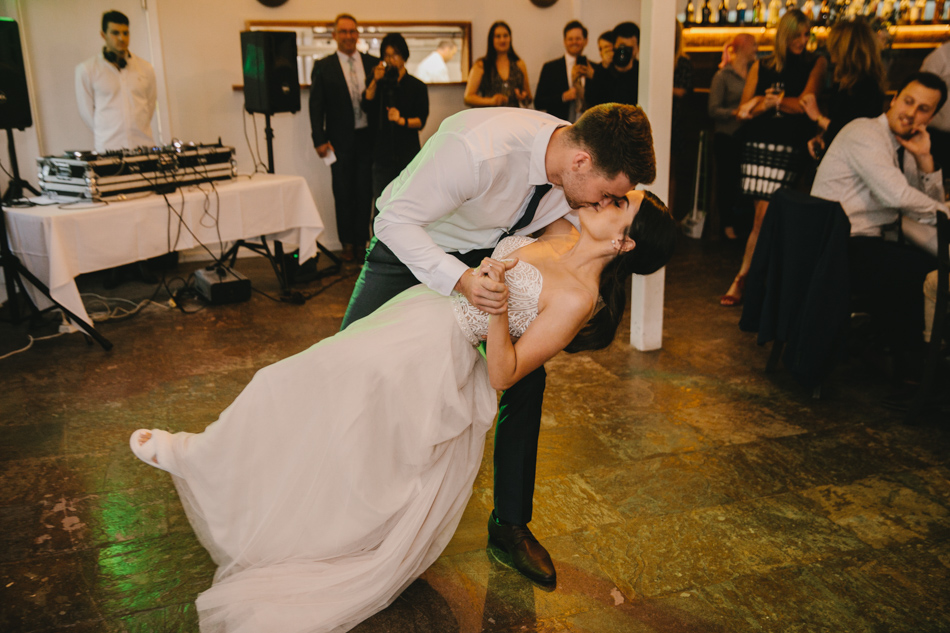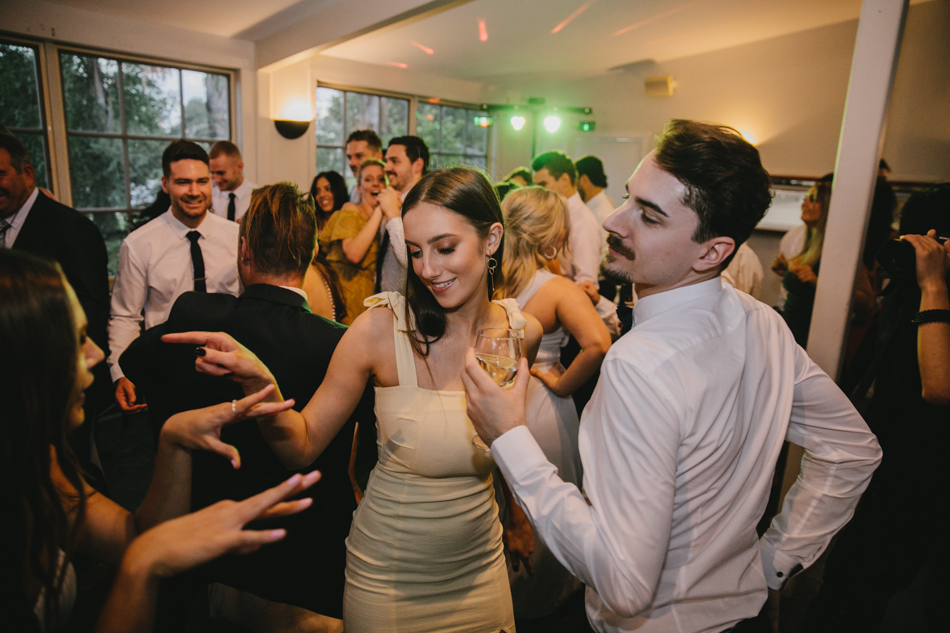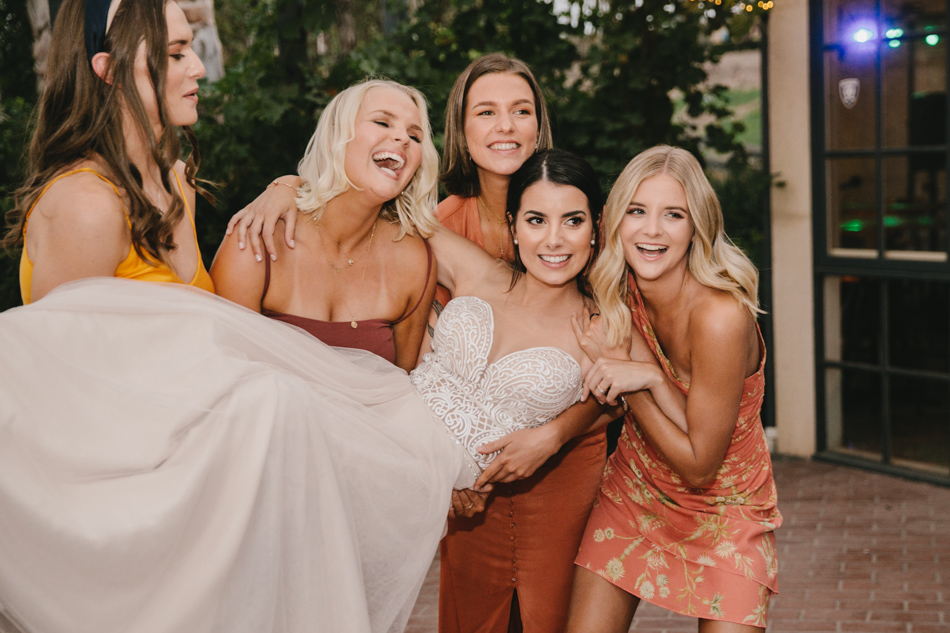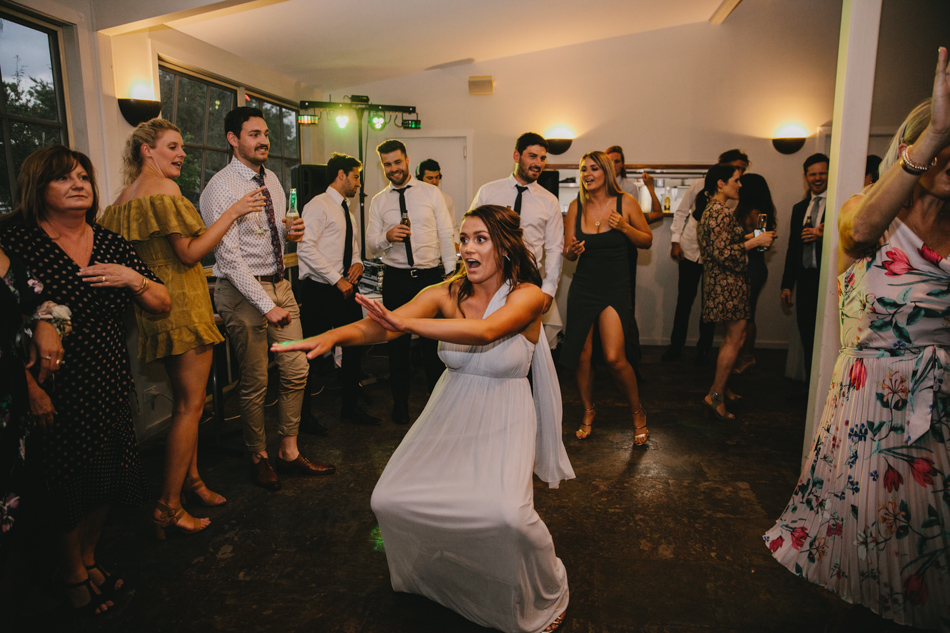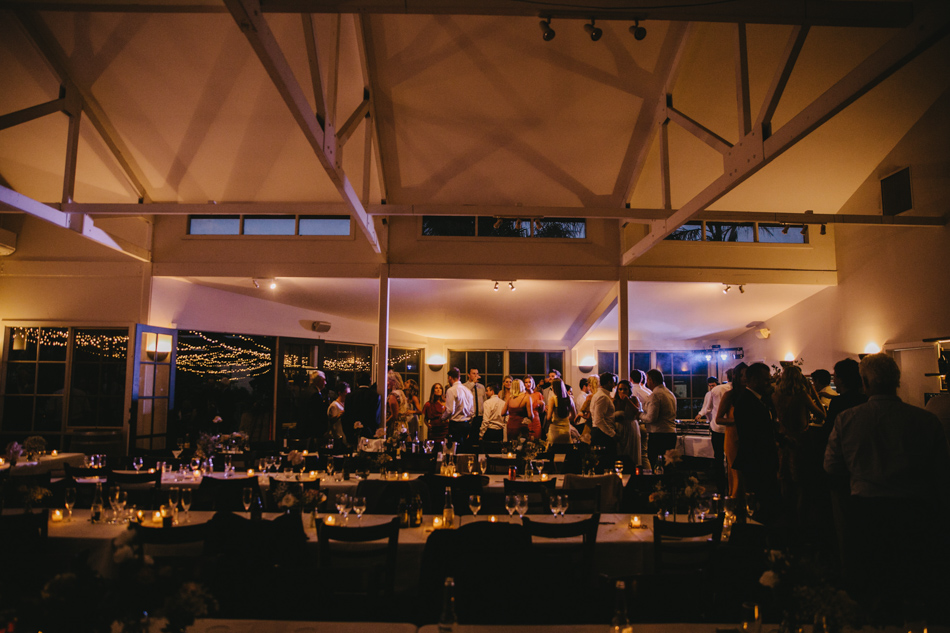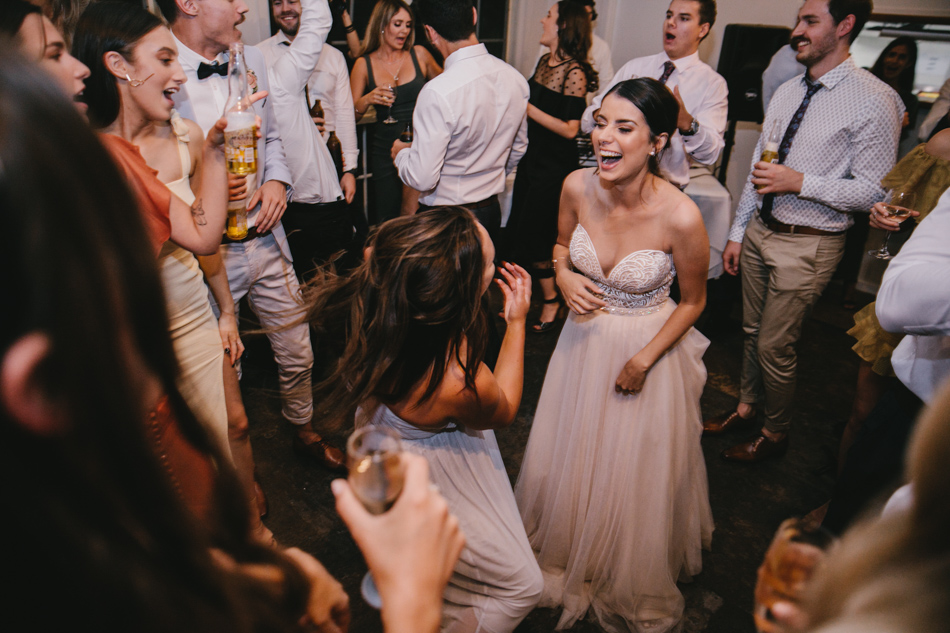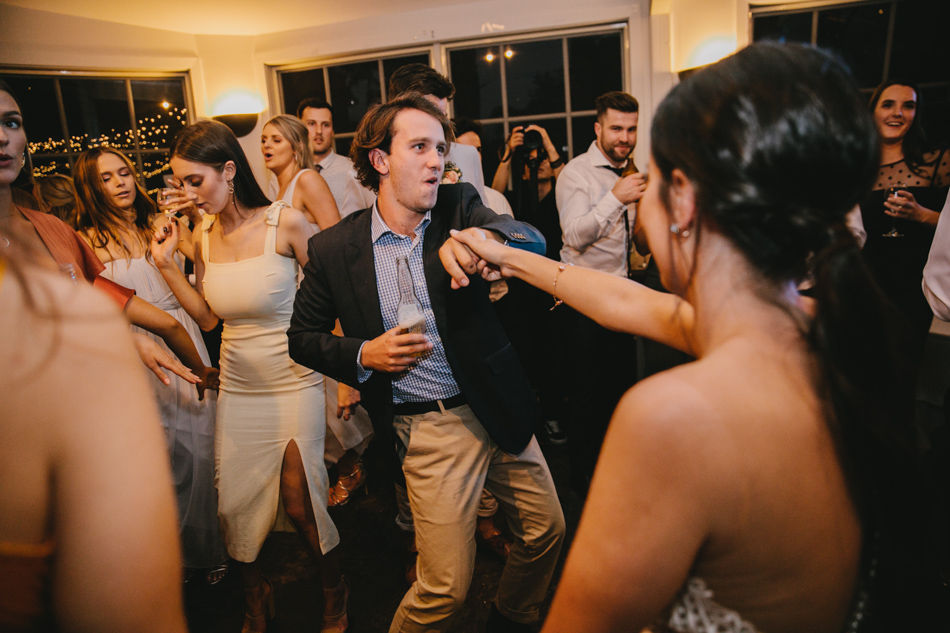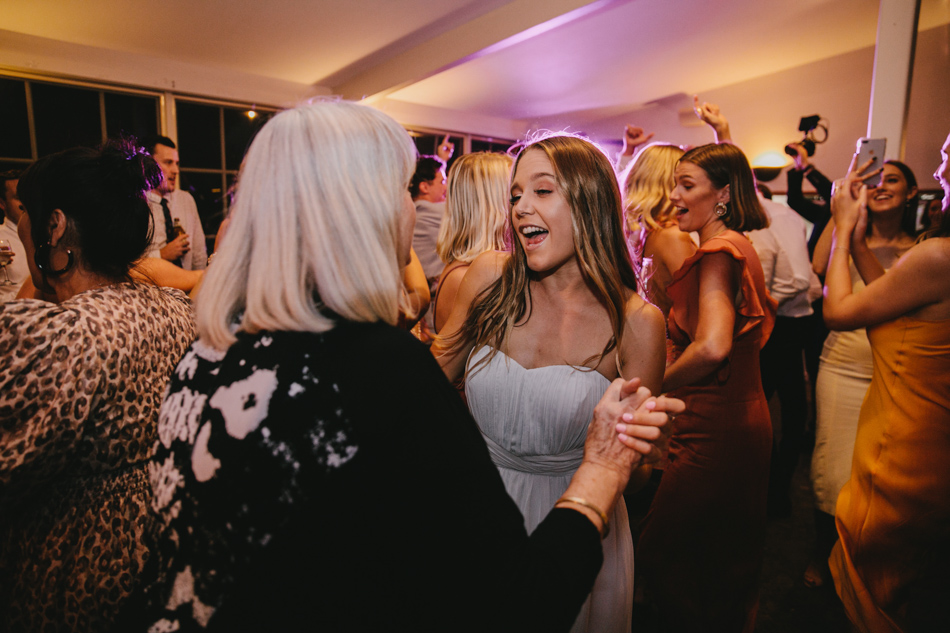 Danielle & Murphy's wedding at The Little Vineyard
Photo/Film by Duüet Wedding Photography and Video
The little vineyard is situated at the gateway to the world renowned Yarra Valley.
With spectacular views of the rolling hills of Wonga Park and with its simplistic charm the little vineyard is the ideal place to have your wedding or function offering:
*Stunning backdrop for your ceremony
*Boutique venue space
*Flexible and affordable wedding package options
*Family owned and run
*Seasonal menu
https://www.thelittlevineyard.net/facilities